The slender rotating tower opened in 2015 as China's tallest building and the second tallest building in the world.
Lead Contact
Project Details
Owner
Shanghai Tower Construction & Development Company
Sustainability
LEED Platinum Certification
Project Awards
CTBUH, Best Tall New Building, 2016
CTBUH, Best Tall Building Asia, 2016
IABSE, Outstanding Structure, 2016
ENR, Best Retail/Mixed-Use, 2016
MIPIM, People's Choice Award, 2016
CTBUH, China Innovation Award, 2016
Emporis, Best Skyscraper Award, 2015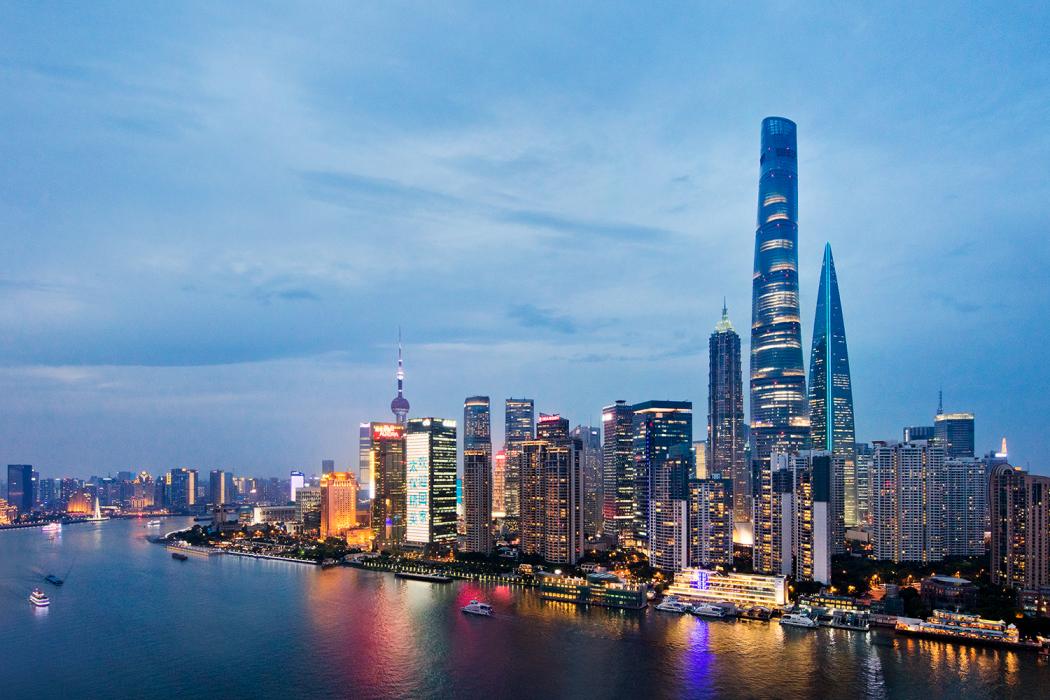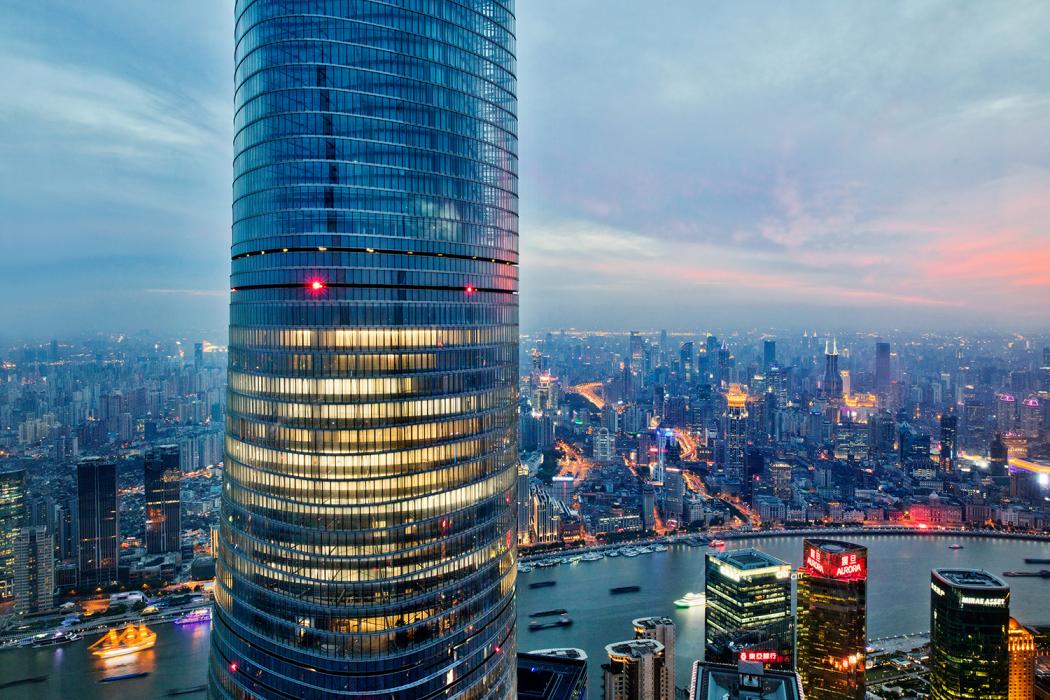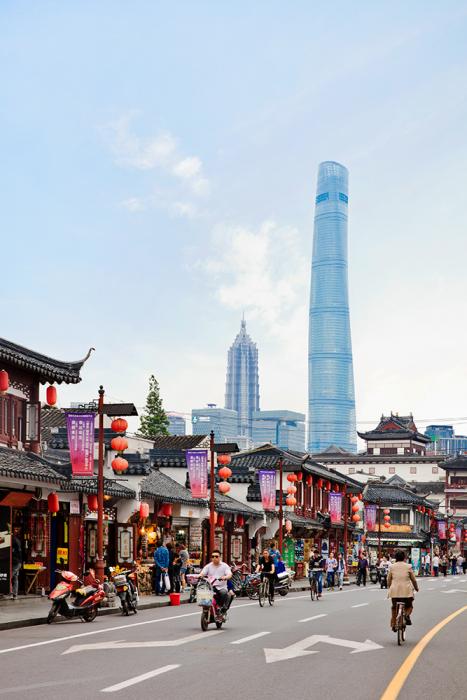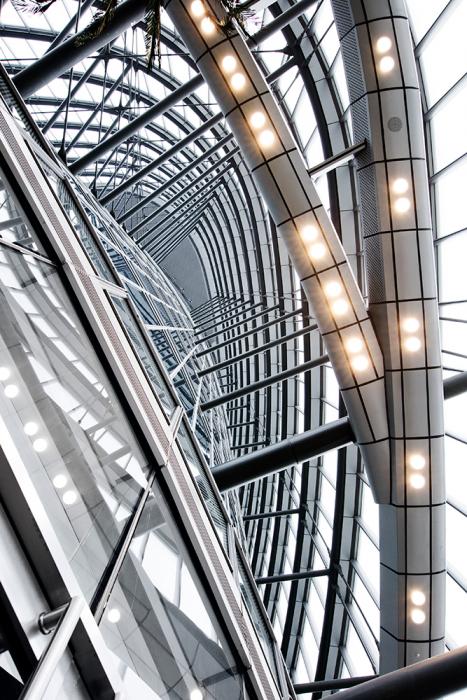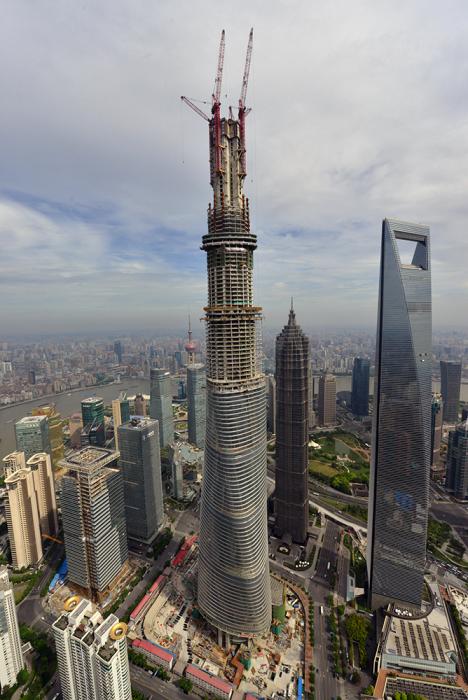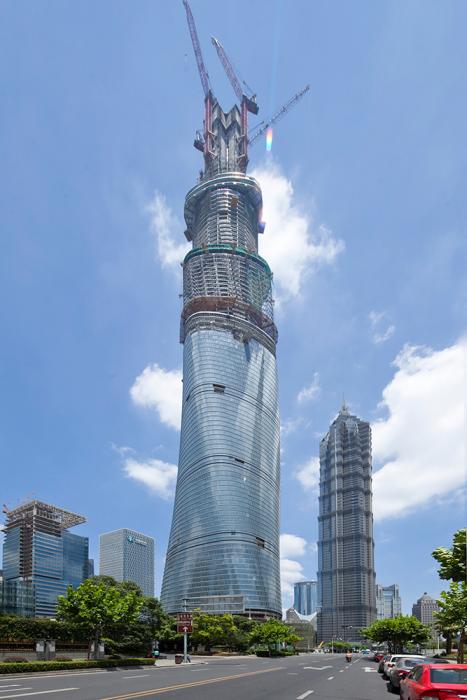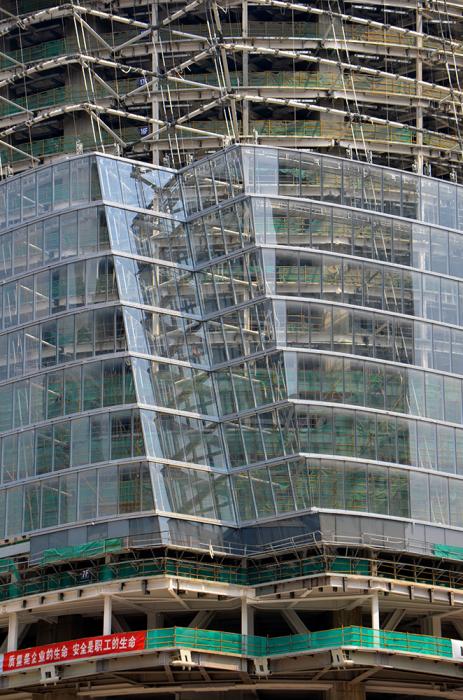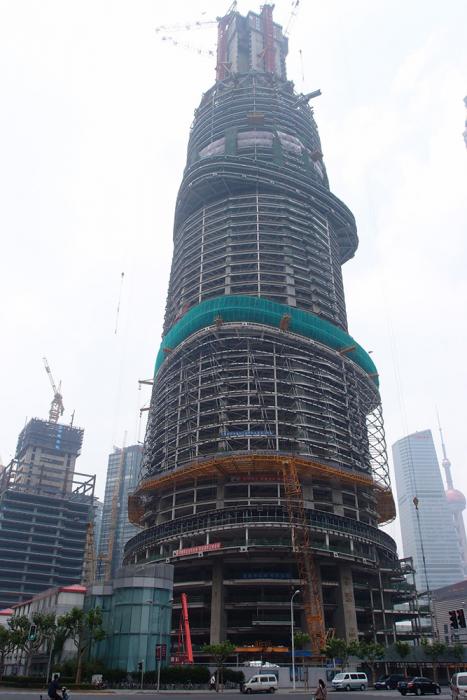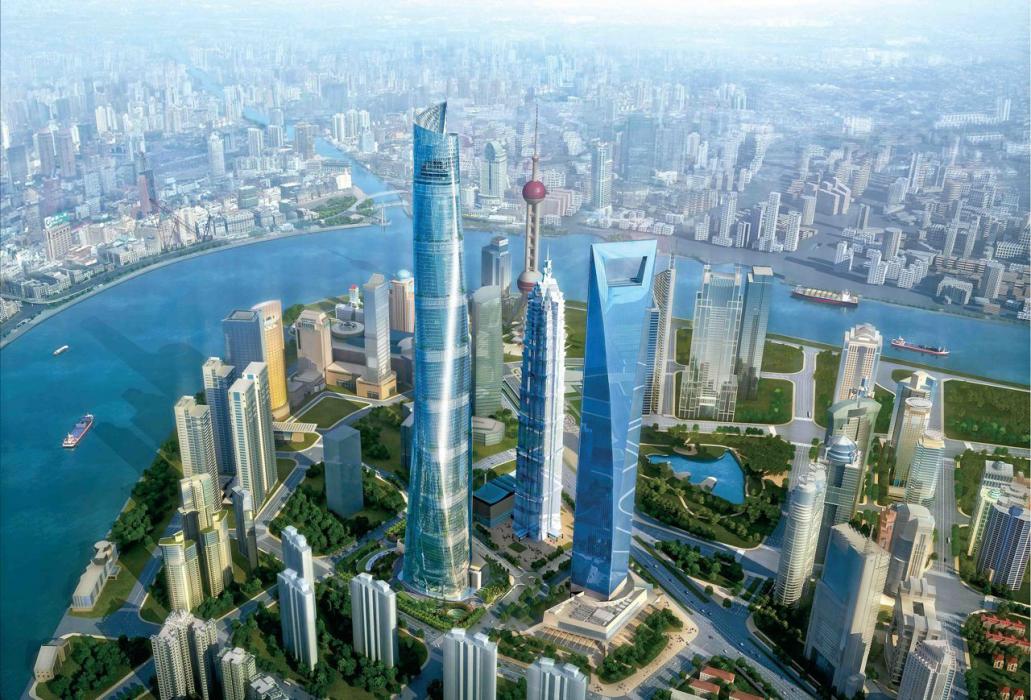 Enabling Creative, Cost-Effective Architecture
Shanghai Tower opened in 2015 as China's tallest building and the second tallest building in the world. The slender rotating tower comprises 380,000 square meters includes office space, retail, a luxury hotel, 2,200-seat arena, and connections to the Shanghai Metro and three floors of below-grade parking. It also features the world's highest non-enclosed observation deck.
We provided structural design and curtain wall peer review services to Gensler to help facilitate the simple, safe and cost-effective structural system that enables the building's creative architectural form.
---
This project exemplifies the high level of innovation and collaboration that goes into the creation of supertall towers, and essentially, shaping our future cities through smart design and construction.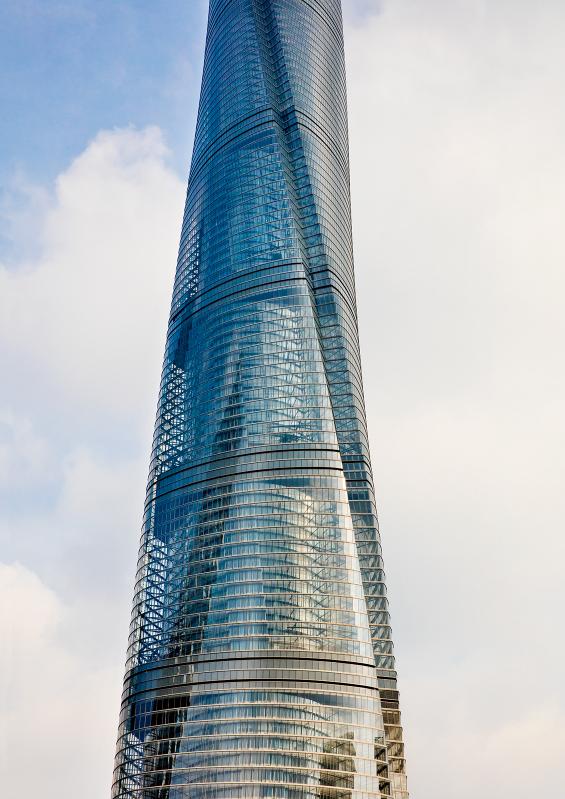 © Connie Zhou Studio
Highlights
The tower features a twisting triangular form with a façade that curves 120 degrees from its base.
Its structural system consists of a 90-by-90-foot concrete core connected to a system of outriggers and super columns supported on 1,079 concrete and steel bore piles driven deep into ground.
The outrigger trusses and super columns derive stiffness from the concrete inner building, comprising an effective system for resisting wind and seismic loads for supertall buildings.
We refined the tower's form and reduced building wind loads by 24 percent, which resulted in a lighter structure and reduced material cost.
A double-hung pendulum tuned mass damper reduces building movement caused by wind.
The tower features a variety of sustainable technologies, including wind turbines and solar panels as renewable energy sources to achieve a low carbon footprint.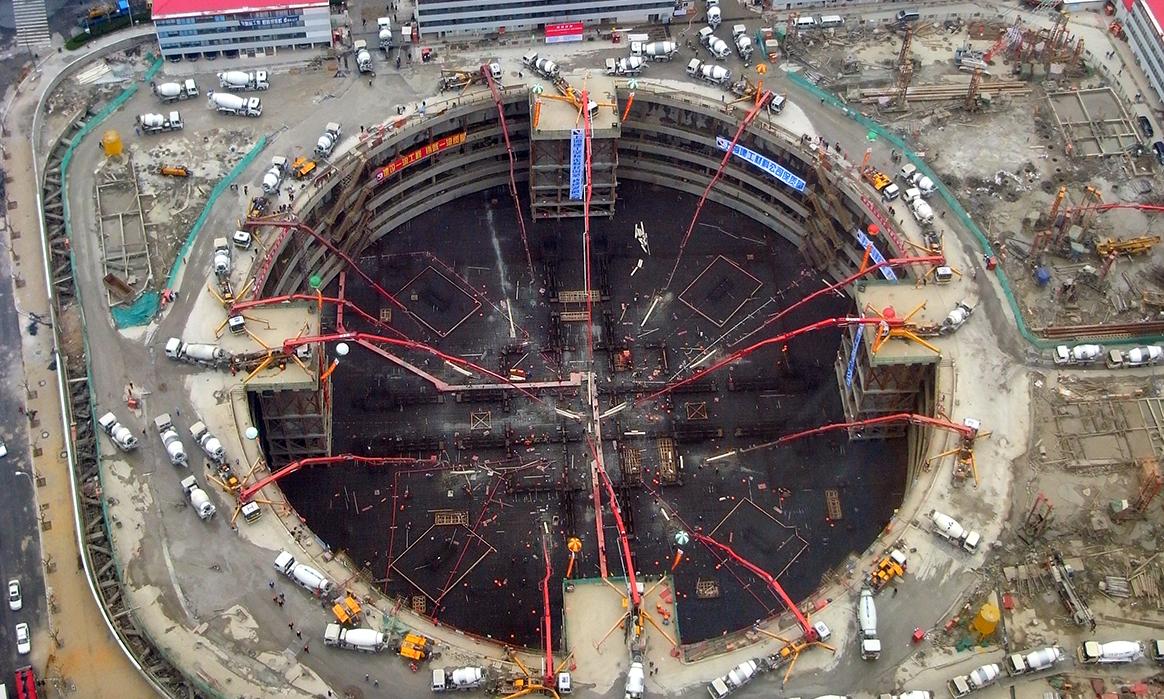 Courtesy Gensler
Shanghai Tower construction time-lapse