Inspired by traditional Ottoman architecture, the Arter provides a new home for an ever-growing modern art collection.
Lead Contact
Project Details
Project Partners
Grimshaw Architects
Owner
Vehbi Koc Foundation
Location
Istanbul, Turkey
Sustainability
LEED Gold Certification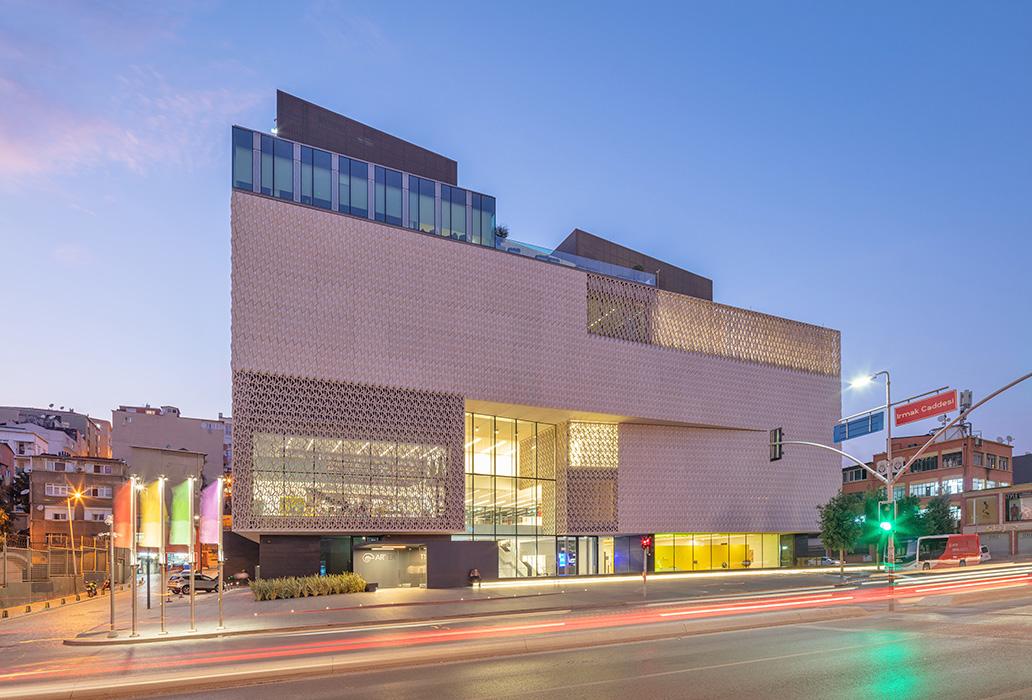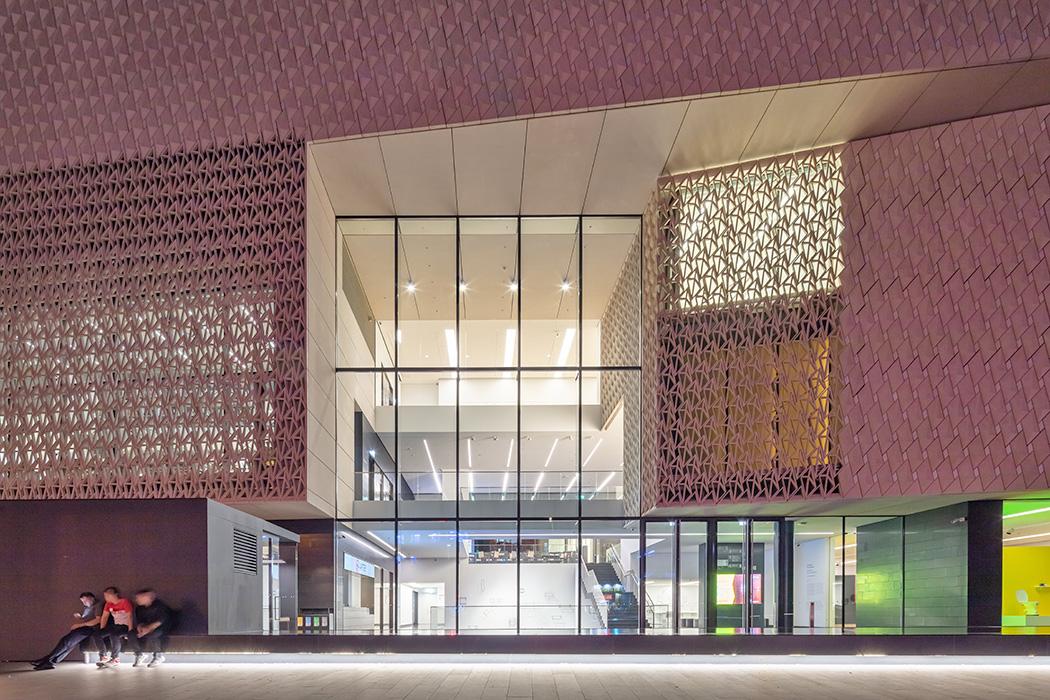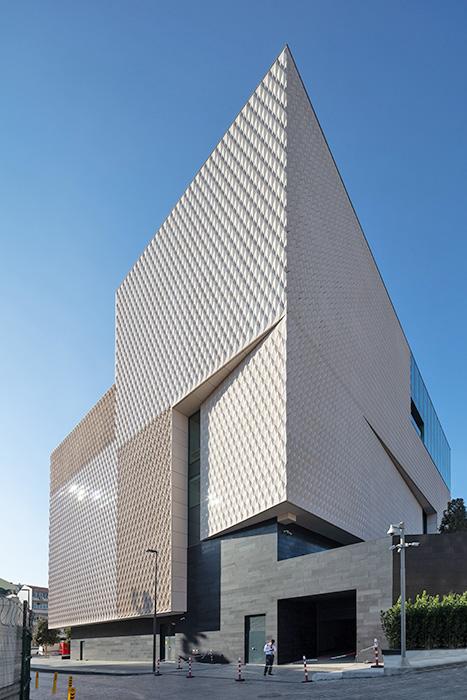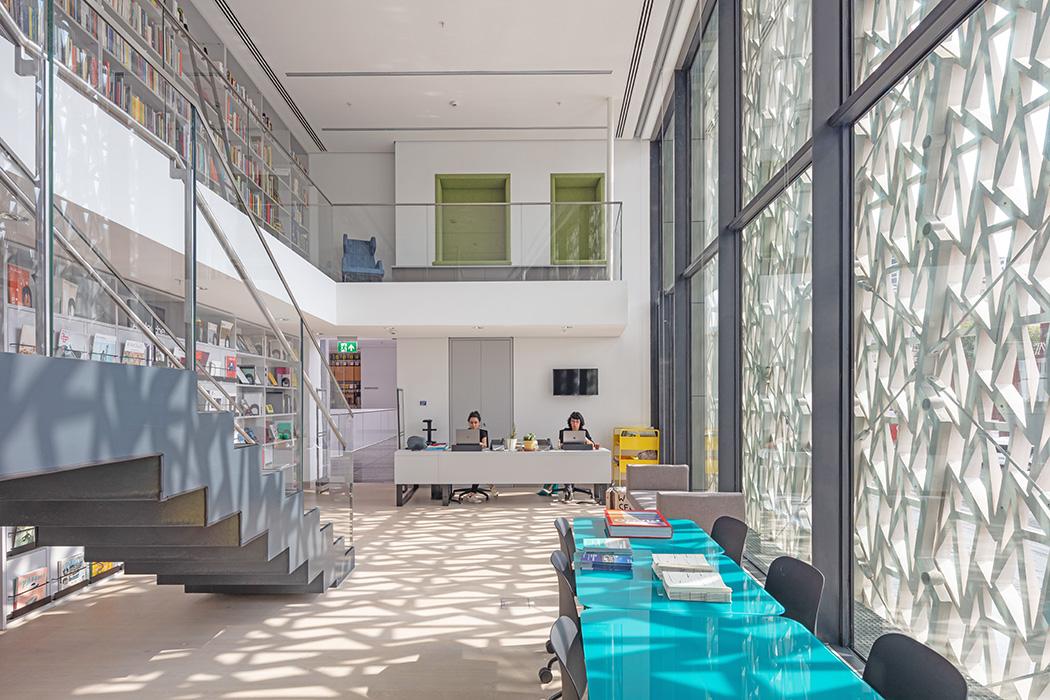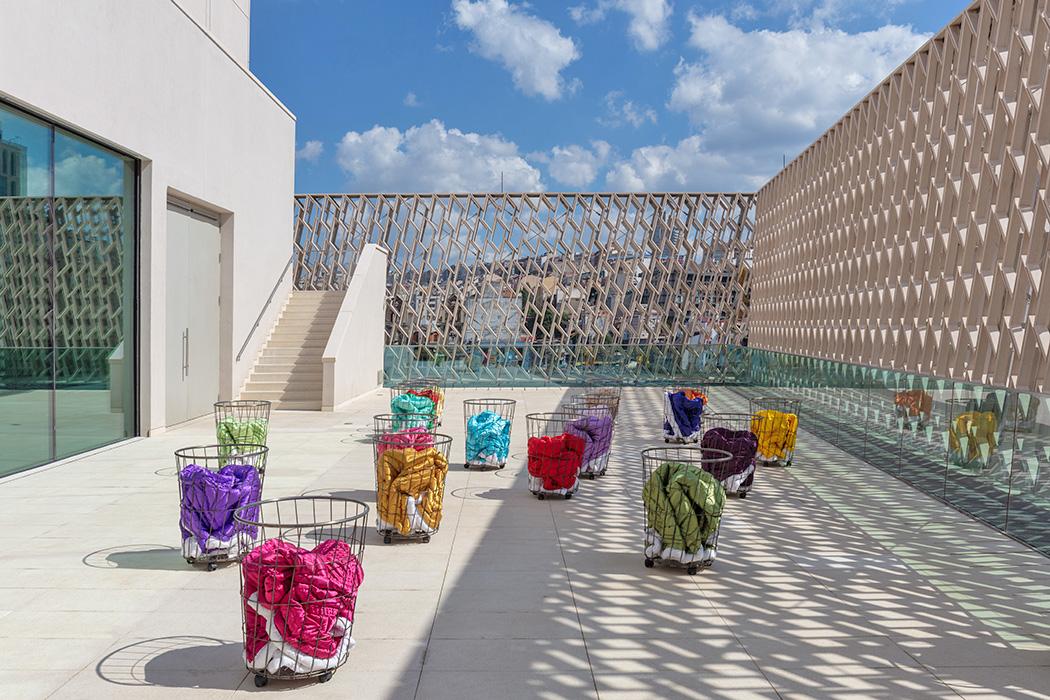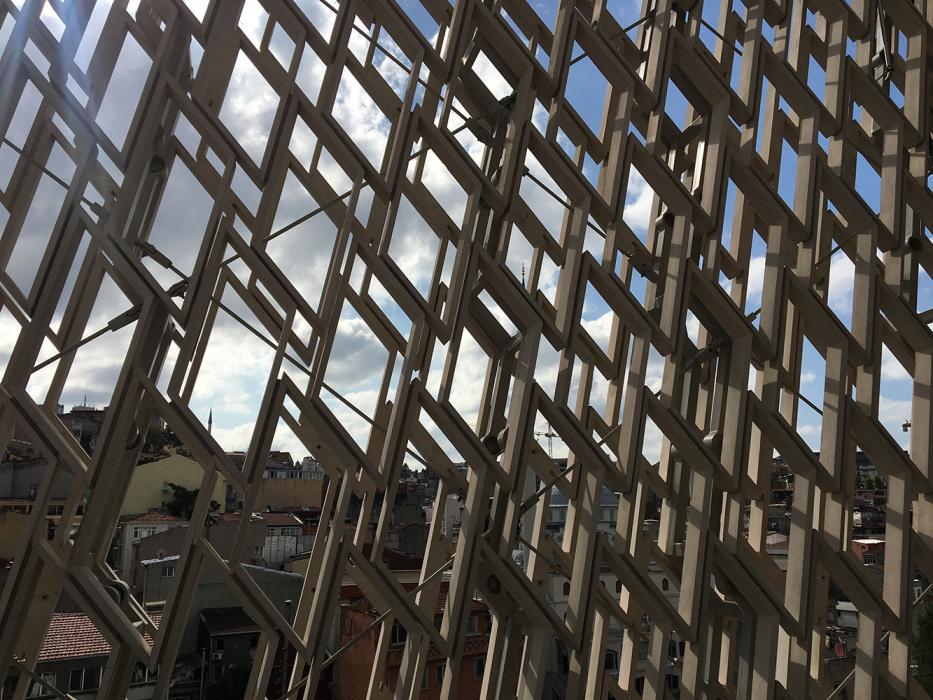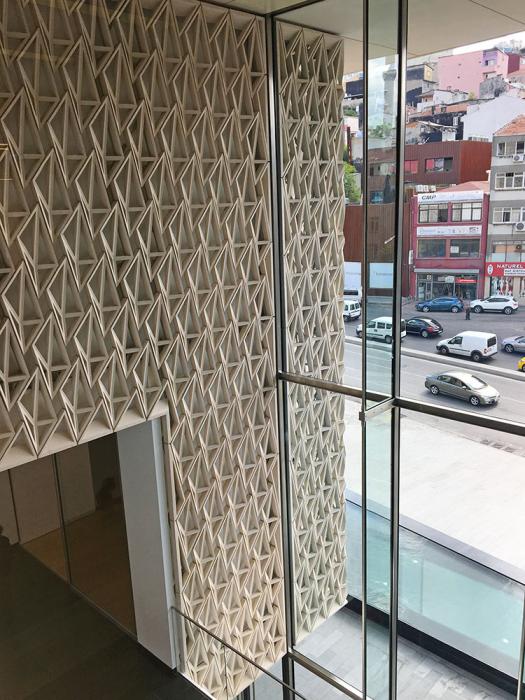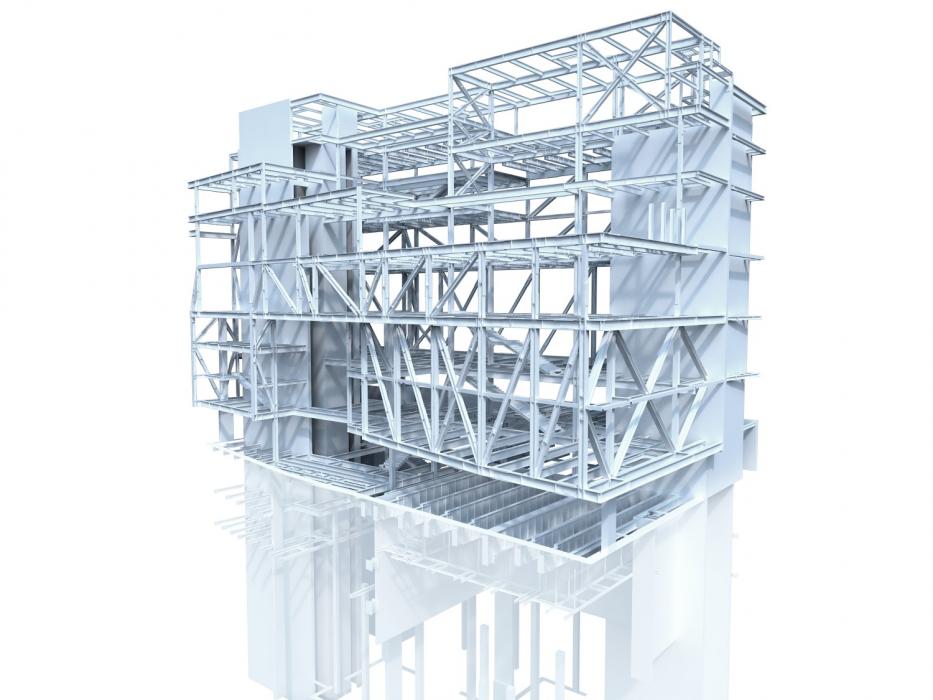 Overview
Established in 1969, the Vehbi Koç Foundation is one of the largest nongovernmental organizations in Turkey with a mission to create charitable education, healthcare and cultural heritage services for the Turkish people. The Foundation held a competition in 2013 to design a new contemporary art museum and Grimshaw Architects – with an architectural vision based on traditional Ottoman architecture – was selected as the winner.
The Arter is in the vibrant Beyoglu district of Istanbul and provides not only a home for the foundation's ever-growing modern art collection, but also spaces for a variety of temporary exhibitions and events, as well as a theatre, library, learning center and a café.
We provided structural design, civil engineering and façade engineering services to Grimshaw Architects for this 18,000-square-meter project, which was completed in 2019.
Highlights
The structural philosophy is based on the simple concept of a series of stacked boxes. Internal cross walls are designed to act as deep, long span elements integrated with the architecture to span between continuous vertical circulation cores. This creates an open, column free environment internally maximizing flexibility of the galleries and adaptability of the building.
Additionally, the structure uses the external perimeter walls as deep beam elements to minimize support points at the ground offering clear uninterrupted facades to provide an inviting entrance to the street galleries.
Most of the façade is clad in solid ceramic and 3D glass reinforced concrete (GRC) panels with a variety of light-reflecting finishes, creating an animated texture while still echoing the rich Turkish tradition of ceramic production and coloring.
The same 3D effect applies to the filigree-shading screen enveloping the sculptural terrace. The team developed an option using ultra high-performance concrete that would not require any additional reinforcing substructure.
The transparent elements of the façade include a fully glazed entrance with composite steel-and-glass fins spanning 15 meters and a variety of façade typologies including frameless glazing and externally hung shading elements in GRC.
Through highly insulated wall construction and using the self-shading potential of the building volumes, the facade performance contributed substantially to the building being awarded LEED Gold certification.