We provided structural design and façade engineering services for an 18,500-seat ice hockey arena that is home to the NHL's Edmonton Oilers.
Lead Contact
Project Details
Project Partners
HOK, PCL & ICON Venue Group
Owner
City of Edmonton & The Katz Group
Location
Edmonton, Alberta, Canada
Sustainability
LEED Silver Certification
Teams/League
Edmonton Oilers - NHL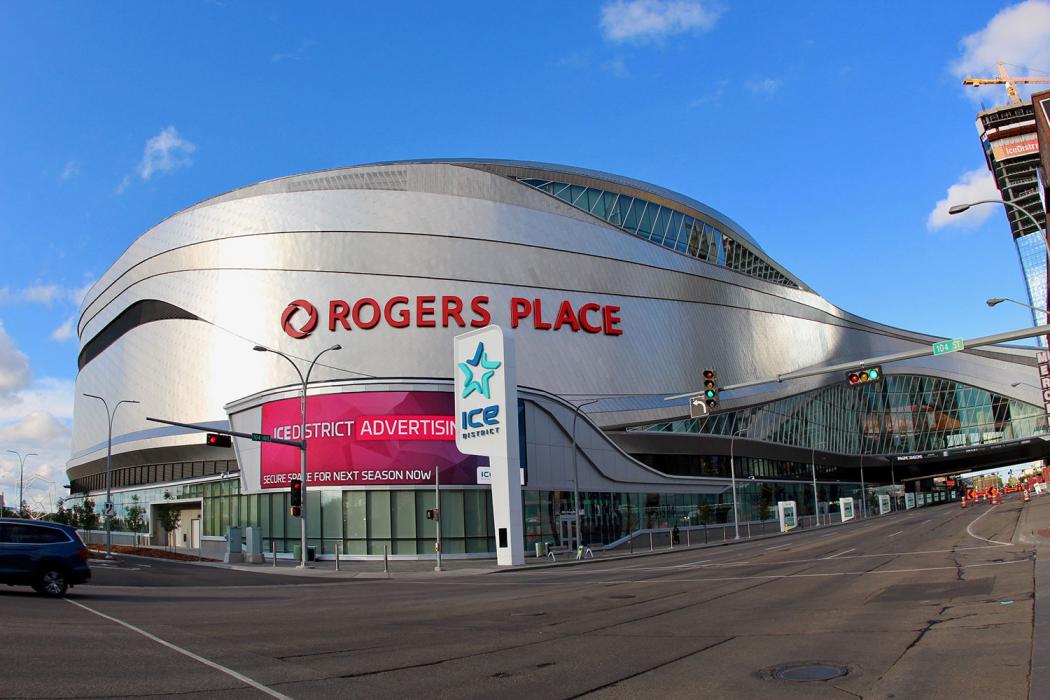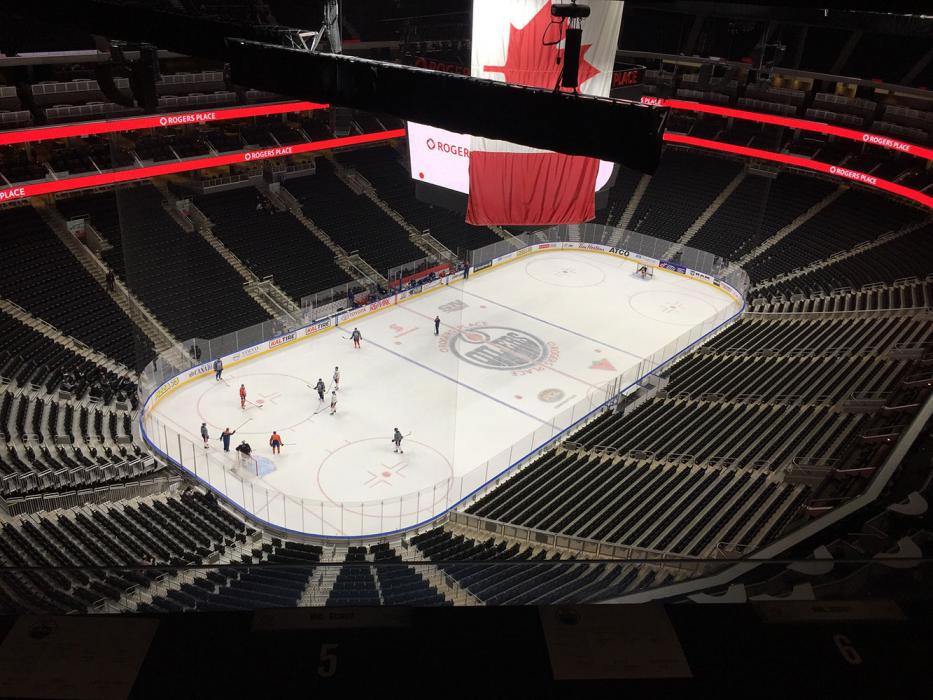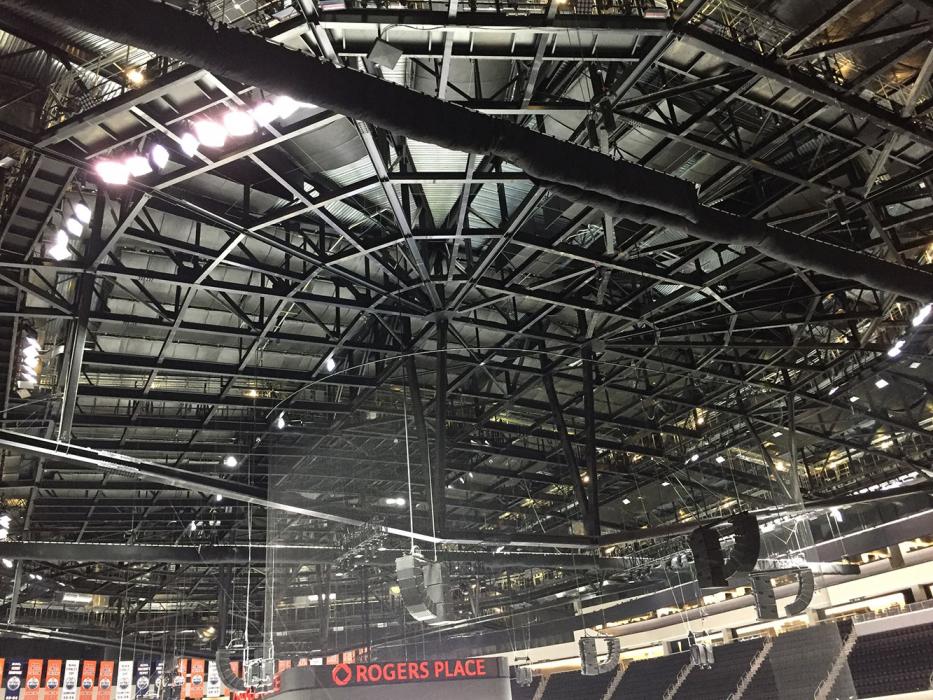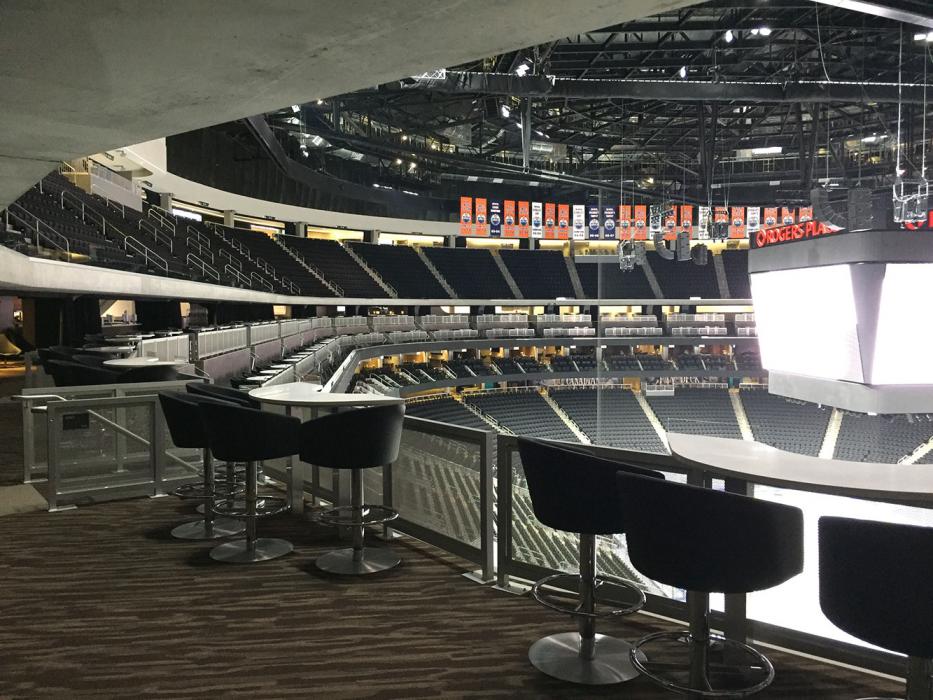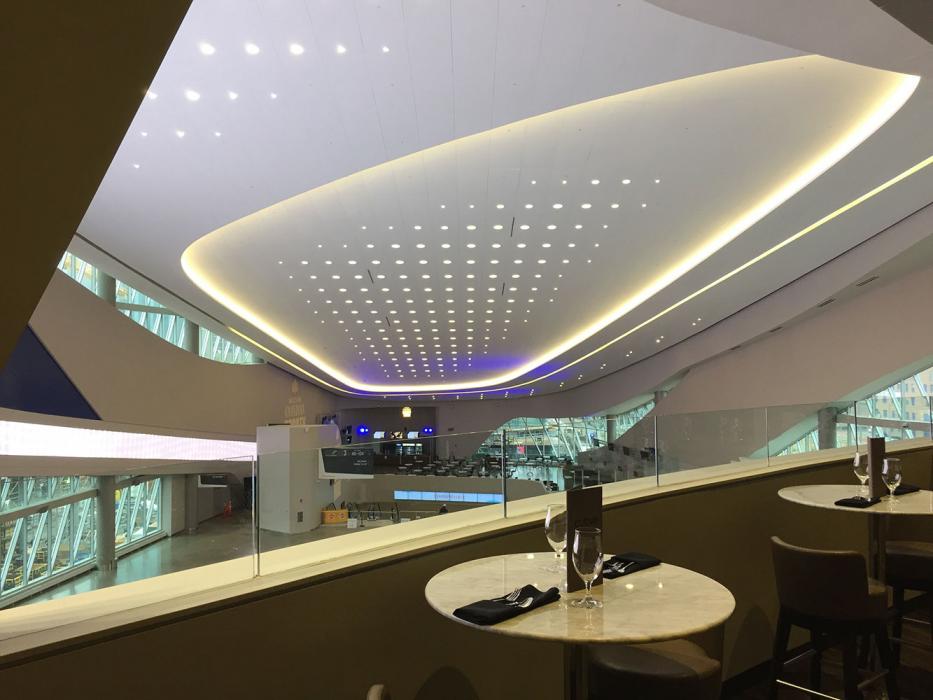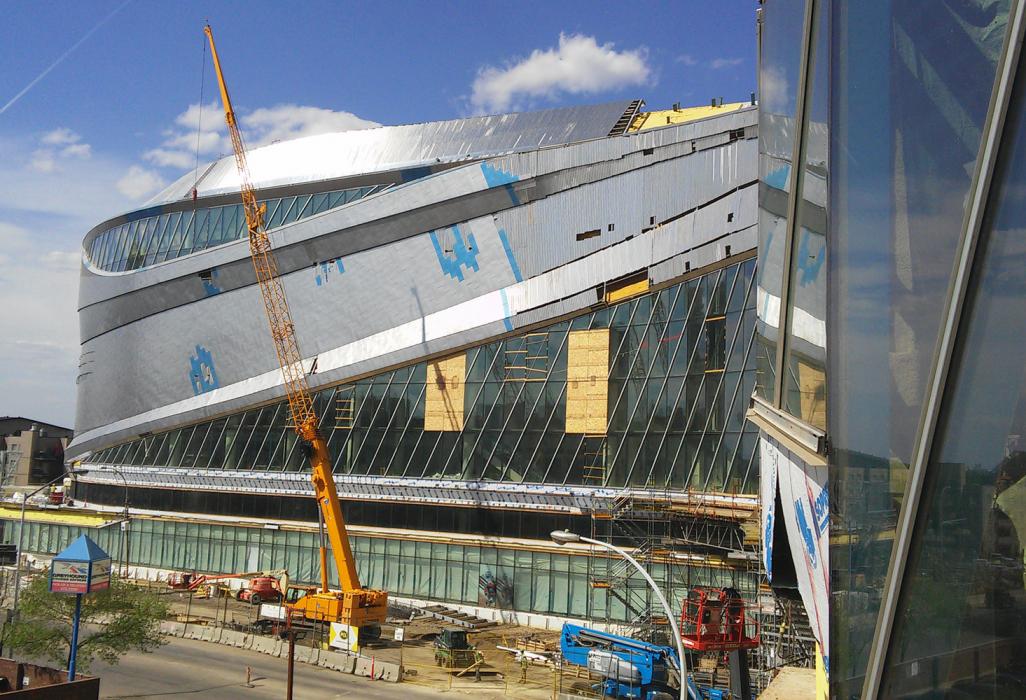 The Oil & The Ice
When the city of Edmonton needed to find a new home for the Edmonton Oilers, the resulting plan centered the arena on a 16-acre site in the middle of the new downtown ICE District development, a mixed-use sports and entertainment complex billed as the largest in Canada. Roger's Place can host 18,500 fans for a hockey game or open up the ice surface for event space. The complex also includes an additional community ice rink which doubles as the Oiler's practice space, a pedestrian bridge, above-grade parking and an office building.
We provided structural design, advanced analysis and façade optimization analysis to HOK, PCL and ICON Venue Group for the 1.4-million-square-foot glass-and-steel arena.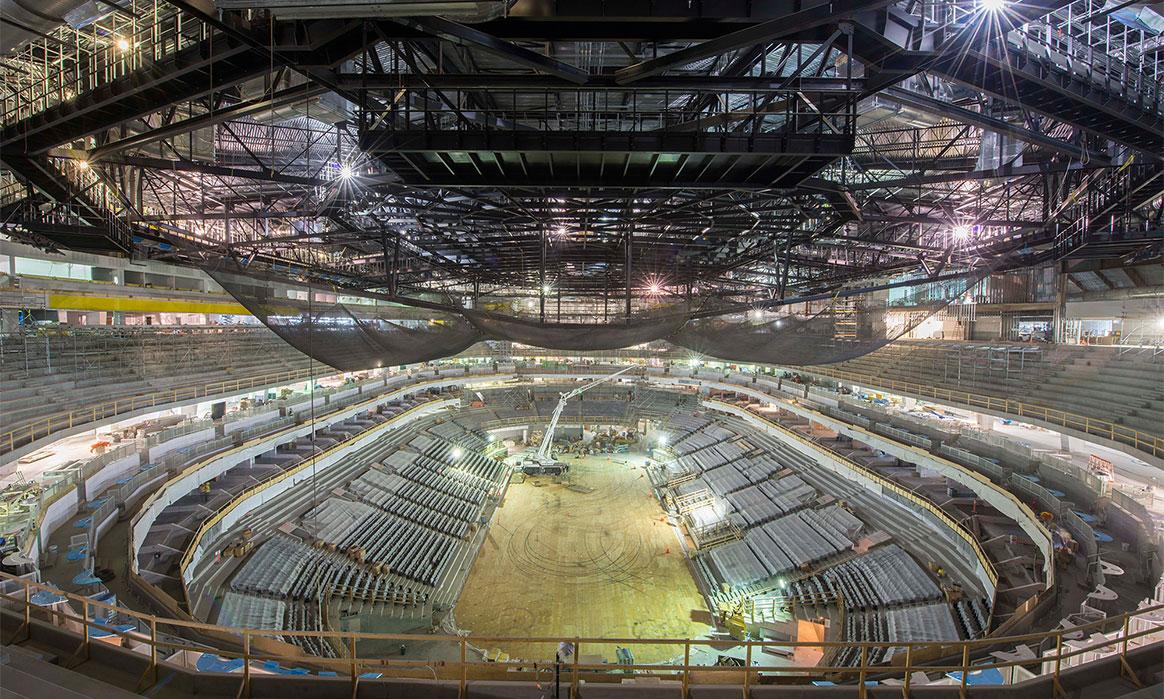 Jeff Nash / Edmonton Oilers
Rogers Place Construction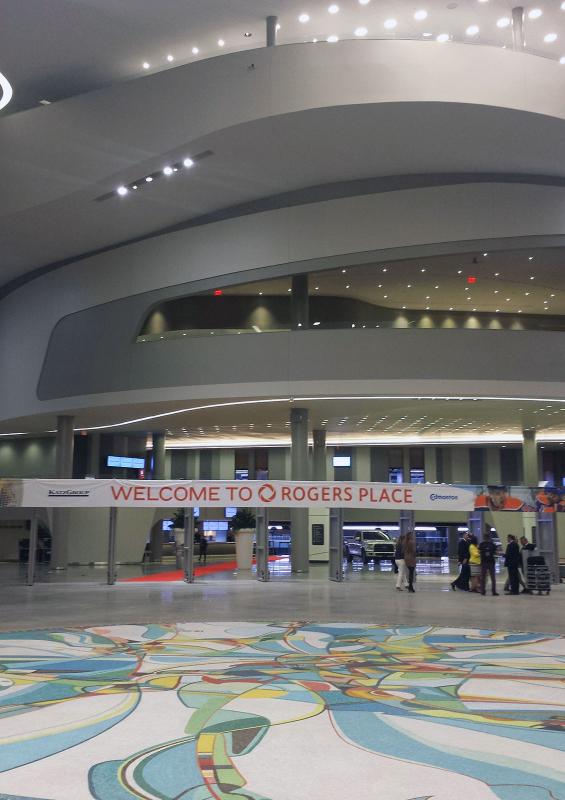 Thornton Tomasetti
Highlights
The arena's structural system consists of belled caissons, cast-in-place concrete at the event and below-grade parking levels and a steel-framed superstructure above.
A 1,800-meter winter garden bridge - featuring tall glass walls and ceilings that rise up to 25 meters – is integrated with the arena, with slide bearings and hidden expansion joints located below the bridge at the far side of the roadway.
Some challenging structural design features include the use of large unbraced column lengths, transfers of major column lines, large irregularly shaped slab openings and occupied floors hung from the long-span roof.
Our CORE studio team performed computational modeling and surface rationalization so the curvilinear glass façade could be built using cold-bent, quadrangular, insulated glass. We also developed a custom tool that used Kangaroo – a Grasshopper plug-in for form-finding – to speed warpage analysis.
---
This is a project that engaged staff from Thornton Tomasetti offices around the globe with contributions from New York, Newark, Denver, Kansas City, London, Los Angeles and Mumbai. The sun never really set on the Edmonton project team.