Specialty Façade Analysis
As architects continue to develop thinner, more delicate and complex building enclosure designs, our specialty façade analysis experts are there to help every step of the way.
Lead Contacts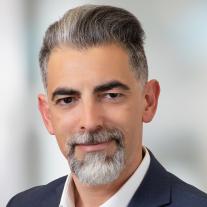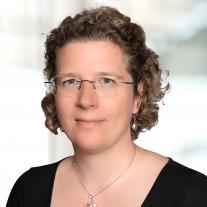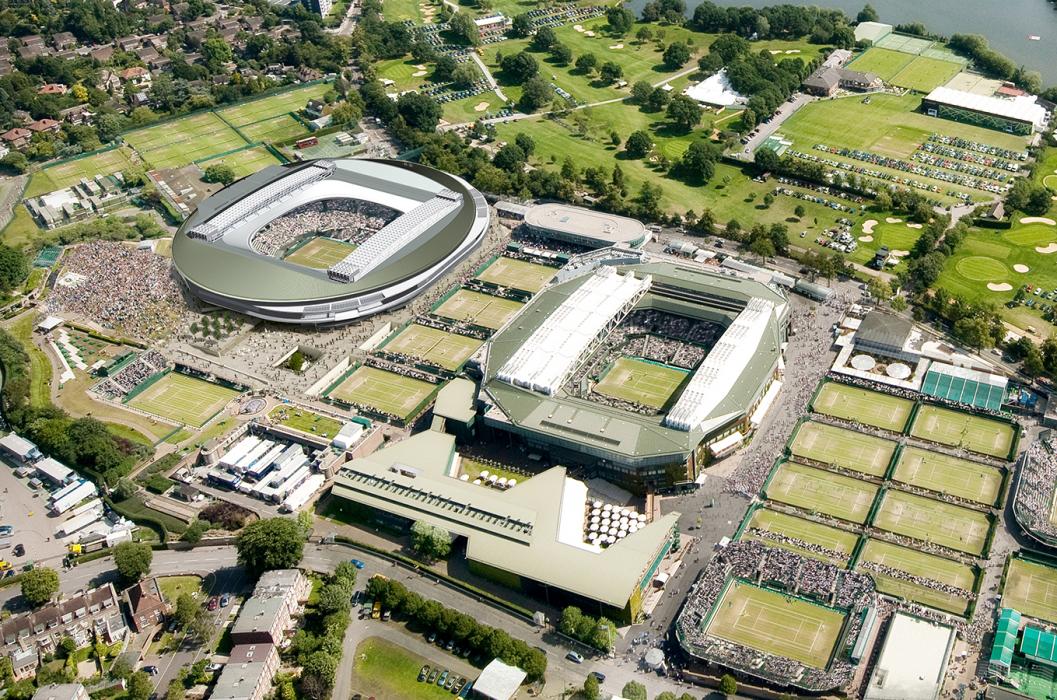 Designs are constantly evolving to achieve new geometric complexities, while meeting unique local conditions and sustainability objectives. And every project brings demanding schedules, budget constraints and performance requirements. How can we help you meet these project goals? By providing specialty façade analysis that addresses complex design issues, improves constructability, maximizes efficiency, and increases security. Our services include:
Façade Optimization Analysis. We optimize panelization using advanced analysis tools. From concept studies through detailed steelwork, 3D modeling of façade joints, fabrication sequencing and erection engineering, our wide range of analytical capabilities enhances the constructability of complex forms. 

We can use parametric modelling to determine ideal limits for warping of flat glass, or to facilitate fabrication and transportation according to set parameters.

Façade Structural Analysis. Understanding and harnessing structural forces and deflections are critical to designing properly performing façade systems. Our 3D finite-element analysis programs and understanding of the interplay between façades and building structures informs our designs and yields coordinated, efficient results. 

We have extensive in-house expertise in blast design, wind comfort and wind distribution, and wind-generated noise assessment. We own and run a test facility where we can perform prototype blast testing.

Thermal & Daylighting Analysis. When our analysis identifies a thermal performance problem, we provide design solutions. Our thorough thermal and daylight analysis helps designers optimize building massing, orientation, glass selection, opening distribution and the use of light shelves and shading devices. 

We can evaluate the risk of condensation not only in curtain walling, but also in traditional forms of construction like masonry and bricks, to assess the time required for the walls to arrive to equilibrium, taking into consideration external weather patterns.