Geometric Rationalization
It's beautiful, but is it buildable? We analyze the elements in your 3D models to make sure their geometries will work in the real world.
Lead Contacts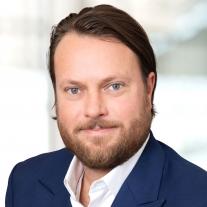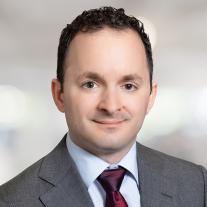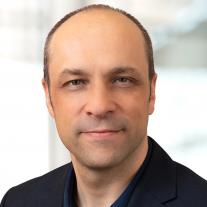 Your 3D model is the graphic representation of all you want your project to be. But if the materials you select can't conform to the geometries you specify, it might never be more than a computer image. Our analyses incorporate what we know about the real-world constraints of materials to guarantee that your project can come to life. 

Thornton Tomasetti
HERE'S HOW
We look for design elements that appear possible within the model but can't be created in the real world with most materials. Then we automate the repairs required to produce a model that can be constructed from standard building materials. For example, we can add color-coding to indicate how far a panel can bend, changing color when it curves beyond the constraints of the selected material. This intelligence in the model can help clients decide whether they want to modify their designs. And if they choose to maintain the model's geometry, we can recommend cost-effective alternative materials that work with the original design.