2023 Atlantic Hurricane Season Response
Looking back while focusing on what's ahead: Thornton Tomasetti helps you prepare for the 2023 Atlantic hurricane season and developing El Niño.
At-A-Glance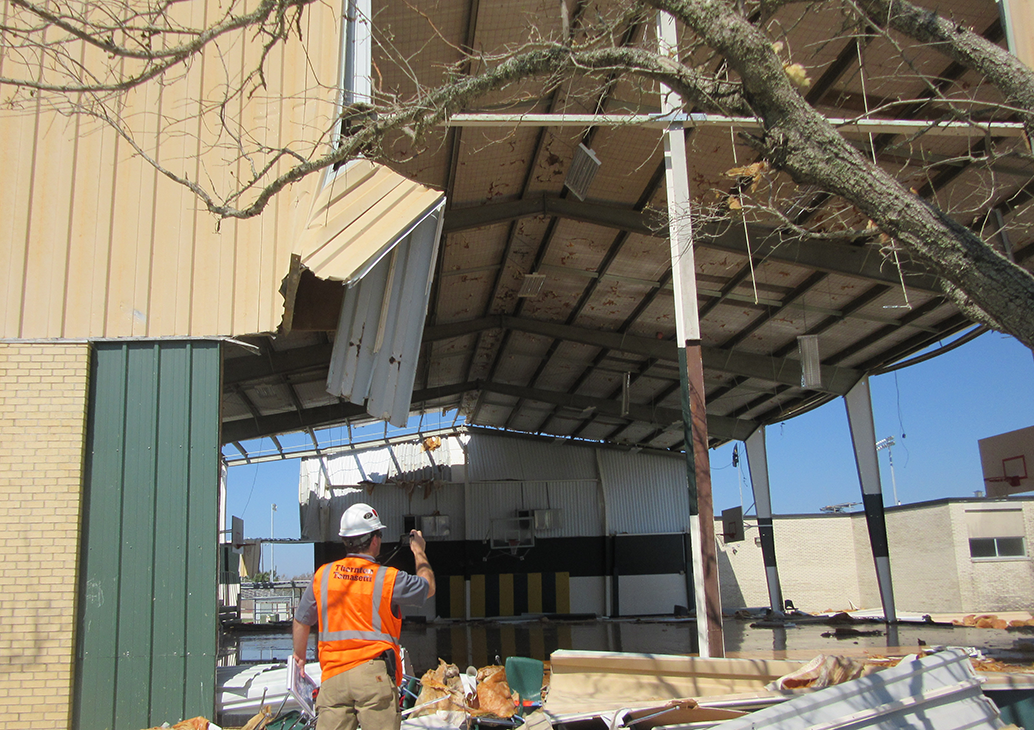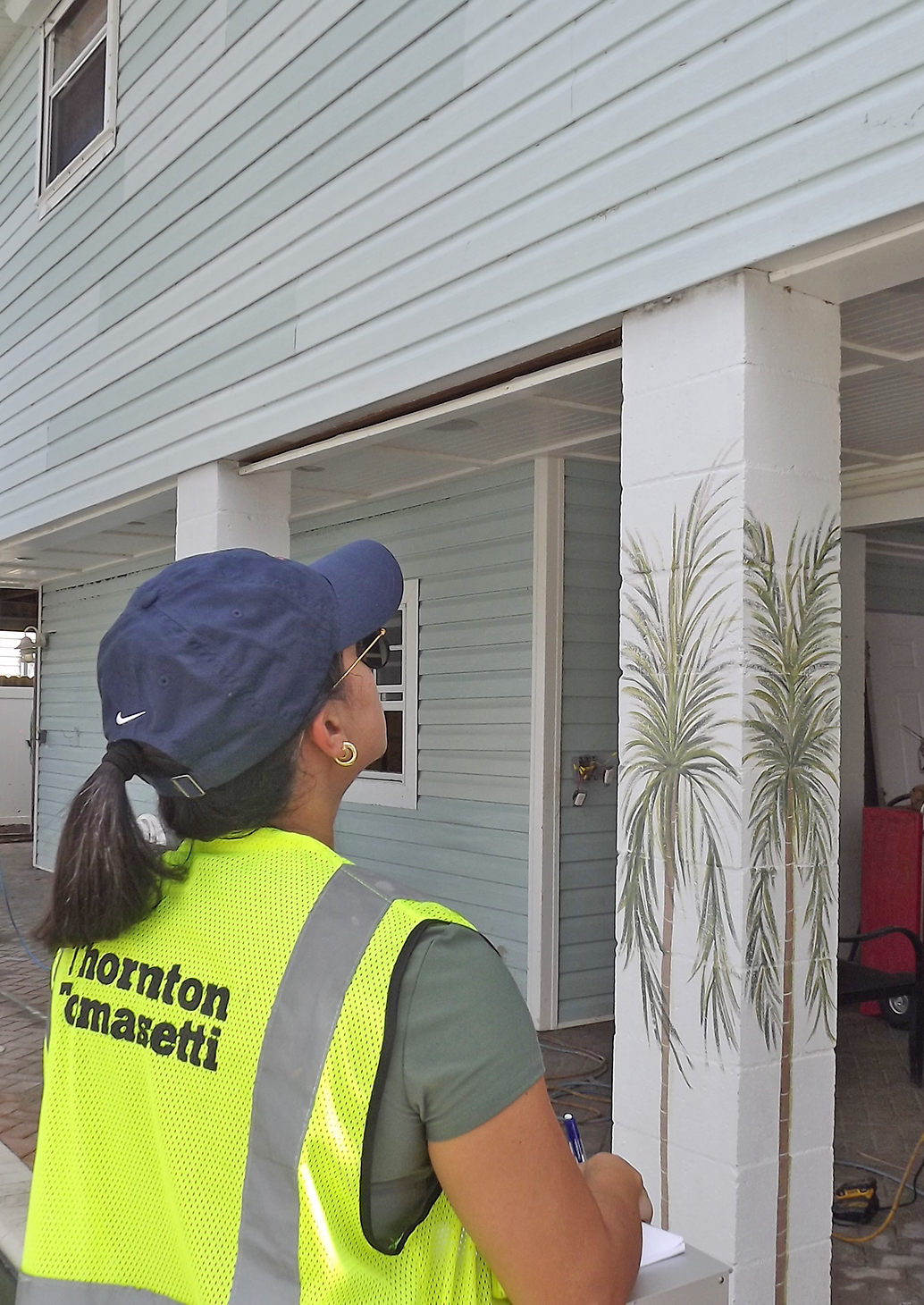 Florida Forensic Experts
25+
2022 Insurance Reports Issued
200+
2022 Emergency Response Requests
100+
Overview
Our multidisciplinary approach, which draws from practices ranging from emergency response to resilience advisory, makes us uniquely positioned to help clients prepare for hurricane season and lessen the impacts of potential storms on their businesses. Throughout the 2023 hurricane season, our experts will share predictions, advice and lessons learned from our extensive experience in both anticipating outcomes and mitigating them in the face of a natural disaster.
Contact Us
When something goes wrong, you need to know why. We partner with property and installation owners and managers, design professionals, contractors, attorneys, insurers, manufacturers, and civilian and military government agencies and to resolve issues in buildings, infrastructure, industrial installations and more. When you work with Thornton Tomasetti, you'll always have an expert you can trust to find the answer and explain it clearly. Contact us immediately with the form below.