Decarbonizing the Manufacturing Sector
We're finding and developing new pathways for producing goods and services with lower carbon footprints.
Lead Contacts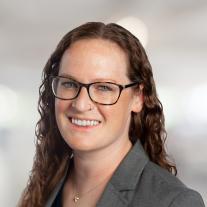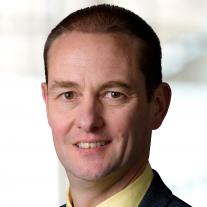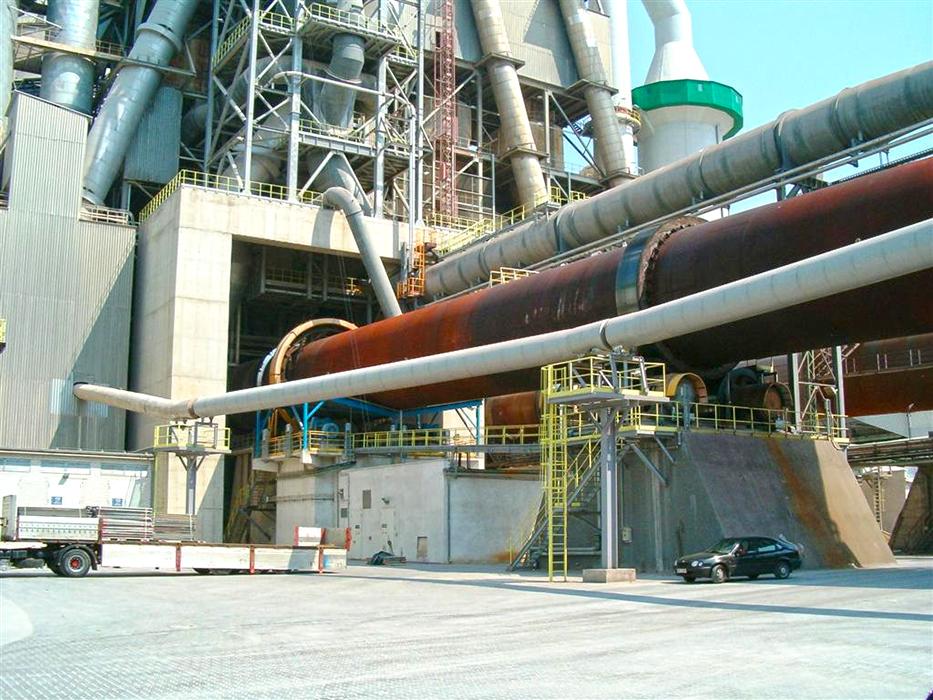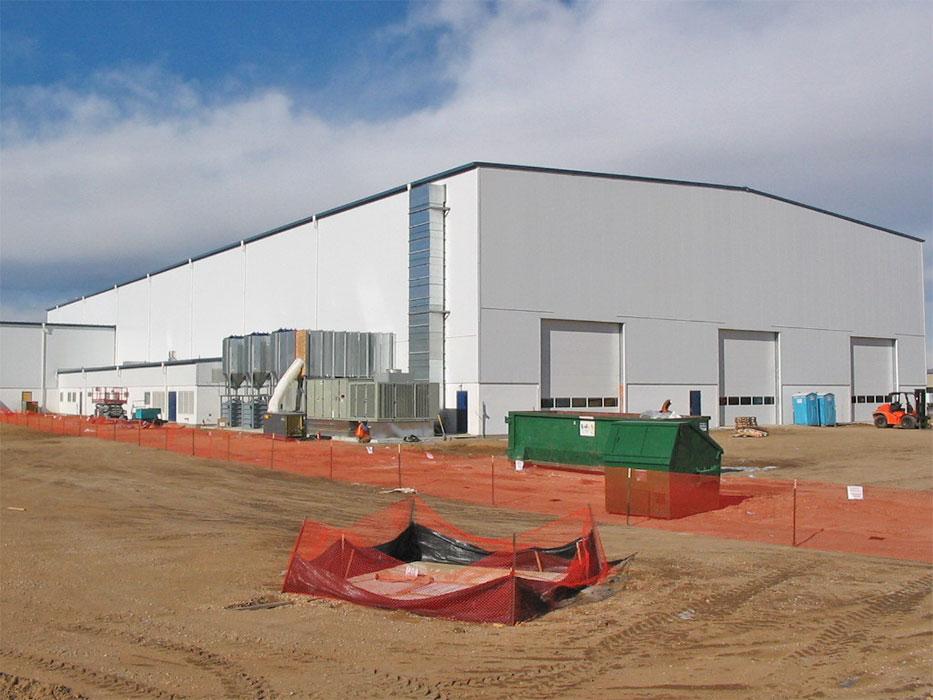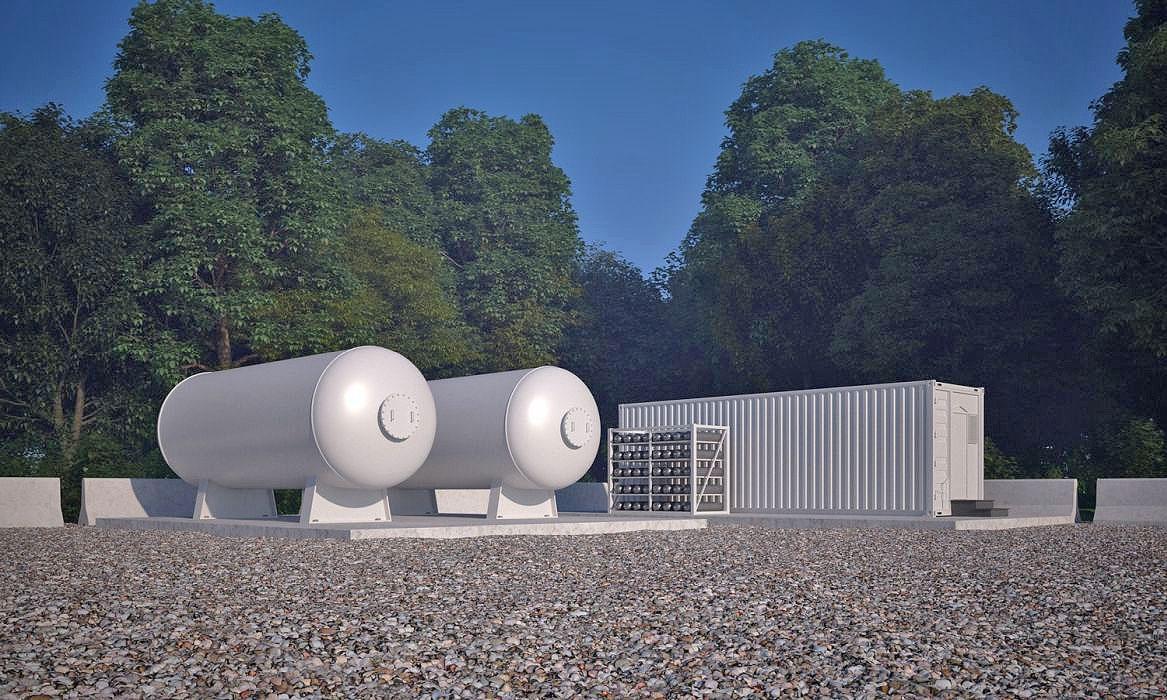 The impacts of manufacturing and heavy industry on the global greenhouse-gas (GHG) footprint are enormous, accounting for approximately one-third of annual CO2 emissions. This sector is difficult to decarbonize, primarily due to the chemical processes occurring during manufacturing (e.g., limestone calcination, iron ore reduction) that produce GHGs regardless of the energy source used to generate the necessary heat. So even processes that are fully powered by renewables might still emit relatively large quantities of GHGs. To successfully combat climate change, we must find new ways to manufacture products with lower carbon footprints.
Here's How
Decarbonizing Manufacturing Processes
Decarbonization methods for the manufacturing industry must reduce CO2 emissions while minimizing process disruptions and production cost impacts. To accomplish this, manufacturing must consider ways of producing the same products through different processes. For example, converting steel production from blast or basic oxygen furnaces to cleaner electric arc furnaces yields sizable reductions in the carbon footprint of steel manufacturing, while recycling scrap. We're also working with cement manufacturers to perform feasibility studies involving carbon capture with utilization or storage to reduce emissions while the manufacturing process remains untouched.
Manufacturing as a Carbon Sink
The industrial sector has long been a user of CO2 as a commodity, either as a feedstock for urea-based fertilizers or as an ingredient in other products (e.g., carbonation in soft drinks). These industries generate CO2 by splitting fossil fuels, or they extract CO2 that is naturally found in underground caverns. By displacing it with CO2 captured from waste gas sources or extracted from the air, the industrial sector can become carbon negative, or a "carbon sink." We're helping cement and concrete suppliers develop and commercialize low-carbon products, which can store CO2 in concrete through mineralization pathways. This can improve the strength and curing of the concrete while also providing a safe place to sequester CO2 acquired through direct-air capture or carbon capture utilization and storage (CCUS).
Decarbonizing Manufacturing Campuses
Large campuses like those of automobile and computer-chip manufacturers can be difficult to decarbonize, because they often entail many small emissions points that add up to substantial GHG emissions. The primary method for decarbonizing such campuses is to electrify each of these small energy users, reducing the overall carbon footprint. Campuses are also replacing diesel-fueled backup generators with batteries or other high-capacity on-demand energy sources, like hydrogen cells, to ensure a resilient energy supply. We support these and other transitions by discussing decarbonization pathways early and helping clients develop a framework to get to net-zero. 
Qualifications
We can help manufacturing and industrial clients with key decarbonization services, including:
Decarbonization pathway consulting
Alternative technology feasibility studies
Carbon sink building material R&D
CCUS and H2 studies at manufacturing facilities
On-site low-carbon energy supply