Whole-Life Carbon in Buildings
We're helping create a healthier built environment by measuring, tracking and eliminating embodied and operational carbon in everything from individual buildings to entire neighborhoods.
Lead Contacts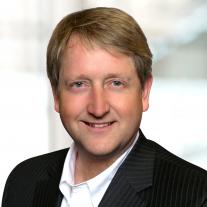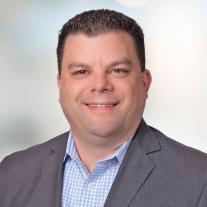 There's never been a more important time to go all in on sustainability. Our team of engineers, archit-ects, building scientists and material specialists opens the discussion of zero-carbon design at the start of every project. From master planning to long-term operations, from façade optimization to whole-building analytics, and from material selection to water balancing, we bring whole-life carbon reduction in buildings to the forefront. 
We help clients reduce the life-cycle impact of building materials and operations on climate change without compromising performance or cost. How? By creative use of low- or no-carbon materials like mass timber. By developing and sharing computational tools that help architects and engineers design more sustainable buildings. By improving the fuel efficiency of buildings and transitioning to cleaner fuels. And by supporting renovation, rehabilitation and adaptive reuse to curb emissions from demolition and replacement.
Here's how we can help:
Embodied-carbon tracking and measurement. We're leading the way in understanding and applying the integration of novel low-carbon and carbon-negative materials into structures, advancing the move toward carbon-neutral buildings
Operational-carbon reduction. We approach every project with the goals of eliminating fossil fuels and improving fuel efficiency. And we have the tools and expertise to ensure success.
Whole-building life-cycle assessment (LCA). Our LCA expertise helps you balance embodied carbon against operational carbon without compromising architectural intent. 
Energy modeling. We apply multidisciplinary expertise and advanced tools to inform data-driven strategies that help create high-performance structures.