Carbon Capture, Utilization and Storage (CCUS)
Our firm has been active in CCUS since 2006, leading the way in providing physics-based modeling to scale up existing technologies and make new technologies safer.
Lead Contacts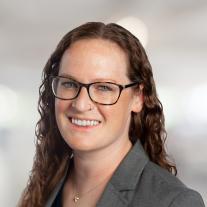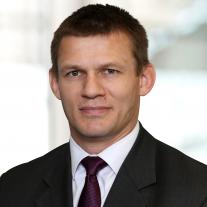 Carbon Capture, Utilization and Storage (CCUS) is a suite of technologies that are imperative to achieve the Paris Agreement target of net-zero CO2 emissions by 2050. This includes reducing emissions from energy and material production, as well as removing CO2 from the ambient air.
CCUS & Energy Production
As the world continues to electrify many processes (e.g. EVs), we need to continue to grow our network of power production, not just replace existing assets with renewables. To help with this growing market, adding CCUS to existing fossil-fired facilities - including power facilities, hydrogen production, and campus cogens - has become vital. We are working with energy and hydrogen producers as part of "clusters" in the UK to decarbonize. We are also performing CO2 dispersion modeling and computational fluid dynamics modeling (CFD) to ensure the pipelines and equipment are designed to reduce potential hazards and risk.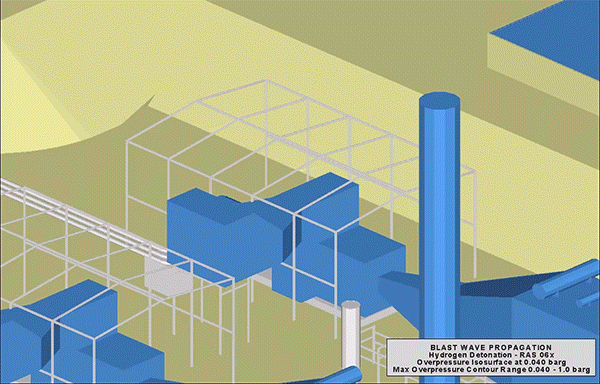 CCUS & the Built Environment
As energy production transitions to greener technologies, certain industrial processes - including cement and steel production -  will still inherently generate CO2. We aim to help those facilities understand their options to mitigate or capture CO2 emissions to achieve a more sustainable process and reduce environmental product declarations (EPDs). In turn this helps us inform clients that are developing new buildings to understand how they can source low embodied carbon materials produced with CCUS or utilize captured CO2 in building materials. Working closely with our Sustainability and Structural Design experts, we can help our clients find alternative ways to reduce Scope 1, 2, and 3 emissions for their buildings and campuses.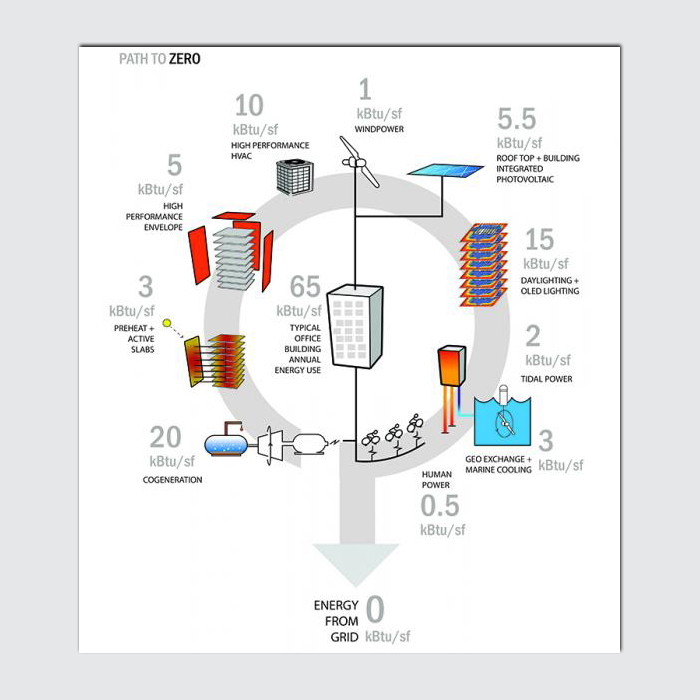 Qualifications
We can assist a wide range of clients in a variety of sectors with our CCUS-related services, including:
Alternative campus decarbonization plans
CCUS and DAC technology scale-up CFD modeling
CCUS feasibility studies (cogen, industrial facilities, etc.)
CO2 & H2 risk and hazard analysis