Nuclear energy can create an effective shift in decarbonizing the energy sector by providing stable and vast power with no carbon emissions.
Lead Contacts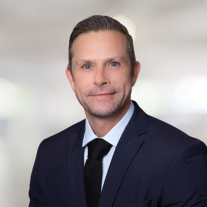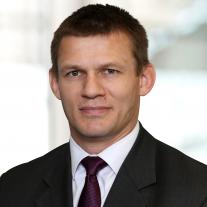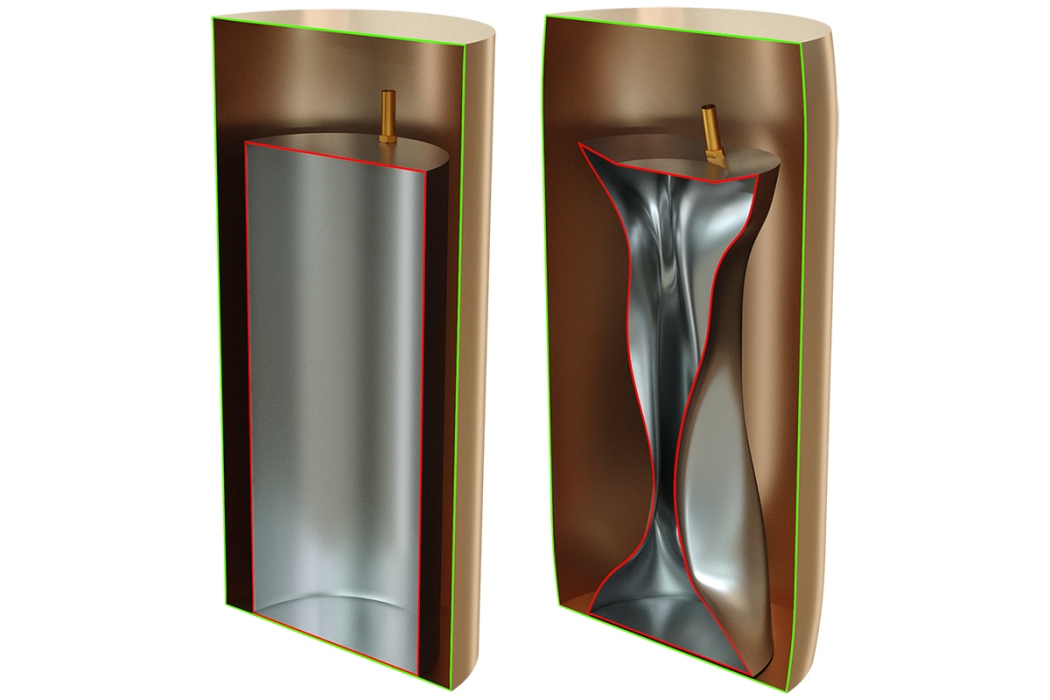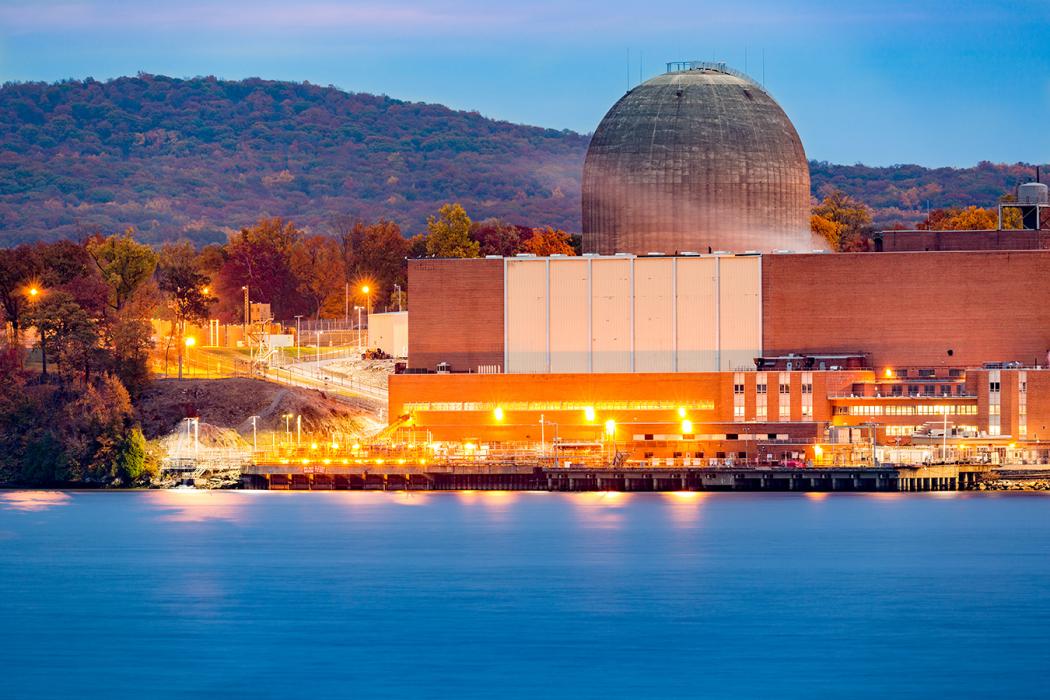 Overview
Nuclear energy offers stable and vast power supply with no carbon emissions and is, therefore, critical to decarbonization of the world economy. As energy demand grows, additional clean energy can be met by large nuclear reactors or localized small reactors. Yet nuclear energy is still underutilized due to waste and safety fears. Thornton Tomasetti has been supporting multinational civil and defense sectors since the mid 1950s, and we understand and implement the nuclear industry's regulatory, safety, quality, and security drivers to enable safe applications of reactors and waste storage.
Nuclear facilities cannot simply be switched off, demolished and removed. We help clients transform contaminated sites into safe places and support storage assessments to optimize long-term disposal of spent nuclear fuel and wastes.
Nuclear Facility Engineering
We know nuclear power engineering. We provide specialized technical consulting services to manage the risks associated with the entire nuclear fuel life cycle. And it's not just power plants: our experience runs the gamut of nuclear applications, from research and medical to military. From concept design, through operations to end-of-life decommissioning – we can help you meet and overcome the unique challenges of the nuclear energy life cycle.
We develop and apply the latest state-of-the-art science and engineering to both commercial nuclear power plant and Department of Energy nuclear laboratory projects. We have deep knowledge of government regulations and international best practices. We leverage government-sponsored testing and a wide range of experience from other areas of our business to ensure that you get best-in-class engineering solutions.
Our extensively audited and DOE-approved NQA-1 quality assurance program prepares your nuclear structures for a rigorous and challenging stakeholder review process. As your partner, we're with you every step of the way – committed to getting your project through this final stage and achieving success with a functioning, fully commissioned building.
New Developments to Change Energy Supply
We are supporting the nuclear industry across the full range of nuclear solutions, from traditional reactors to advanced reactor technologies, working on first-of-a-kind fission and fusion projects. We have experience working on early- to mid-stage advanced nuclear technology projects that include small-modular reactors (SMR) and micro-modular reactors (MMR), which have the potential to revolutionize localized energy production. SMR and MMR research includes elements of design optimization, performance enhancement and risk mitigation. Helping to transform contaminated sites into safe places for the environment, we are conducting future storage assessments to optimize long-term disposal of spent nuclear fuel and other wastes.  
Mitigating Risk 
Our main focus is the identification, management and reduction of high-level risks that may result in public concern, lengthy regulatory challenges or significant costs at the back end of the project. Applying innovative techniques in modeling and simulation, testing and R&D to our risk management, design and engineering work, we deliver solutions that are safer, more cost-effective and reduce risks to personnel, assets and the environment.
Using our detailed understanding of the regulatory environment, we have introduced novel ways of thinking and have de-risked and delivered a number of strategically important and complex projects.
Qualifications
Our nuclear energy services include:
Decommissioning and demolition
Fire protection and modeling
Fusion and fission reactor design and support
Gas release and dispersion
Management of radioactive material inside and outside of the reactor
Materials performance and integrity
New nuclear project development
Plant operations support
Plant life improvements and extension
Probabilistic risk assessment
Site security, resilience and assurance
Spent fuel storage and transport safety
Structural and fluid mechanics/dynamics
Uncertainty quantification