Reducing the amount of carbon emitted during a building's useful life is a vital step toward eliminating whole-life greenhouse-gas emissions. We have the tools and expertise to support your net-zero journey.
Lead Contacts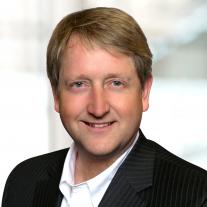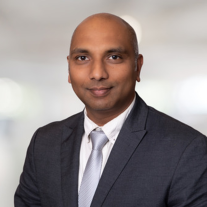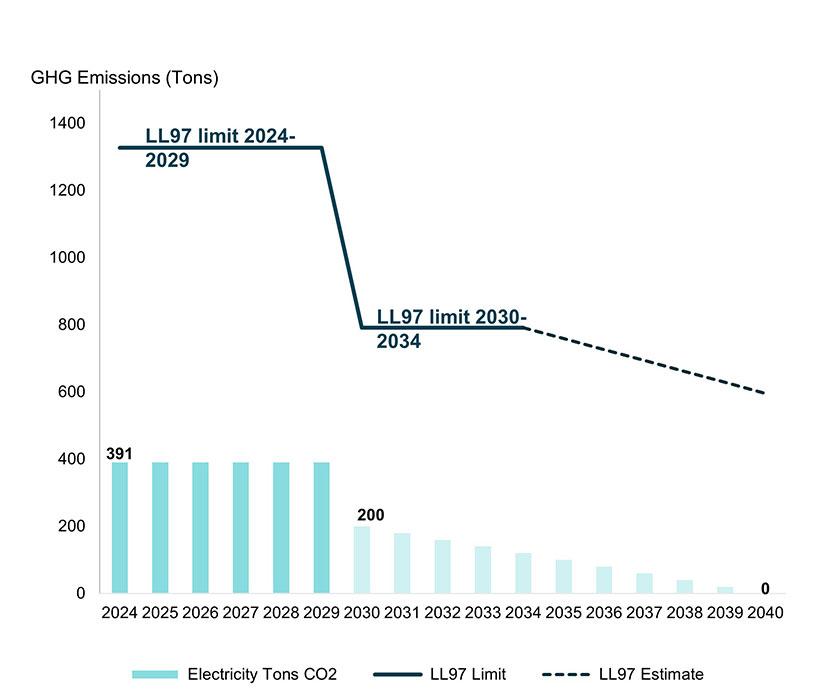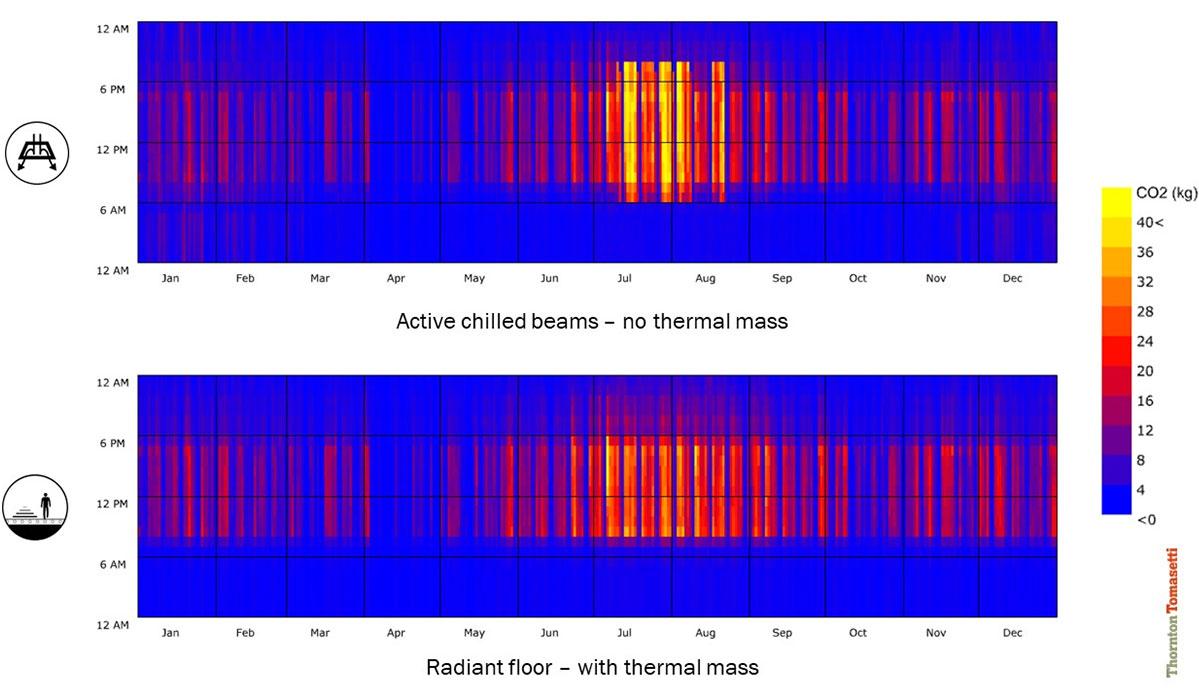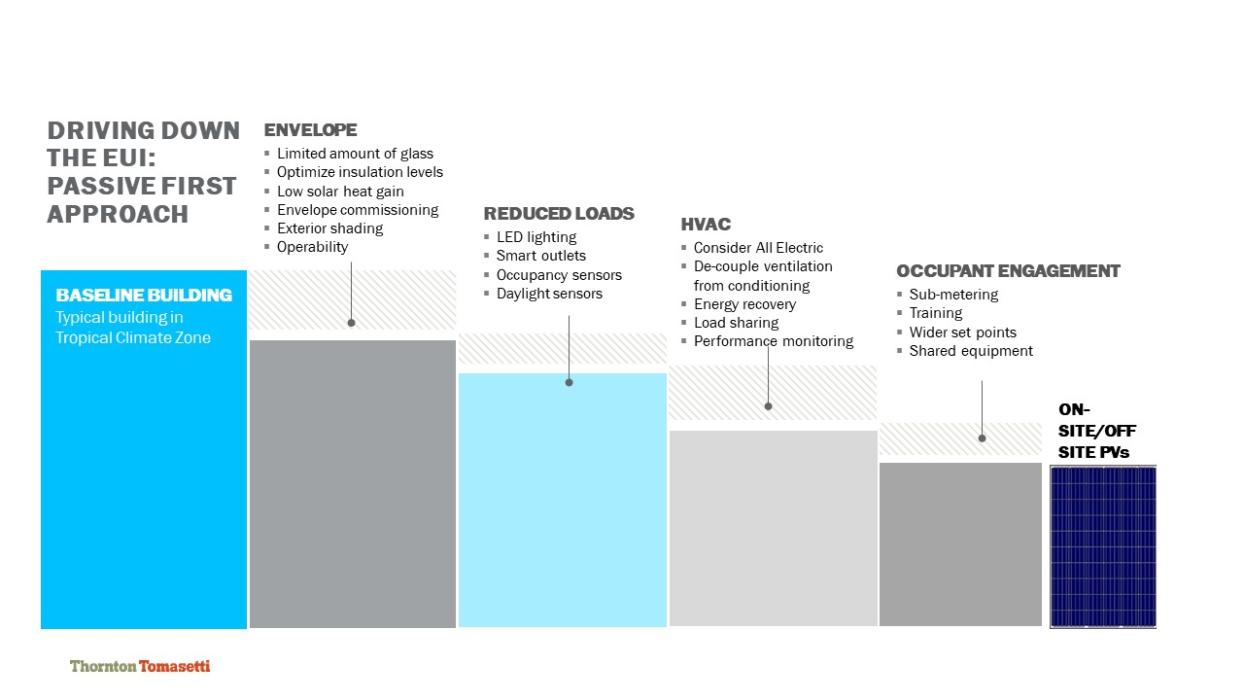 Climate change requires immediate action from everyone. Because the built environment generates up to 40% of CO2e emissions worldwide, we have a responsibility to design better, more efficient buildings. So we approach every building project with the goal of maximizing energy efficiency and eliminating carbon emissions as much as possible.
Our sustainability staff are experts in reducing the amount of carbon emitted during the day-to-day operations of a building (operational carbon) by supporting passive-first architecture (designing, orienting and constructing buildings to self-manage heat gain; increasing the availability of daylighting; and implementing passive cooling and ventilation strategies), energy-efficient design, electrification, and carbon capture and storage (CCUS). 
Mechanical, Electrical & Plumbing (MEP) Design
Elimination of operational carbon in buildings also requires a significant shift in how we engineer heating and cooling systems. Our team advises MEP engineers, architects, owners and municipalities in how to incorporate heat pumps, innovative CCS solutions, low-temperature distribution systems, and programmatic load sharing in decarbonized buildings. 
Energy Modeling
We use multidisciplinary expertise, whole-building environmental and advanced energy analysis, and cutting-edge computational tools – many developed in-house – to inform data-driven strategies that help create high-performance buildings that reduce energy consumption and carbon emissions while optimizing occupant comfort and well-being.
We've developed a streamlined computational workflow for building complex geometries and HVAC systems using Honeybee and OpenStudio with EnergyPlus, one of the industry's most robust simulation engines.
We use these models to optimize the design and comply with regulatory standards like those of LEED, the Passive House Institute, Net-Zero certification and the Living Building Challenge, as well as with legislation and incentive programs like Eversource, New York Local Law 97 (LL97), New York State Energy Research and Development Authority (NYSERDA), and Title 24. Our CCS expertise will enable clients to adhere to LL97, which, starting in 2024, will place limits on the greenhouse-gas emissions of certain buildings.