Our People
Douglas L. Heinze
P.E., LEED AP
Principal
Doug Heinze has a broad background in the design of conventional and hardened structures. He specializes in providing protective design for new buildings as well as renovation and upgrade projects. Doug has extensive expertise analyzing the behavior of structures under dynamic airblast shock and vibration loading, performing vulnerability and feasibility assessments and developing anti-terrorist, blast-resistant design for public and private structures. His portfolio includes government facilities, courthouses, office buildings, bio-safety laboratories, transportation hubs and mission critical data centers. Doug has a number of high-profile projects to his credit, such as blast engineering for the rebuild and renovation of the Pentagon in Arlington, Virginia, following the 9/11 attacks, the World Trade Center site redevelopment in New York, the NATO Headquarters in Brussels, Belgium, the U.S. Department of Transportation Headquarters in Washington, D.C., and more than 25 U.S. embassies worldwide.
Education
M.S., Structural Engineering, Cornell University
B.S., Civil Engineering, Cornell University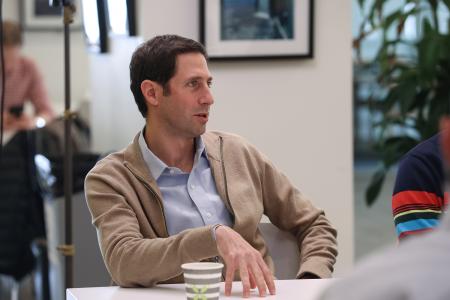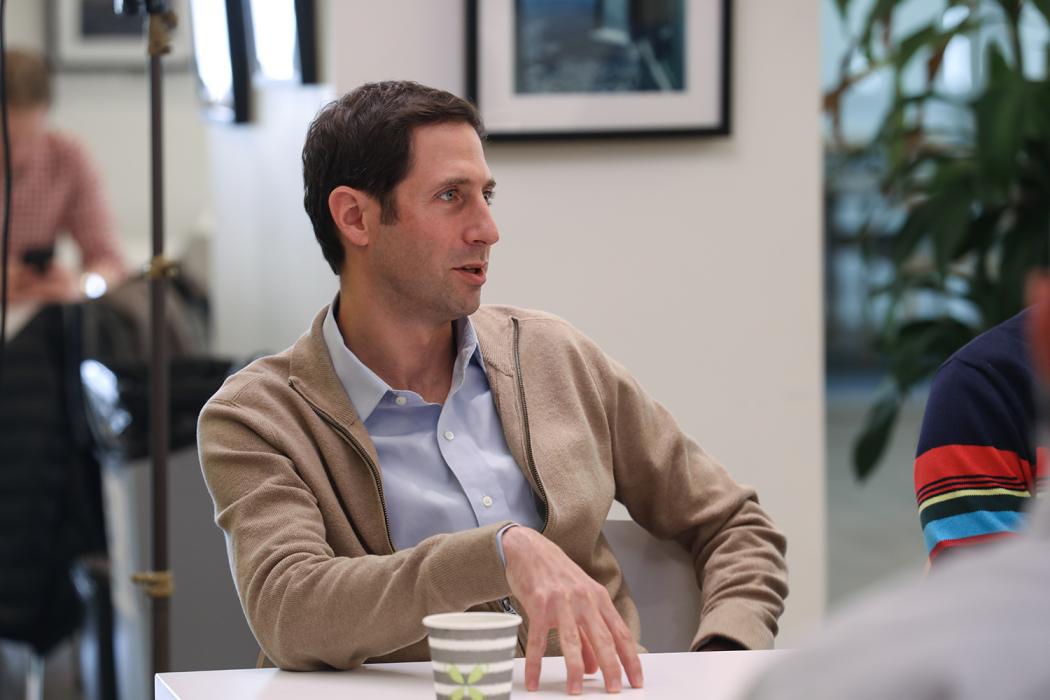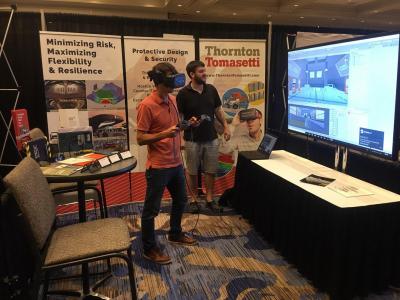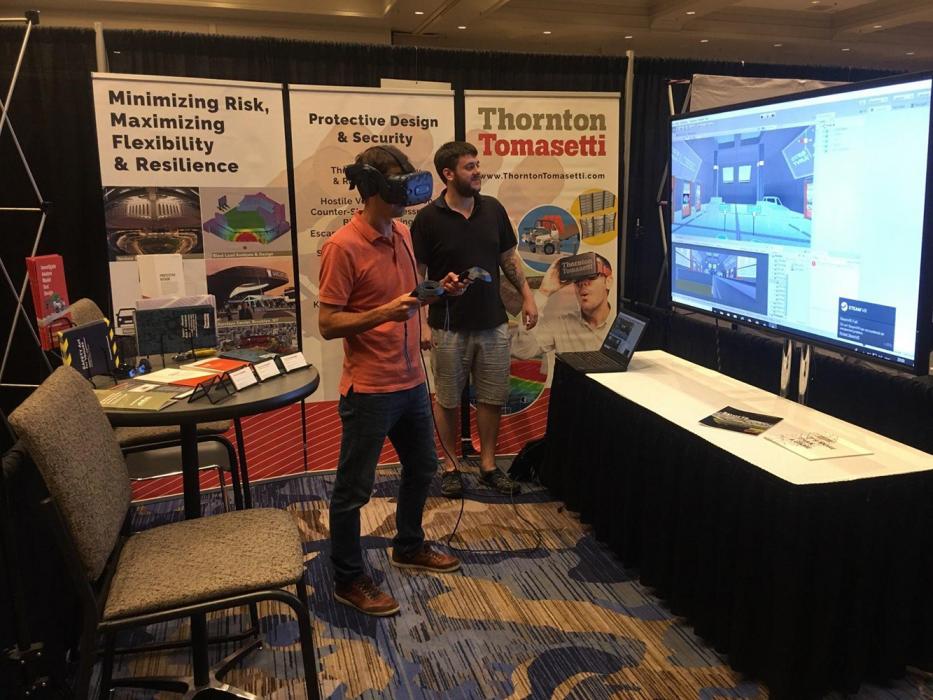 ---
Doug works with clients on developing reasonable and appropriate solutions to reduce or mitigate the risk of explosive threats.