LaGuardia Airport, Terminal B
The new terminal – the largest P3 project in U.S. aviation history –increased capacity, relieved congestion and reduced ground delays at one of America's highest-profile airports.
Lead Contact
Project Details
Project Partners
LaGuardia Gateway Partners, HOK / Parsons Brinckerhoff JV & Skanska / Walsh Construction JV
Location
New York, New York
Sustainability
Targeting LEED Silver Certification
Number of Estimated Passengers/Year
15 million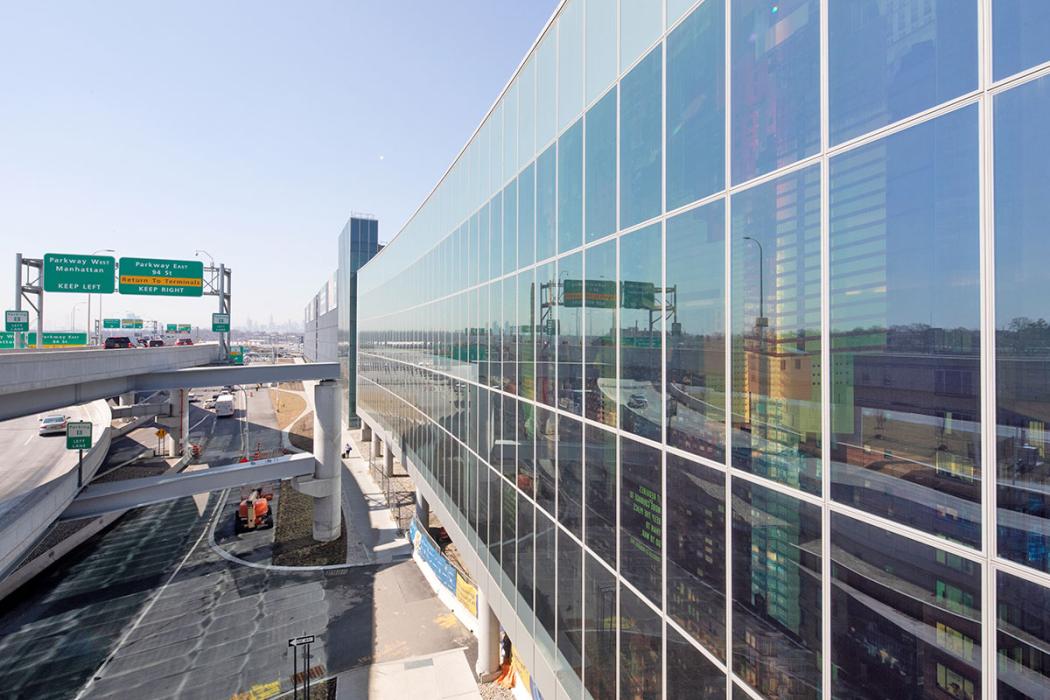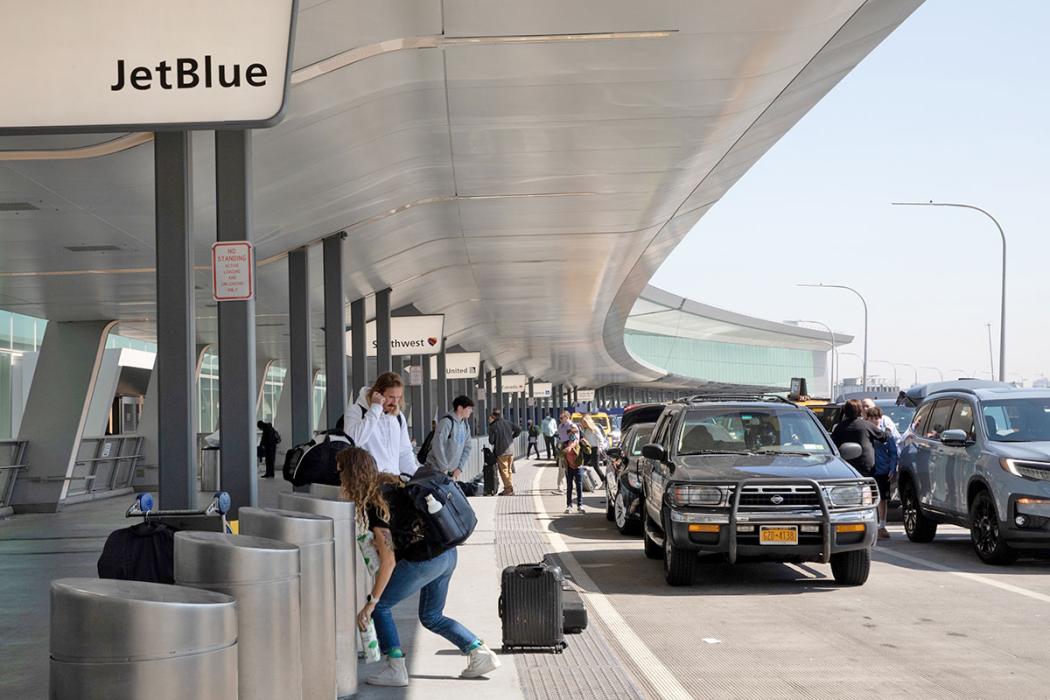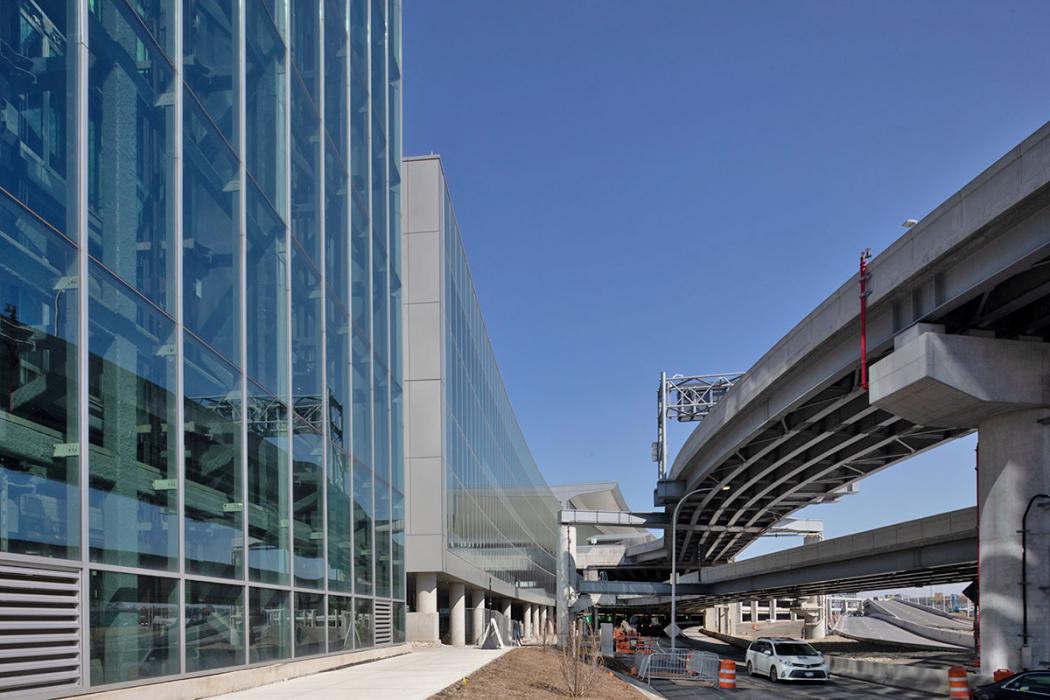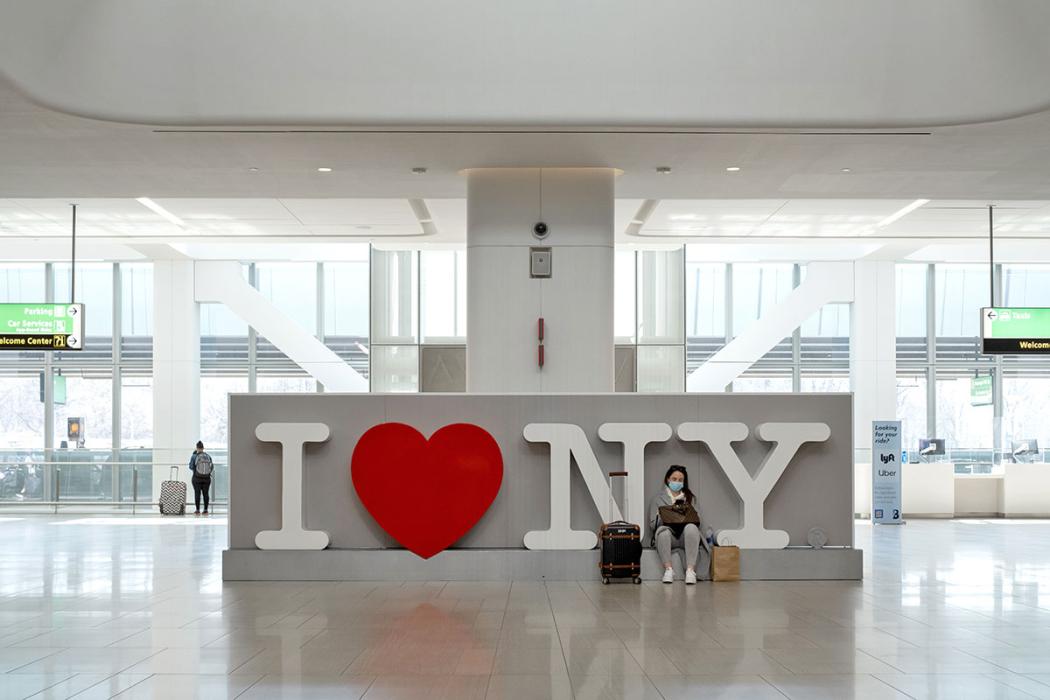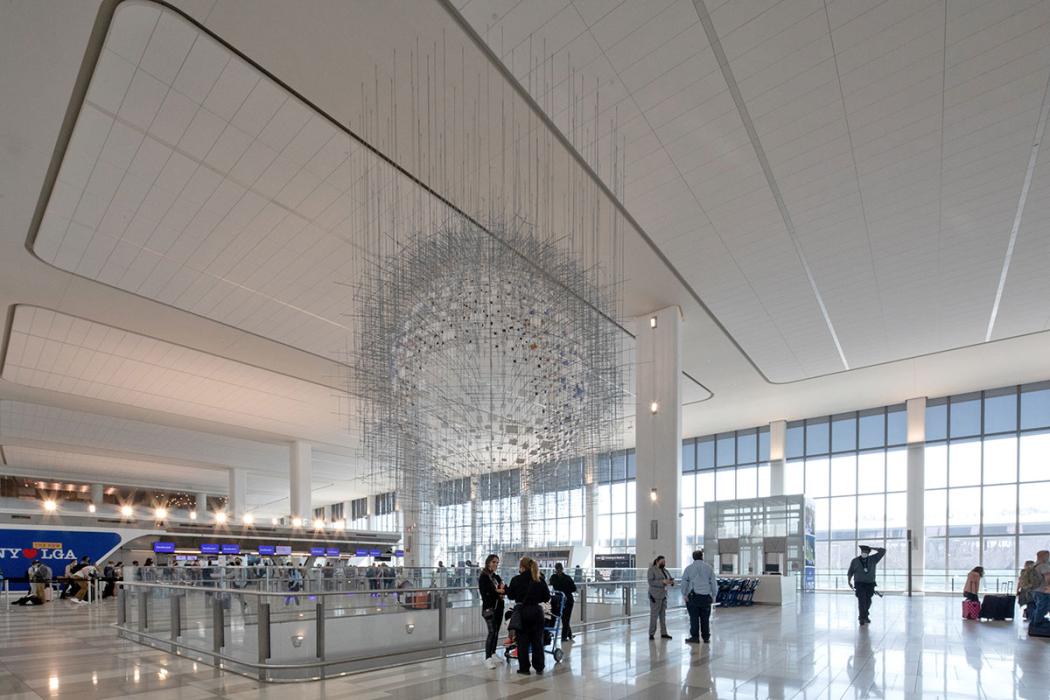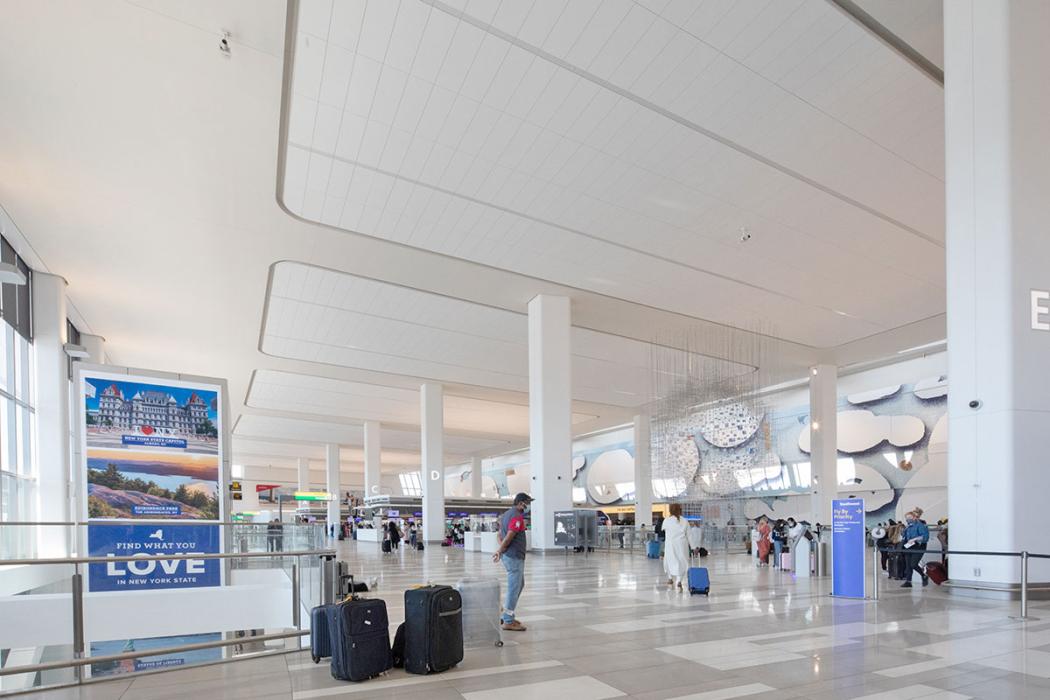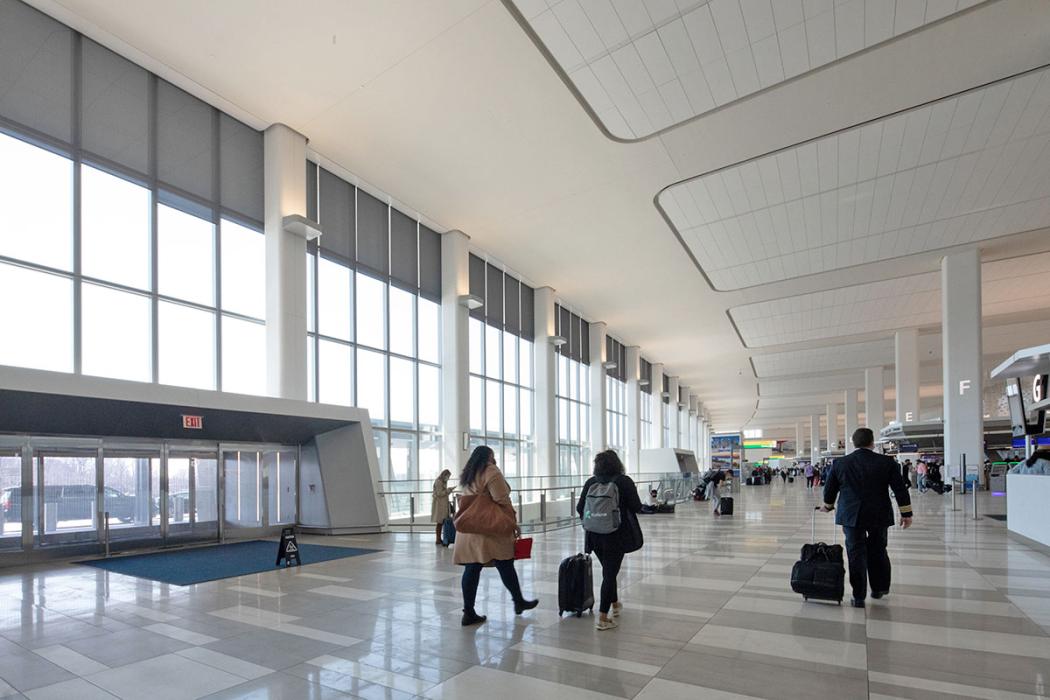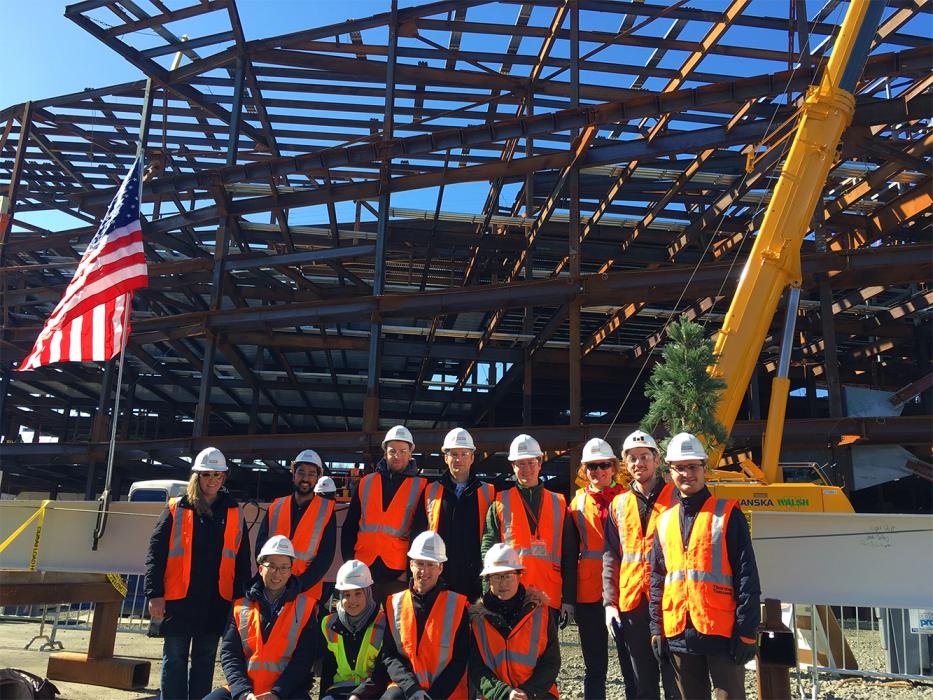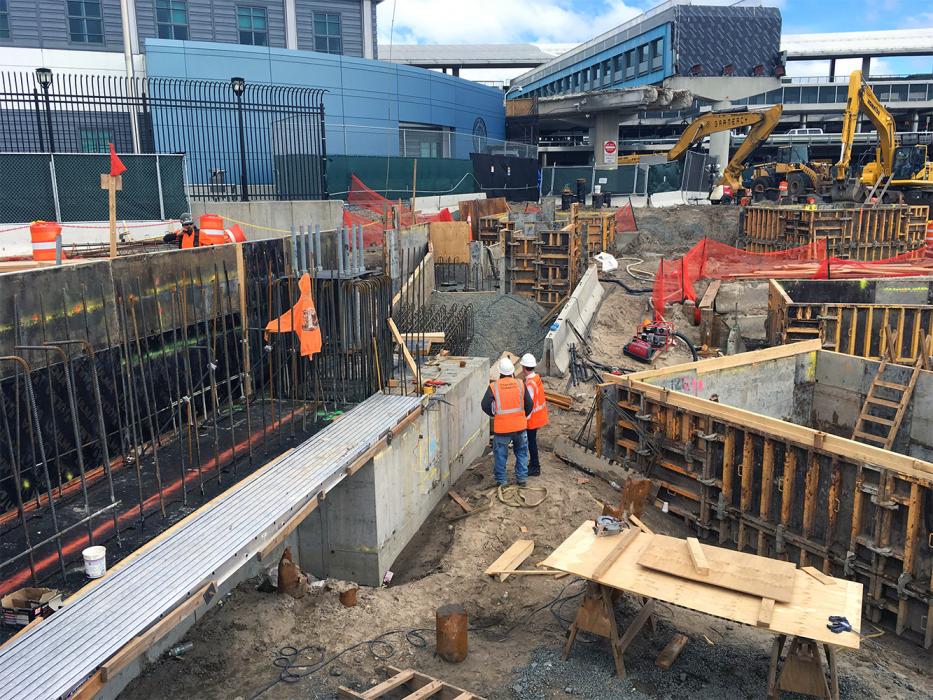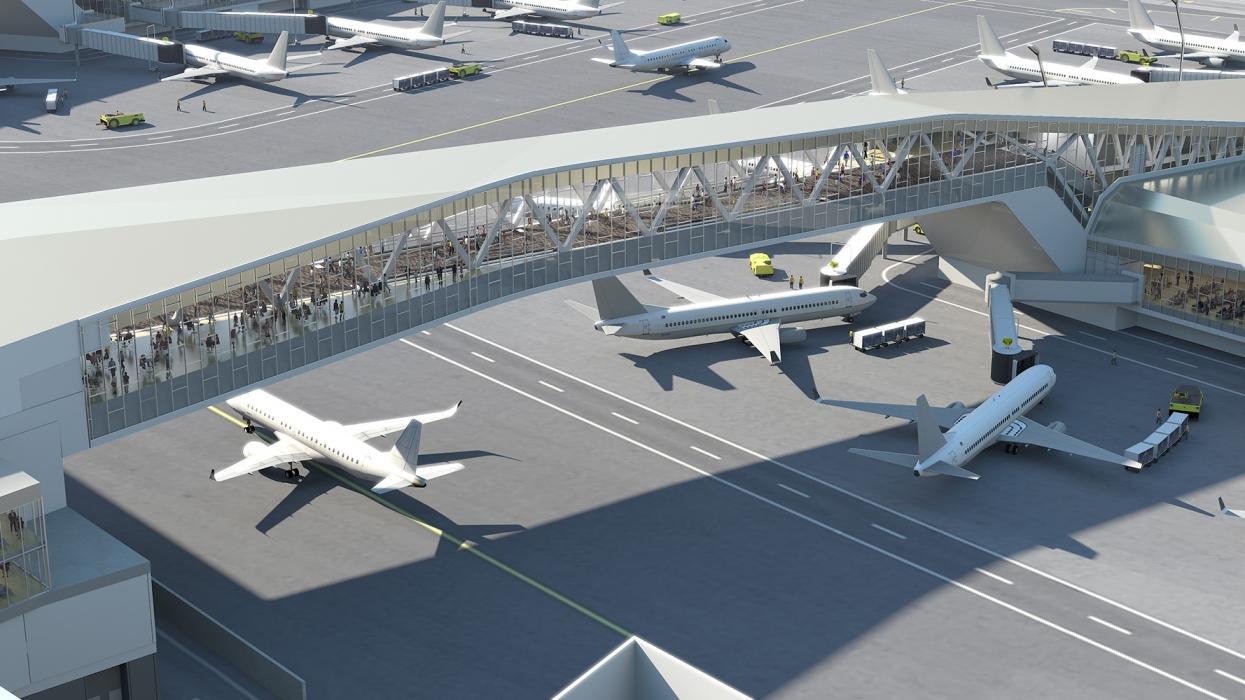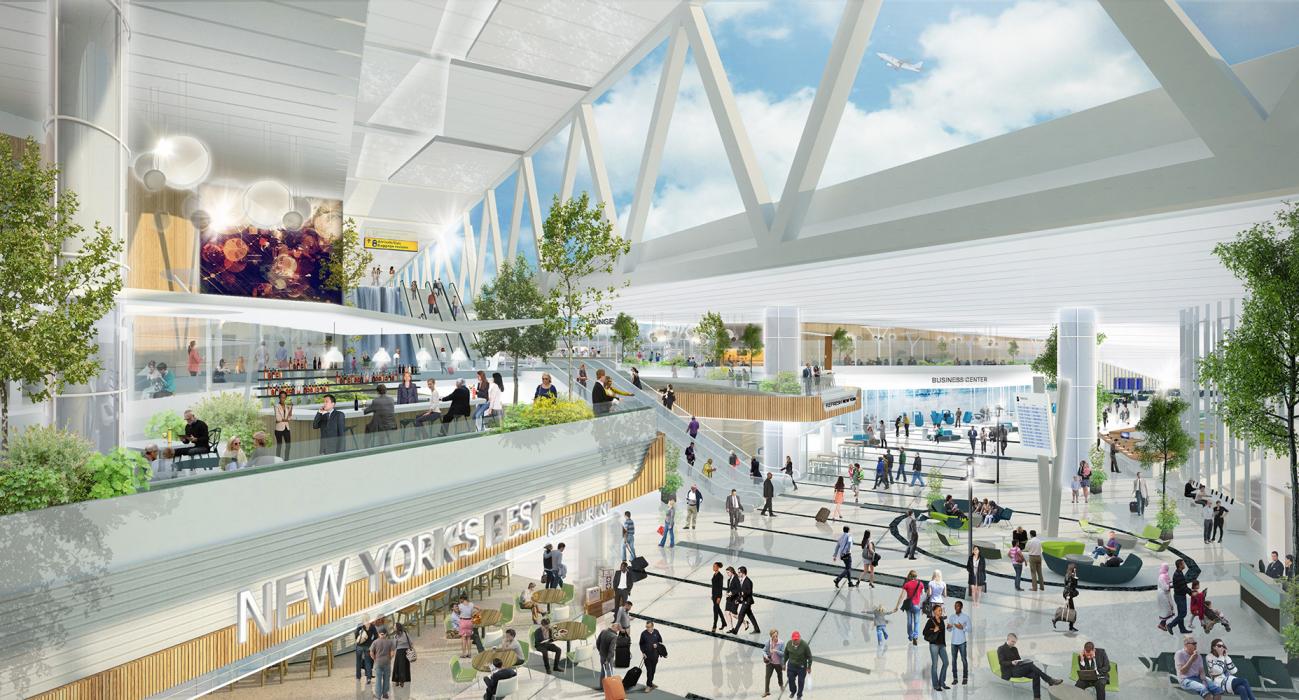 A New "Air Gateway For America"
When the Port Authority of New York and New Jersey announced a public-private partnership competition to select a developer for a brand-new terminal at LaGuardia Airport, we collaborated with LaGuardia Gateway Partners to create the winning design. Our team discarded the original concept drawings furnished as part of the competition and developed an alternative plan that enhanced the terminal's efficiency and saved the client time and money.
We are providing structural design, façade engineering, construction engineering, blast protection and hostile vehicle mitigation design to partners HOK / Parsons Brinckerhoff Joint Venture and Skanska / Walsh Construction Joint Venture for the new terminal, including the headhouse, a central hall, the central heating and refrigeration plant, and the bridge connecting the garage to the terminal.
---
We have raised the bar for the airport experience, not just at LaGuardia but for the entire US airport system.

Highlights
The existing Terminal B has been replaced by a larger terminal, which includes a new arrival, departure, concession, security check-in and amenity spaces.
The project will also enlarge the airplane taxiway to accommodate larger aircraft for increased passenger capacity.
Since the terminal lies within a floodplain, our design incorporates protection from floods, flood uplift and flood-borne debris.
The new headhouse connects the concourses, the new parking garage and the new central hall. To create its dramatically high ceilings and large open spaces, we used special concentric brace frames to minimize interior braced-frame lines. We also provided redundancy design and façade support services for an 83-foot-tall by 1,142-foot-long glass wall that stretches along the frontage roadway.
The enormous, curving wall, supported by cables in its vertical mullions, is specially designed to resist blast loads.
Demolishing the parking structure first and building the new headhouse on its former site ensured that the existing terminal could remain in full operation during construction.