Our People
Huston M. Dawson
P.E.
Senior Principal
Huston Dawson specializes in extreme loads, including bomb blast and vehicle impact. He has worked on numerous U.S. embassy projects, including those in São Paulo, Brazil,Stockholm, Sweden and Tel Aviv, Israel. His project credits also include federal and private sector buildings, many of which have been renovations.Huston is continually seeking new ways to improve efficiency in the design and application of engineering from technical development through physical testing. He has been involved in developing finite element models of custom curtain walls and anti-ram systems. These innovations have been utilized in projects like the Harry S.Truman Building in Washington,D.C.and U.S. Embassy in London, U.K. Earlier in his career, Huston developed high-performance steels for the U.S. Naval Surface Warfare Department and the Federal Highway Administration. He also created a method to determine the structural integrity of offshore rig supports and authored a design code for highway thermal expansion joints.
Education
M.S., Civil and Environmental Engineering, Lehigh University
B.S., Civil and Environmental Engineering, Lehigh University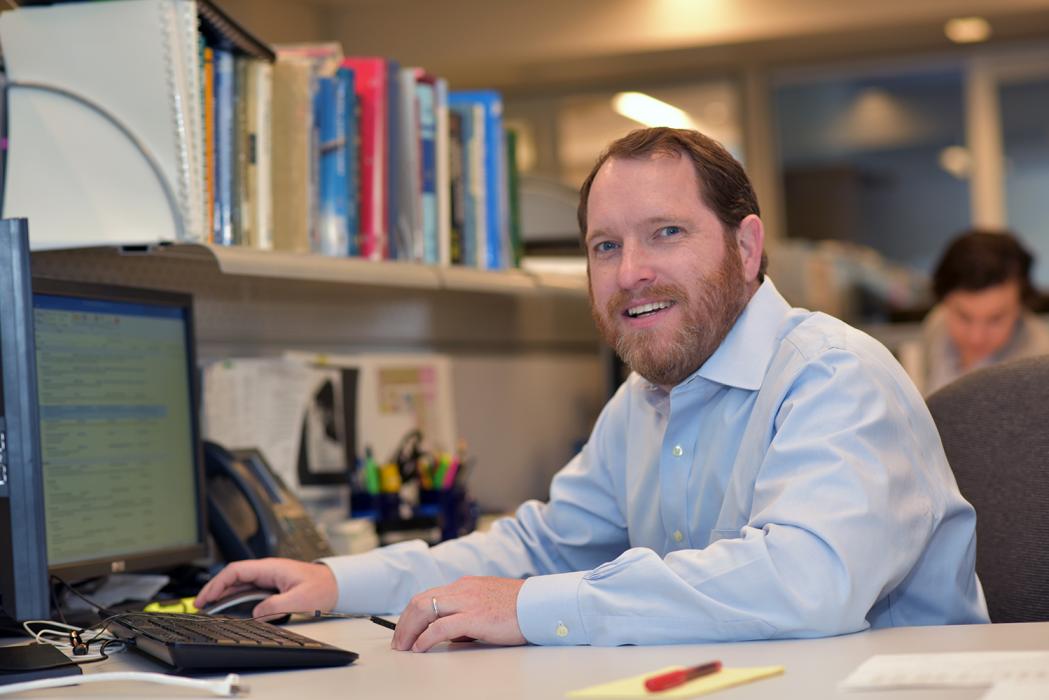 ---
Huston has a passion for innovation and brings creative solutions to all his projects.