Climate Pledge Arena
We are providing structural and construction engineering services for the renovation of the historic Climate Pledge Arena.
Lead Contact
Project Details
Project Partners
Populous, Mortenson & DLR Group
Location
Seattle, Washington
Teams/League
Seattle Expansion Team - NHL, Seattle Storm - WNBA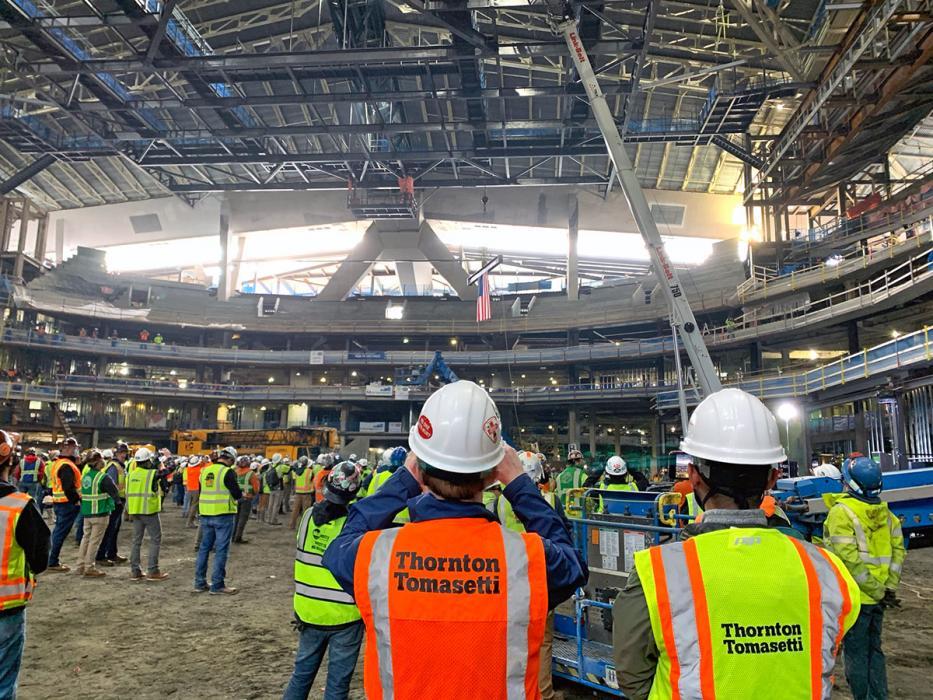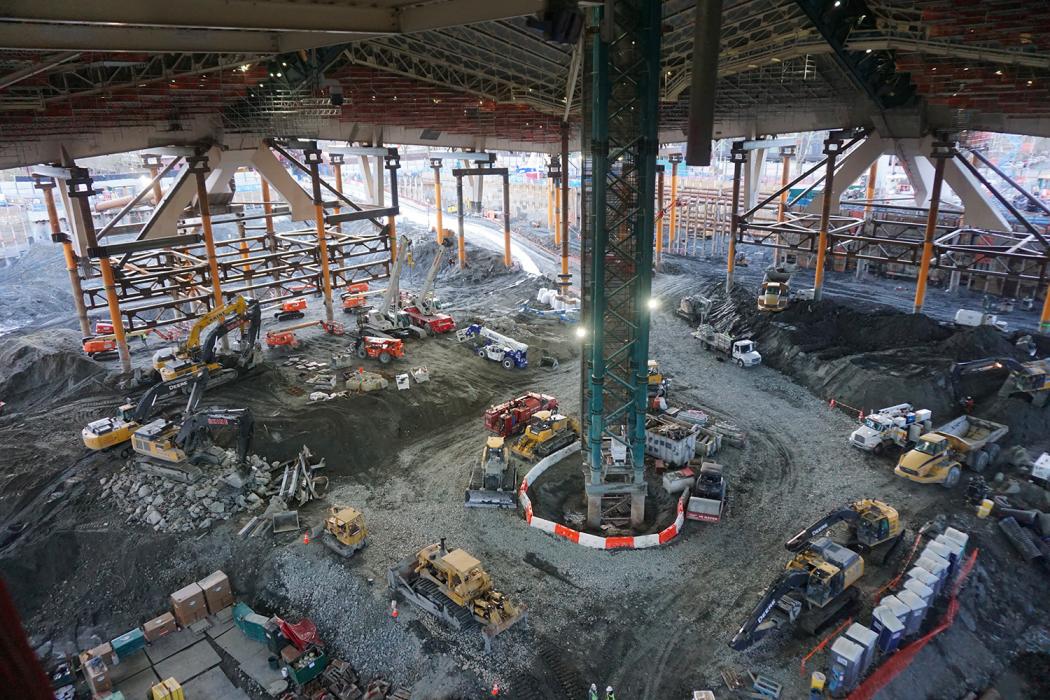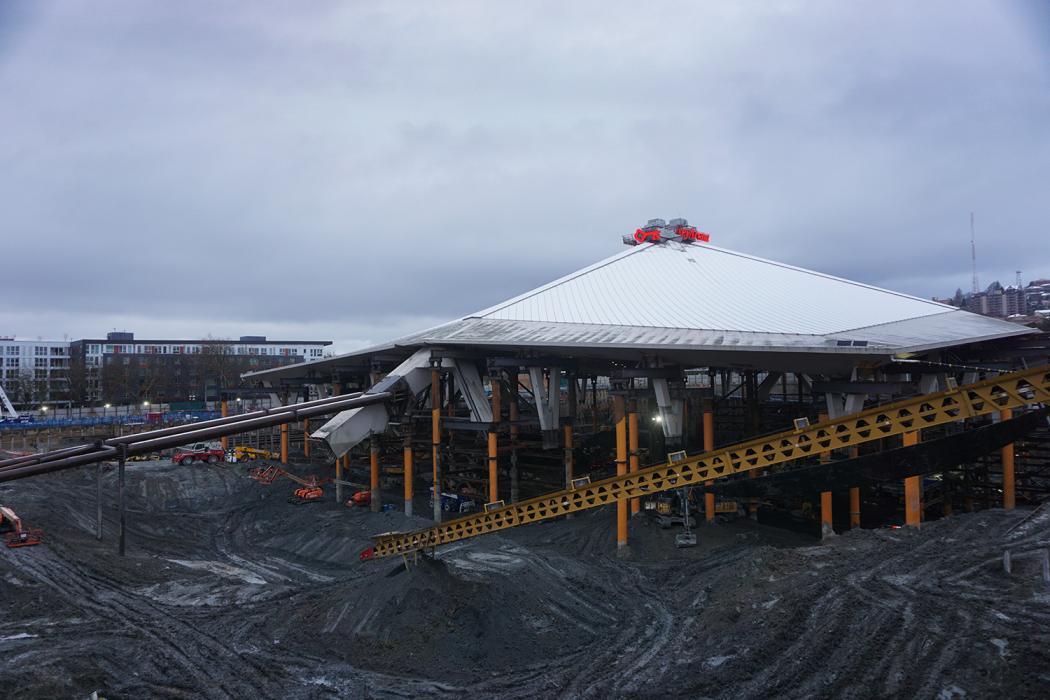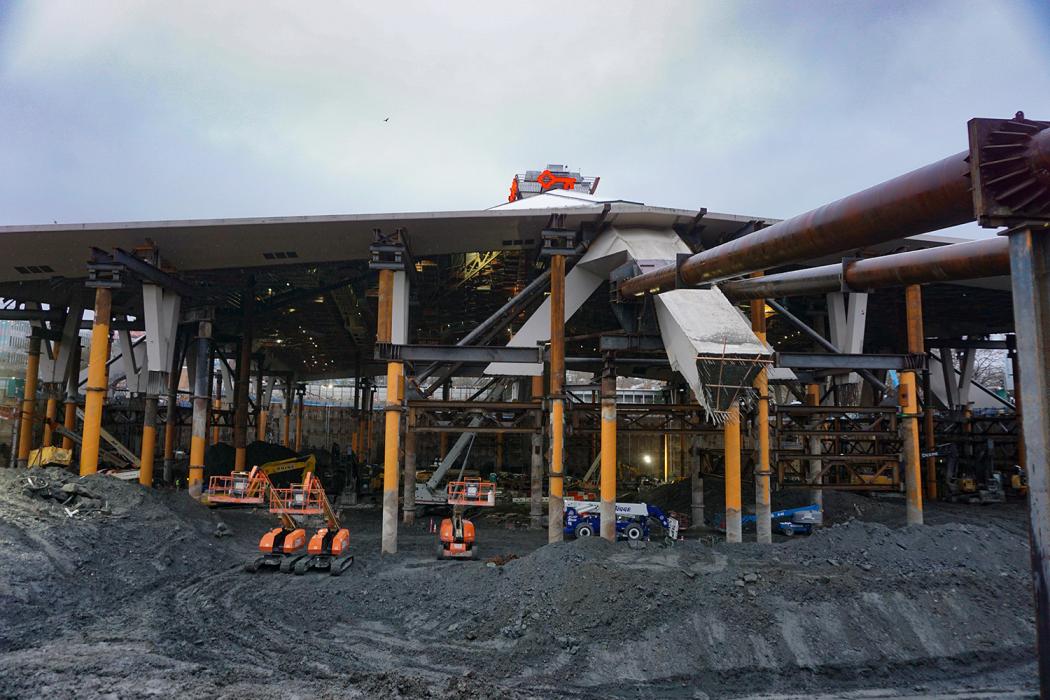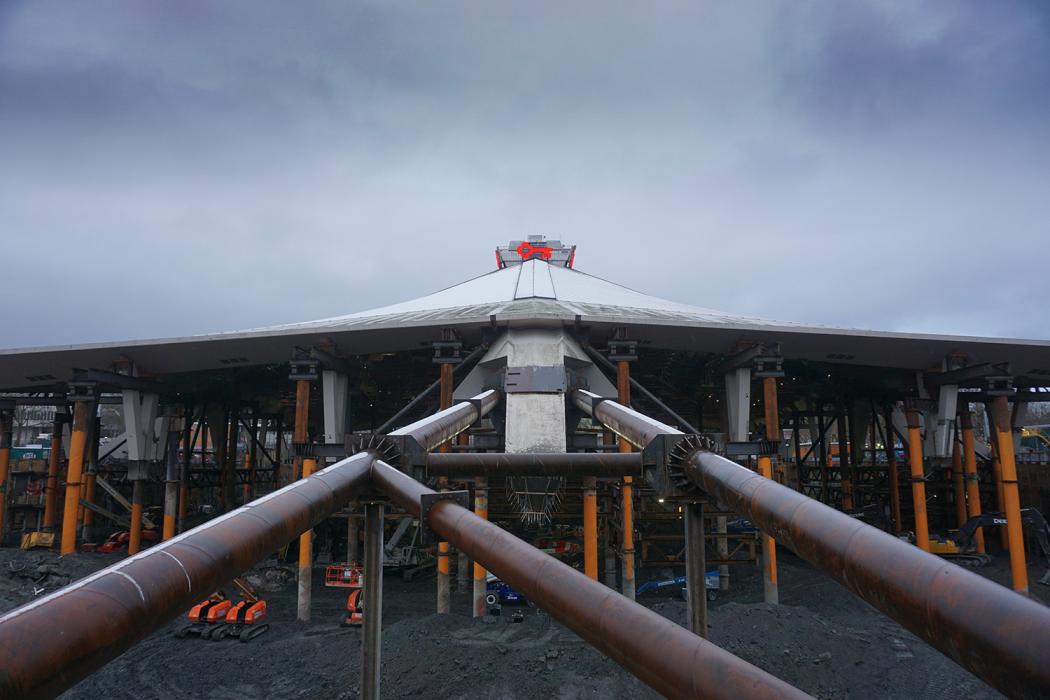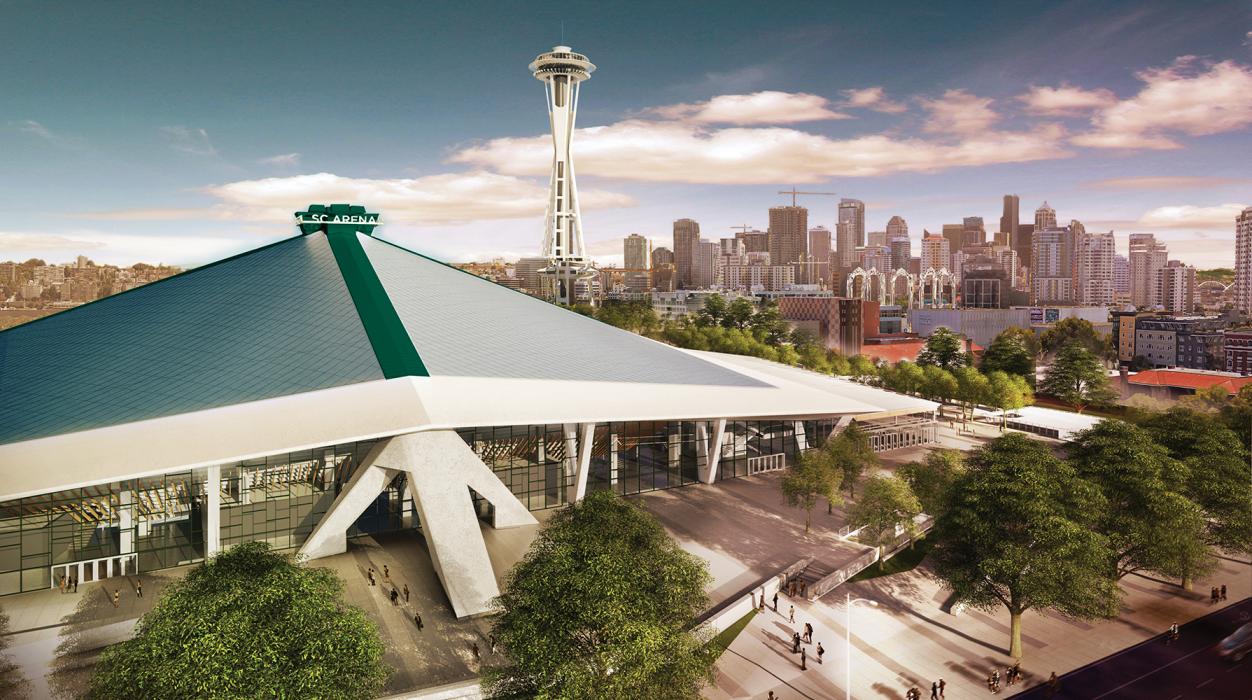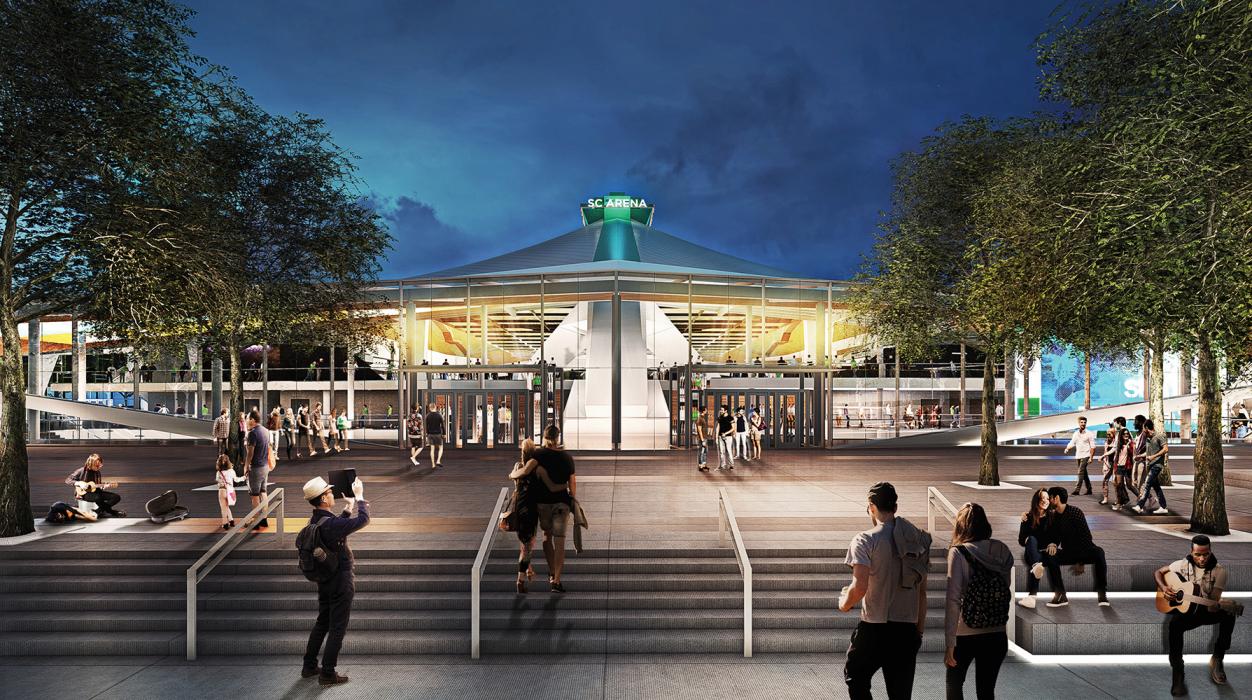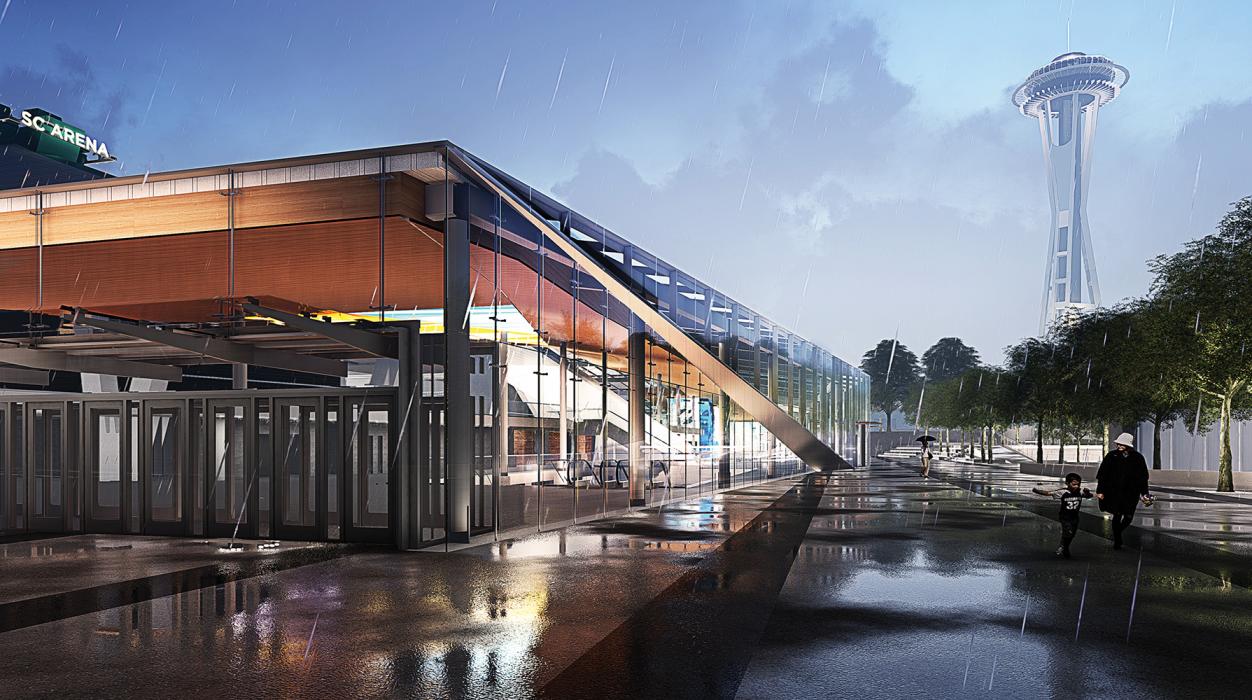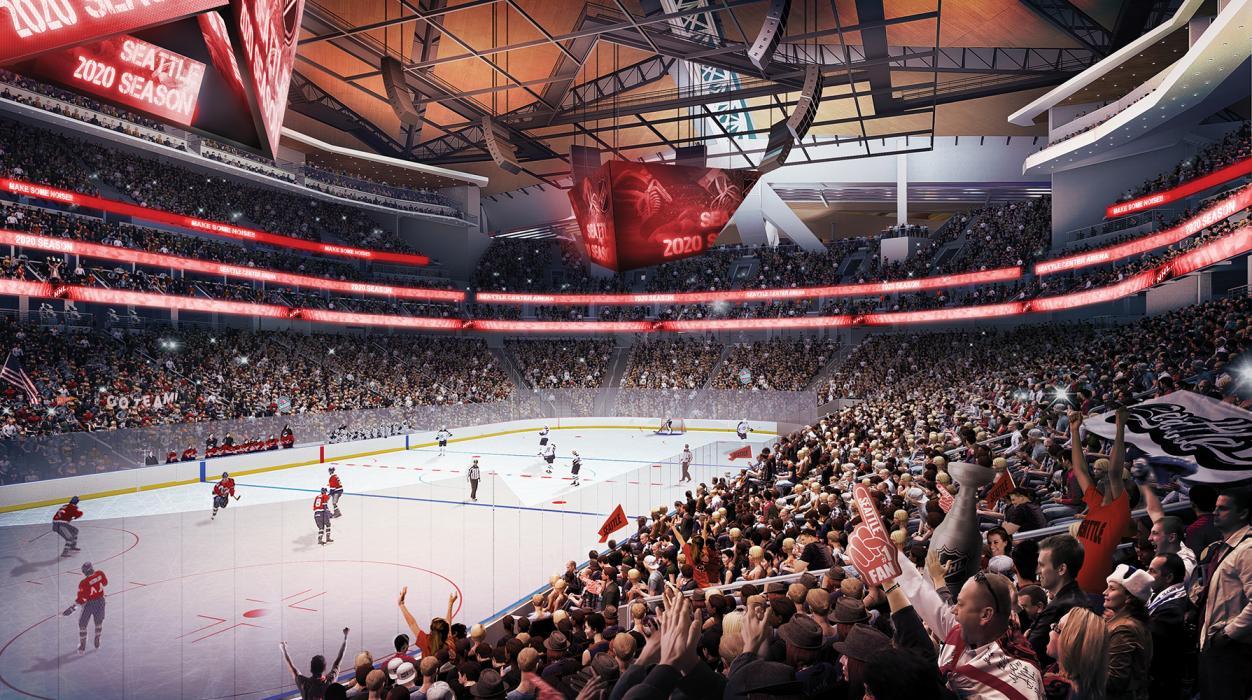 Overview
The renovation for the Climate Pledge Arena in Seattle includes shoring of the existing historic roof and façade, a downward expansion to replace the existing seating bowl with a 17,300-seat bowl suitable for NHL hockey, upgrades to all necessary back-of-house facilities, clubs and suites, a new 500-car parking garage and a new atrium. The design aims to create a stronger connection between the arena and the surrounding Seattle community through its use of glass and features a redesigned interior with new clubs and social spaces, all while preserving the landmark history of the site.
We are providing structural and construction engineering services to Populous for the 650,000-square-foot renovation to the arena, which is scheduled to open in time for the NHL's 2021-2022 season.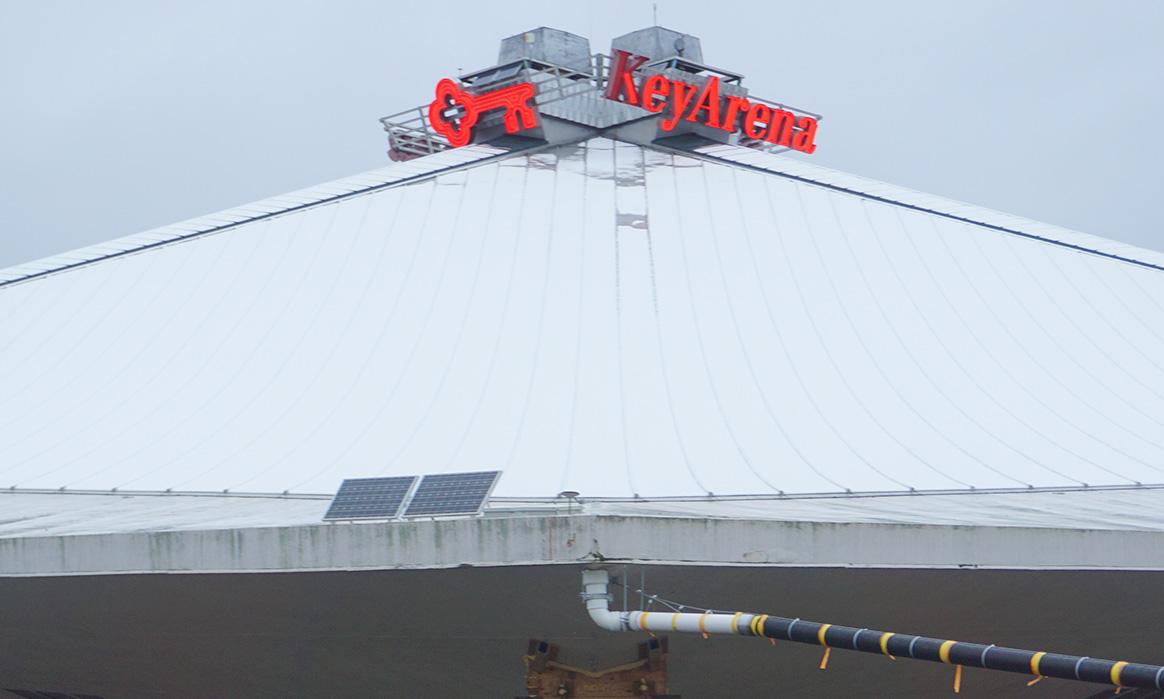 Climate Pledge Arena Rising Up
Highlights
The steel and concrete structure that now covers the arena was designed by the Modernist architect Paul Thiry in the late 1950s and constructed in 1961. The roof is now listed on the National Register of Historic Places and encloses a subterranean seating bowl and event space.
Covering an area of approximately 190,000 square feet the arena roof is comprised of bi-directional, steel space-truss "three-pinned" arches with an intermediate post-tensioned cable system spanning between the main trusses and the perimeter concrete structure, which was also post-tensioned. The cable roof system was replaced with steel roof trusses as part of the 1994-95 renovation, which also included a seating bowl.
The 2021 scheme involves removing the existing seating bowl, expanding the subterranean seating space beneath the roof and expanding the space to the south with a new atrium roof over a large multilevel parking garage.
The landmark structure that remains as part of the renovation is supported by the original 1960 concrete spread footings on native soil. The  renovation includes a new and enlarged multilevel, subterranean arena that will support much of the existing structure.
The 44 million pound existing roof and supporting concrete columns and buttresses will be temporarily shored while the new arena is constructed beneath.
To help determine the structural design of the project, we performed a condition assessment to investigate the general condition of the roof structure and perimeter façade system. Services included the creation of an as-built 3D model developed from design drawings and a detailed laser scan of the facility.