Our People
Dennis C.K. Poon
P.E.
Managing Principal
Dennis Poon has more than four decades of experience in the design and analysis of a wide variety of building types, such as supertall and megatall structures, mixed-use developments, hotels, airports, arenas and residential towers worldwide. He specializes in the application of state-of-the-art engineering technologies for building analysis, design and construction, including project delivery strategies. Dennis has extensive experience in seismic design, structural investigations and optimization of structural systems. In addition to his responsibilities as vice chairman, he leads projects throughout the world and is in charge of offices in Beijing, Hong Kong, Shanghai and Ho Chi Minh City. Dennis also seeks to push the boundaries with cutting-edge projects. He headed up the team that provided structural engineering and analysis to AI Space Factory for a Mars habitat prototype, which won NASA and Bradley University's 3D-Printed Habitat Challenge.
Education
M.S., Civil Engineering, Columbia University
B.S., Civil Engineering, University of Texas at El Paso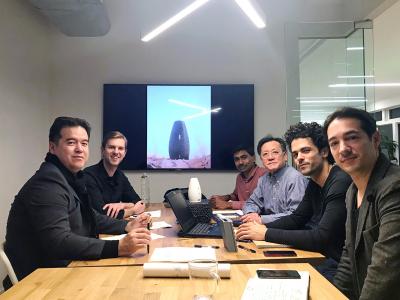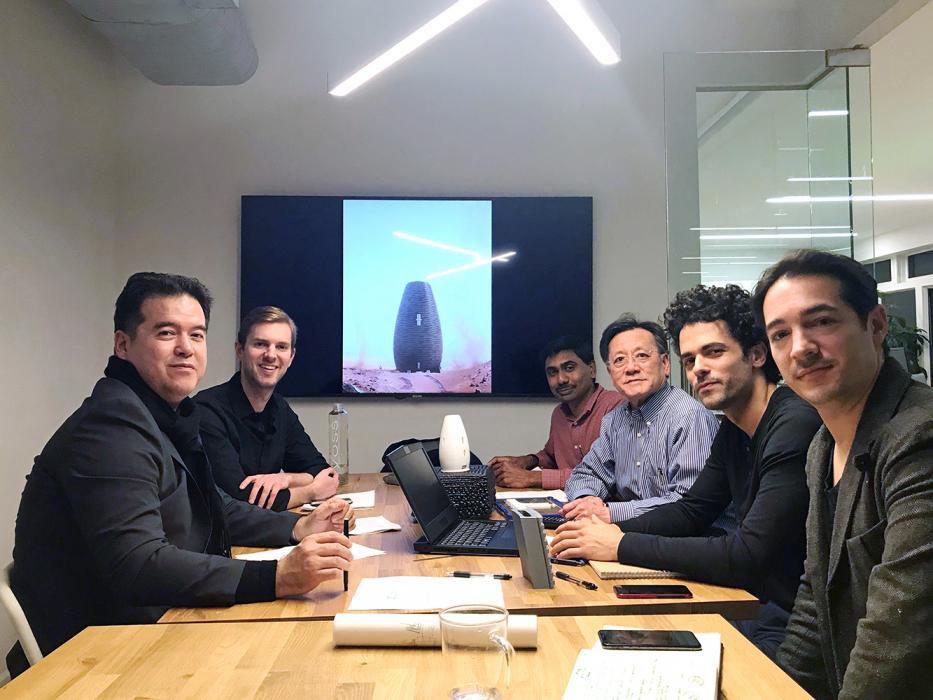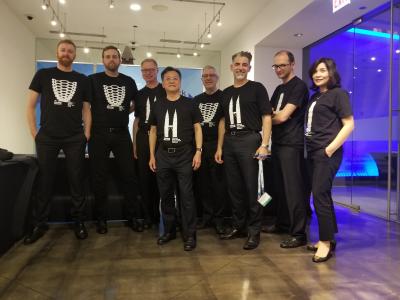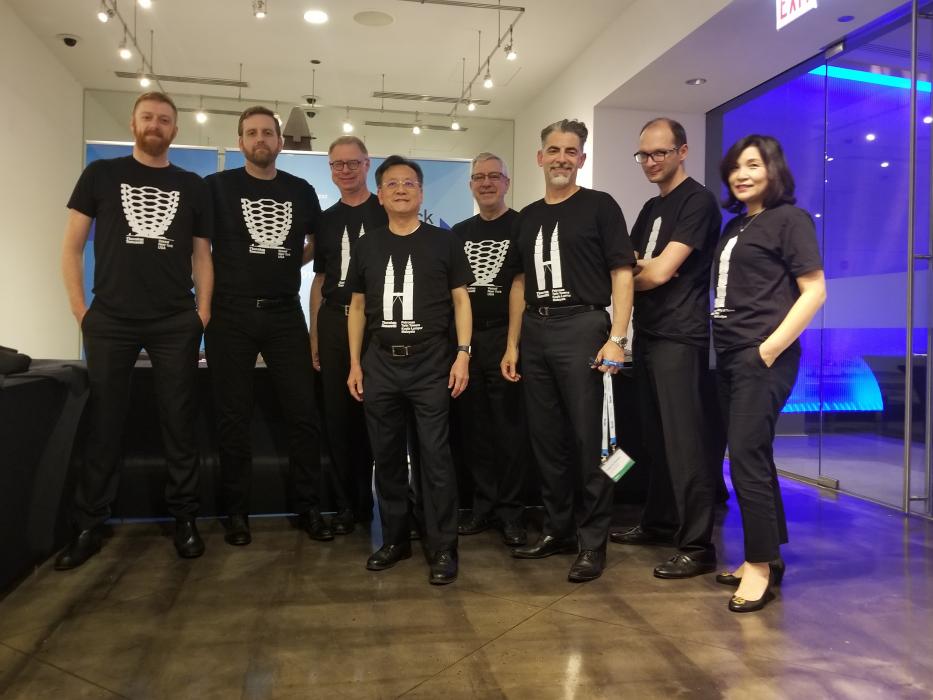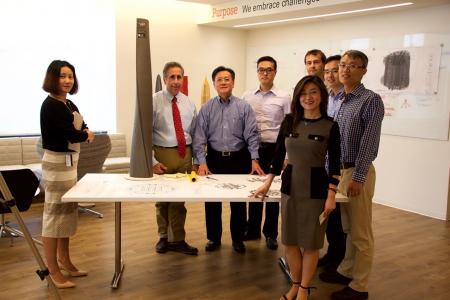 ---
High on Dennis' list of accomplishments is leading structural design teams for such megatall buildings as Shanghai Tower, Ping An International Finance Center and Jakarta Signature Tower.