The Art and Science of Mitigating Risk
Across the country, buildings face increasing human-caused dangers. We help find weak points and fix them before they're compromised.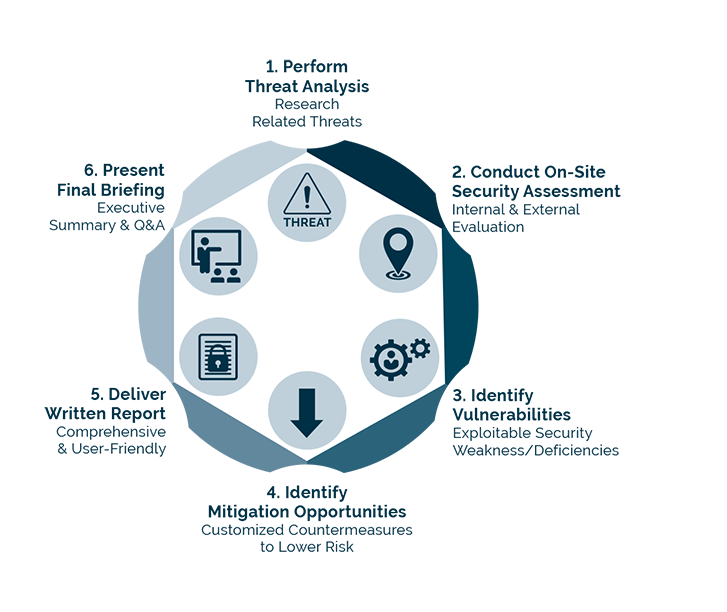 Lead Contact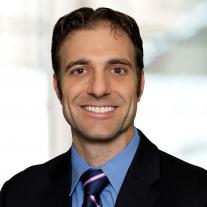 ---
I am extremely impressed with the level of expertise and enthusiasm exhibited by the Thornton Tomasetti Security Team. We look forward to implementing changes derived directly from their Assessment.
The Challenge
Terrorism has been on the rise since early 1990s, putting everyone on high alert – in the workplace, schools, stadia and arena, museums, and government buildings. It's affected where we work, where we learn, and where we play, and the building codes don't even cover it.
Unlike other life safety issues, there is no standard, no consensus about what to do about it from a building and operations perspective. There is no absolute right and wrong way. Every facility is different. And without a clear directive, our private sector clients are finding they need custom solutions. Essentially, their challenge is: "I need a secure building, but I don't know how to do it."
Here's How
Building owners needn't guess at it. Our systematic methodology identifies threats, assesses vulnerabilities, and devises risk mitigation solutions. Our process explores a range of threats – from vandalism, arson, and armed shooters – to vehicle ramming, bombings, and chemical and biological weapons.
The biggest – and most obvious – weaknesses in any building tend to be not enough "legs" and too few "eyes". A lack of or the wrong physical barriers – bollards, reinforced walls, stable windows and doors, and locking hardware – poses a threat. So does a lack of or not enough security equipment – cameras, sensors, phones, etc. But vulnerabilities also lie in how a building is run, and sound management practices – policies and procedures that govern operations – can make all the difference. During our TVRA, we look at everything from where people park to how guards view and accept identifications, ensuring our solutions are comprehensive yet practical.
We understand clients need to maintain a building's function without disruption, so we help find the right balance between cost and aesthetics. By conducting a thorough cost-benefit analysis, we can determine what measures are most feasible to reduce risk and where to best spend the available budget. We engage in an iterative, collaborative process with the owner, design team, cost estimator and contractor.
---
Thornton Tomasetti did an exceptional job interacting with Church stakeholders and providing quality services in a timely manner. They produced a fantastic security assessment report for our Church that was extremely comprehensive and well written. I highly recommend Thornton Tomasetti for similar consultancy.
Results
Our process is different.
We don't just provide recommendations. First, we are advisors, helping owners decide what kind of security they need. Next, we design solutions and see them through implementation to make sure the building is secure. Then we provide manuals on how to manage those solutions.
Our team is the best.
Our team comprises structural engineers with a background in protective design, as well as law enforcement professionals, military specialists, and private security experts. They carefully consider the challenges of both existing and new buildings and public and private owners.
Our view is holistic.
We offer a realistic perspective based on our firm's tangentially related practice areas. We recognize atmosphere and aesthetics are important, too, so we ensure safe buildings are also friendly buildings.