Building Enclosure Commissioning (BECx)
Our team integrates extensive technical expertise with commissioning experience and has the capability to support projects of various scales, complexities and typologies in a variety of locales.
Lead Contacts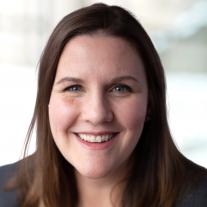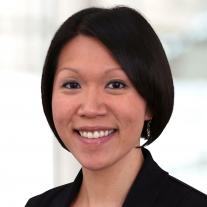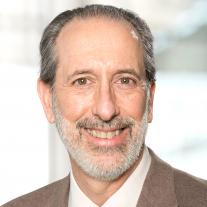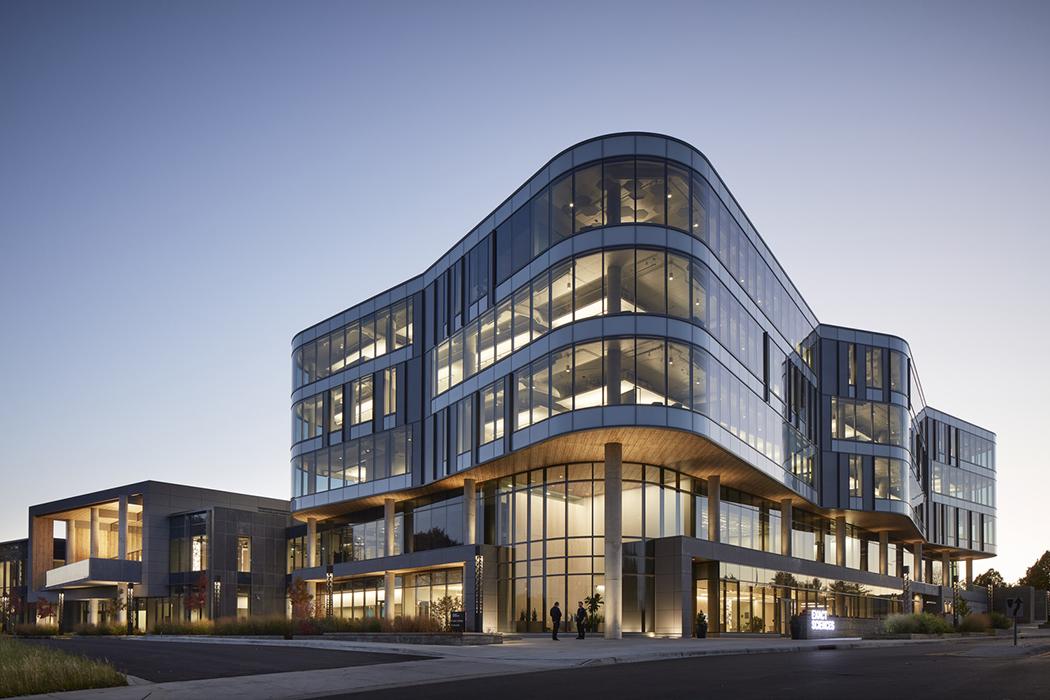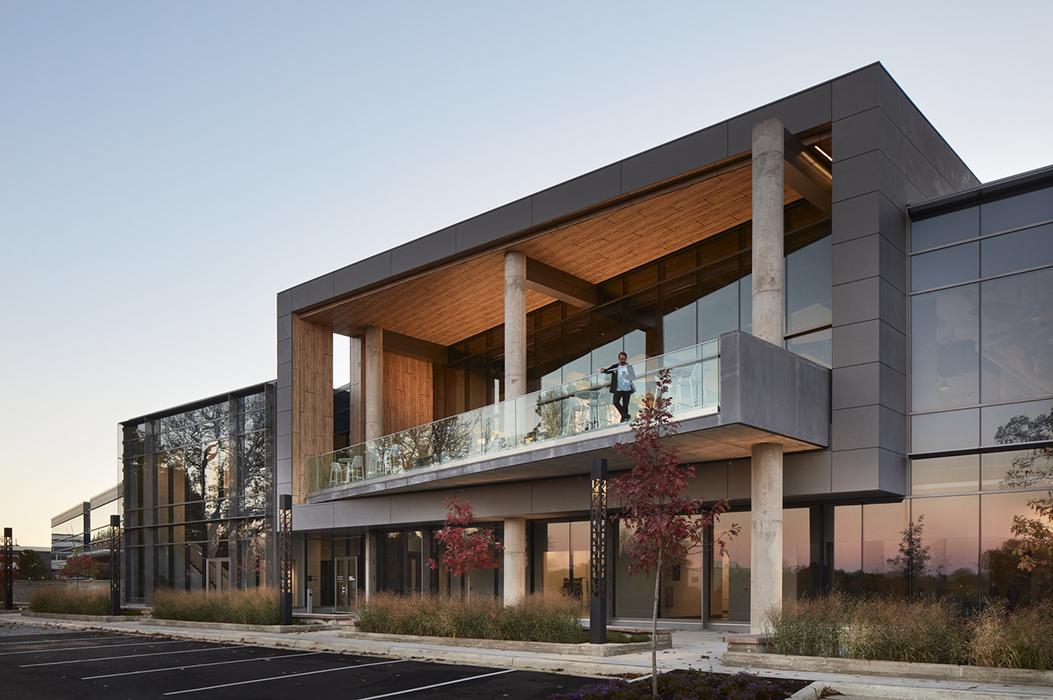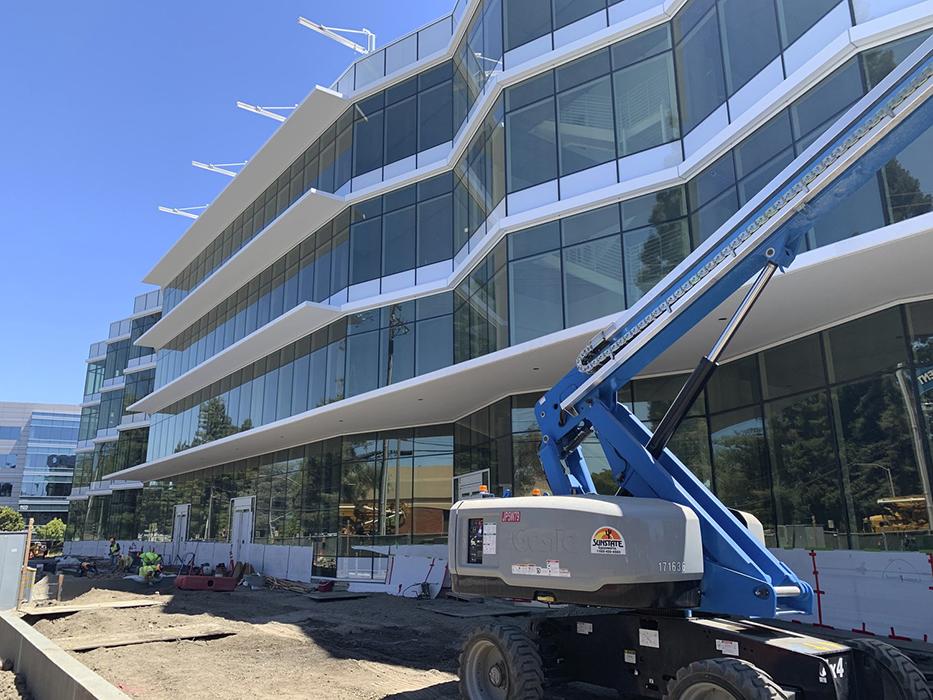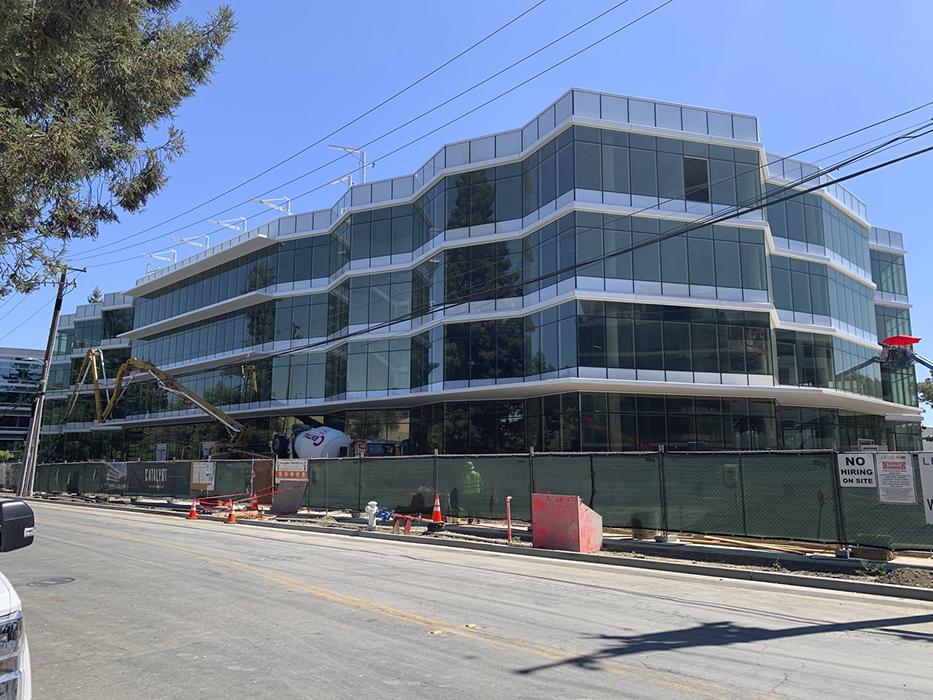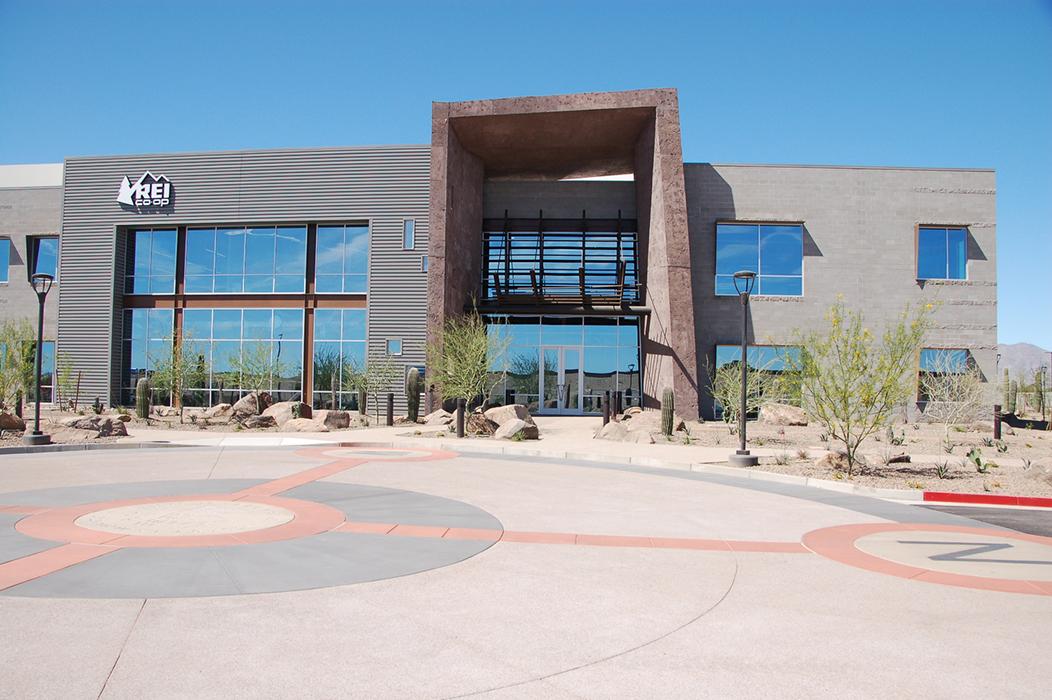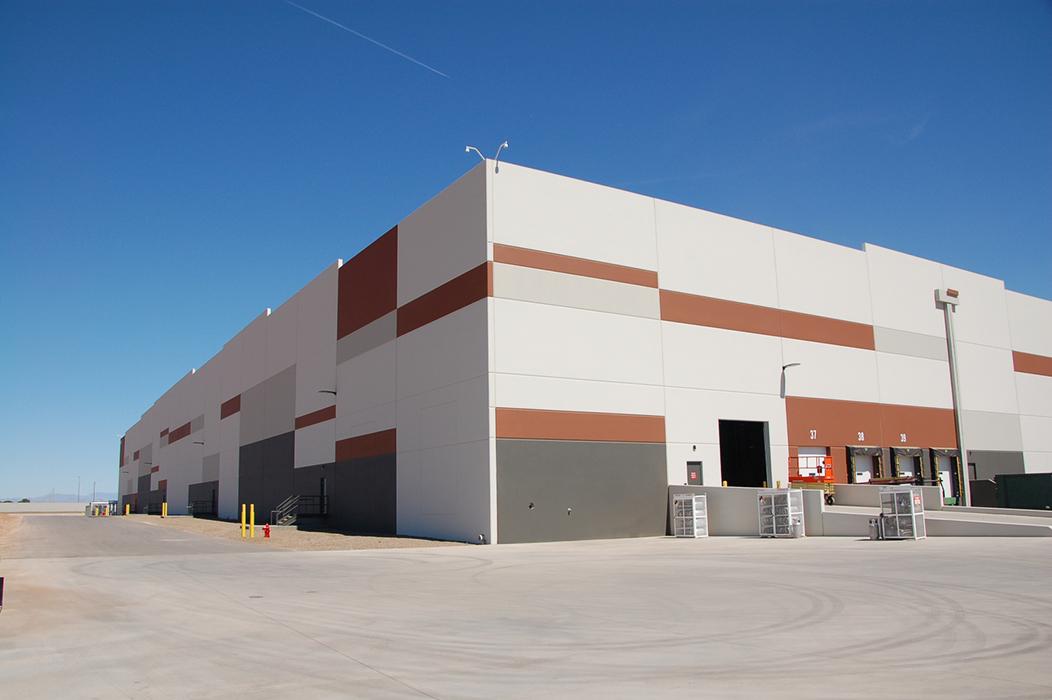 Building Enclosure Commissioning (BECx) involves the independent review of an enclosure to ensure that it meets the Owner's Project Requirements. Thornton Tomasetti provides comprehensive BECx from early design phases through construction and the warranty period. We collaborate with owners, building users, design teams, maintenance staff, and contractors to provide building envelope commissioning services as a third-party peer review of the design and construction of the envelope systems for compliance with the project's performance requirements. 
Expanding What Is Possible
We're passionate about engineering beautiful, functional and constructable building envelopes, as well as delivering the right project for each owner's unique needs. Our expertise in a variety of systems and materials provides us with the background to assist with commissioning and enables us to work on project enclosures of any shape or size, ranging from traditional masonry cavity walls and roofing to complex curtain walls and innovative custom design solutions. 
The Expertise to Succeed
Thornton Tomasetti addresses the full life cycle of a structure by drawing on our 10 integrated practices: Façade Engineering, Renewal, Forensics, Sustainability, Structural Engineering, Construction Engineering, Resilience, Applied Science, Protective Design and Security, and Transportation and Infrastructure. Our multidisciplinary team comprises technical architects, façade engineers and other specialists with decades of work experience in façade consulting and contracting services.
An extensive knowledge of local markets, building codes and construction practices enables us to provide pragmatic and cost-effective solutions to clients around the globe. We recognize that the building envelope is a complex integration of systems that requires a thorough understanding of how the components fit and work together under various conditions. 
Collaborative Solutions
We have certified Building Envelope Commissioning providers on staff who can assist in optimizing building performance, realizing energy savings, lowering operating costs and improving occupant comfort. Our collaborative and quality-focused process includes design reviews, field observations and testing during construction to evaluate envelope systems for energy performance, moisture control, waterproofing and constructability.
We provide the following BECx services in accordance with ASTM 2813 and LEED guidelines:
Assistance in developing Owner's Project Requirements (OPR)  
Review of the team's Basis of Design (BOD)  
Peer review of envelope design documents
Recommendations for performance testing
Review of submittals and shop drawings
Coordination of meetings with enclosure subcontractors
On-site observations of construction and building enclosure testing
We focus on multiple components of the building envelope, including but not limited to the following:
Exterior cladding systems: system attachments, insulation and thermal performance, air and vapor barriers, flashing, sealants, expansion joints
Roofing: drainage systems, vapor barriers, sheet metal flashings, roof decking, insulation, roofing systems and accessories
Waterproofing: balconies, below-grade, railings, planters, plaza decks
Curtain walls: window walls, windows, storefronts, doors, skylights, specialty glazing, flashings, sealants
Slab-on-grade: Penetrations, pre-pour inspections, vapor barrier, reinforcement