Nuclear Facility Engineering Services
From concept design, through operations to end-of-life decommissioning – we can help you meet and overcome the unique challenges of the nuclear energy life cycle. 
Lead Contacts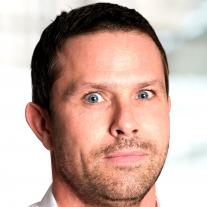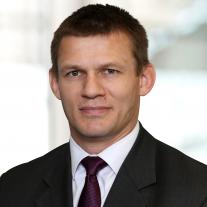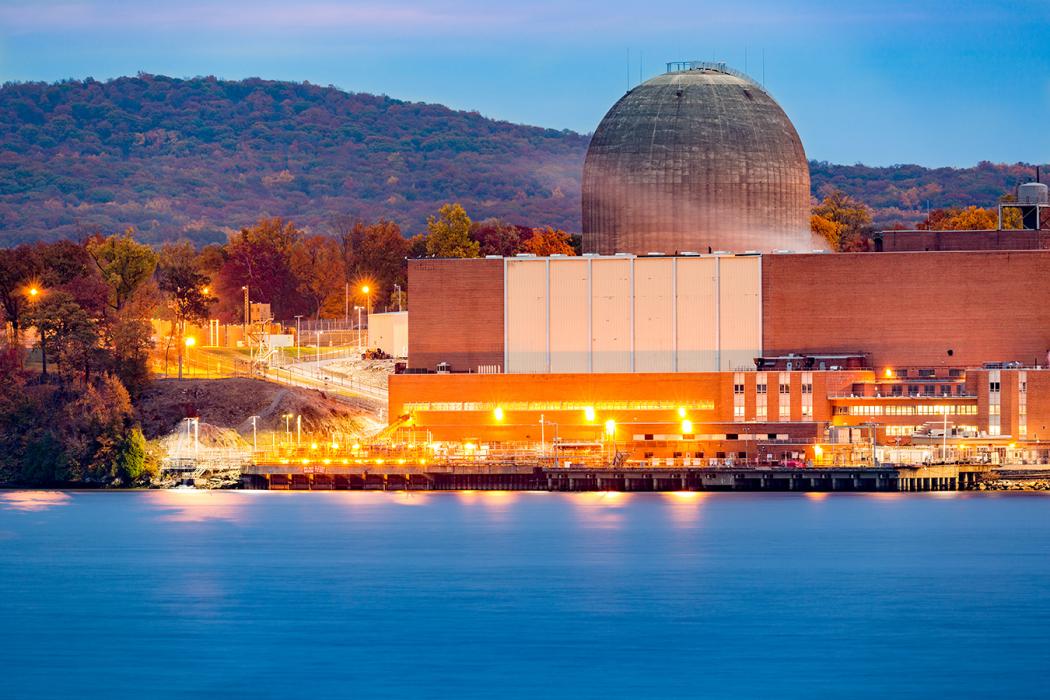 We know nuclear power engineering. We provide specialized technical consulting services to manage the risks associated with the entire nuclear fuel life cycle. And it's not just power plants: our experience runs the gamut of nuclear applications, from research and medical to military. We've supported the national and international civil and government sectors since the mid-1950s, so we know the nuclear industry's regulatory, safety, quality and security drivers inside and out.
Our team applies innovative techniques in modeling and simulation, testing and R&D to our risk management, design and engineering work, enabling us to deliver solutions that are safer and more cost-effective and reduce risks to personnel, assets and the environment.
We develop and apply the latest state-of-the-art science and engineering to both commercial nuclear power plant and Department of Energy nuclear laboratory projects. We have deep knowledge of government regulations and international best practices. We leverage government-sponsored testing and a wide range of experience from other areas of our business to ensure that you get best-in-class engineering solutions.
Our extensively audited and DOE-approved NQA-1 quality assurance program prepares your nuclear structures for a rigorous and challenging stakeholder review process. As your partner, we're with you every step of the way – committed to getting your project through this final stage and achieving success with a functioning, fully commissioned building.
We're focused on the future of energy development. When we deliver answers to your technical problems, we're also helping to power the future and build a better tomorrow. Here's how:
New nuclear development

Plant operations support

Plant life improvements and extension

Waste management, transport and storage

Decommissioning and demolition

Site security, resilience and assurance