Our People
Peggy Van Eepoel
P.E., F.SEI
Managing Principal & Washington, D.C. Office Director
Peggy Van Eepoel is a member of Thornton Tomasetti's board of directors. She leads our Washington, D.C. office as well as oversees the Protective Design & Security practice there. During her career, Peggy has been involved in the design and structural hardening of more than 200 buildings, including facilities for the U.S. Department of State, General Services Administration, Department of Defense and Veterans Administration. Her diverse portfolio also includes master-planned facilities, office buildings, educational facilities, laboratories, military housing, courthouses, museums and hospitals. Working in close collaboration with clients and other members of the design team, Peggy develops appropriate and practical protective-design approaches for new construction, renovations and historic restorations. Her expertise includes the identification of applicable security standards, site security planning and determination of the blast-loading environment, dynamic analysis of structural and envelope elements and progressive-collapse analysis.
Education
M.E., Structural Engineering, Massachusetts Institute of Technology
B.S., Civil Engineering, New York University Tandon School of Engineering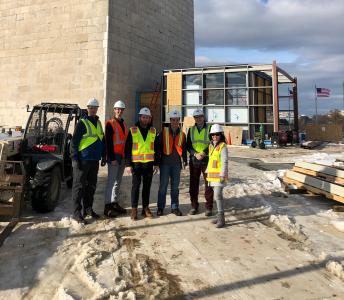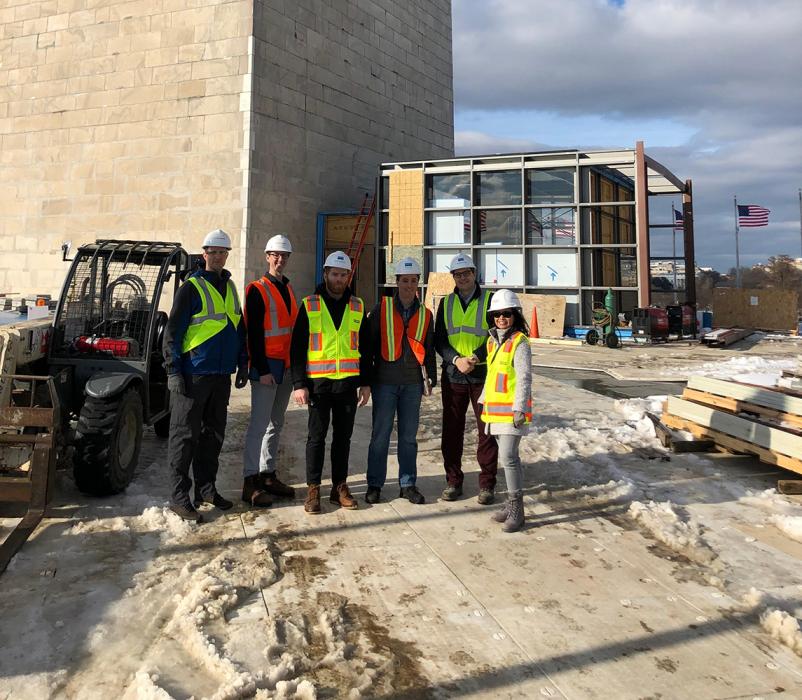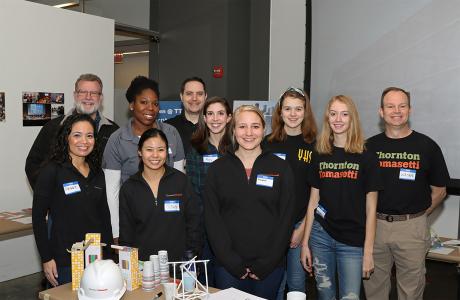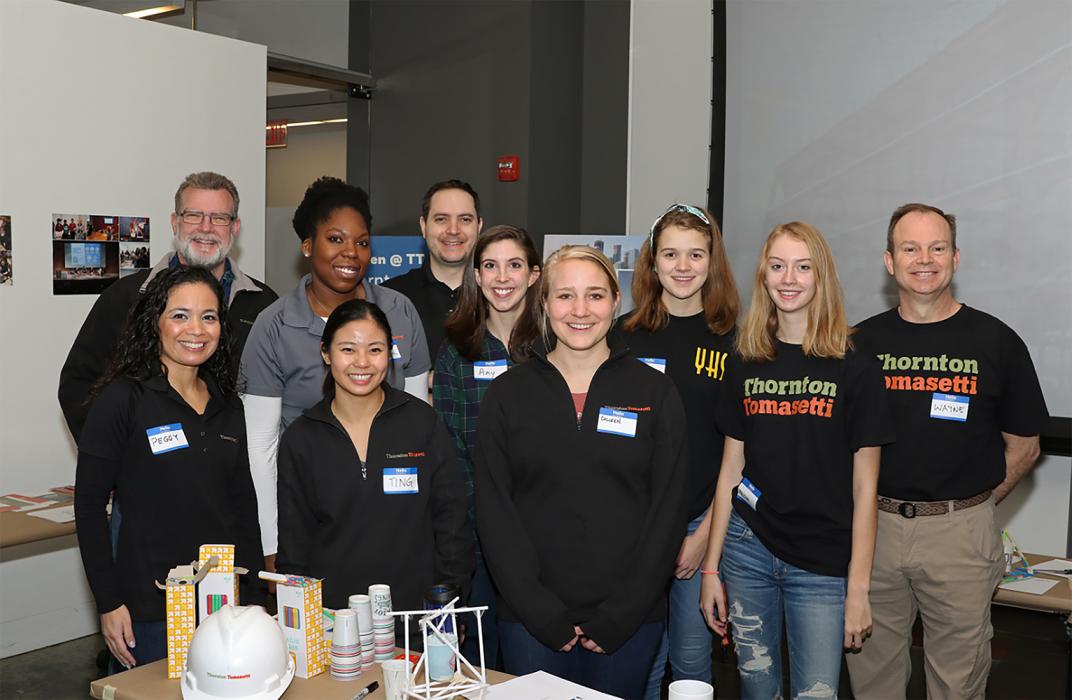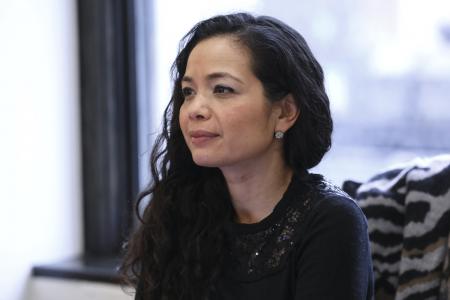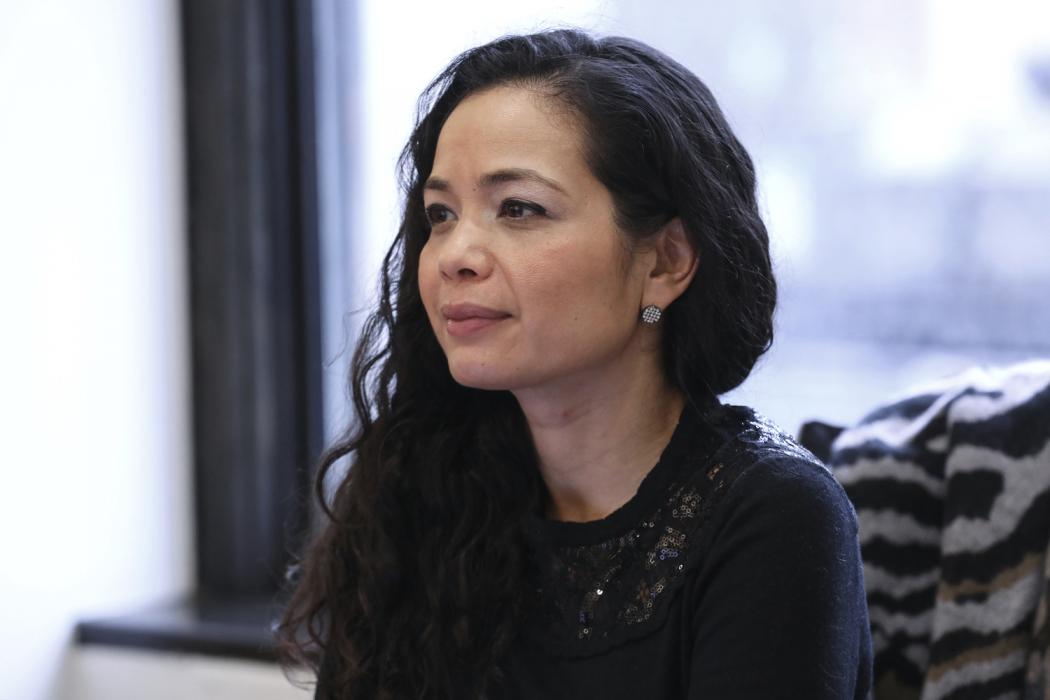 ---
Peggy's skilled at developing customized, innovative solutions that balance risk and vulnerability with architectural excellence, functionality, constructability and cost.