We apply scientific and engineering principles to solve the world's challenges – starting with yours. No matter your goal, we'll help get you there.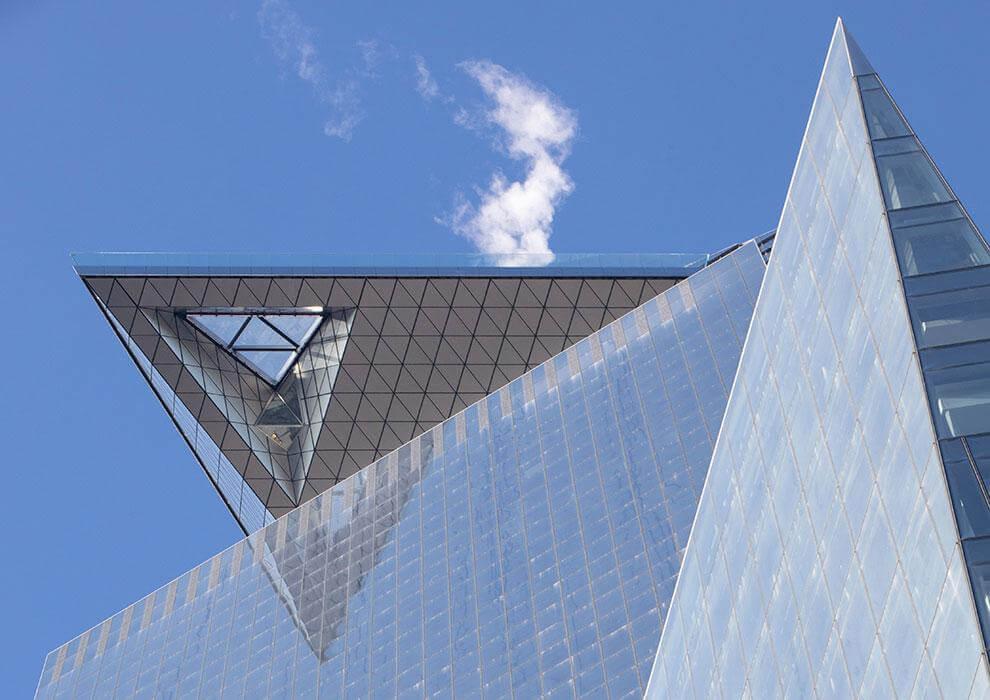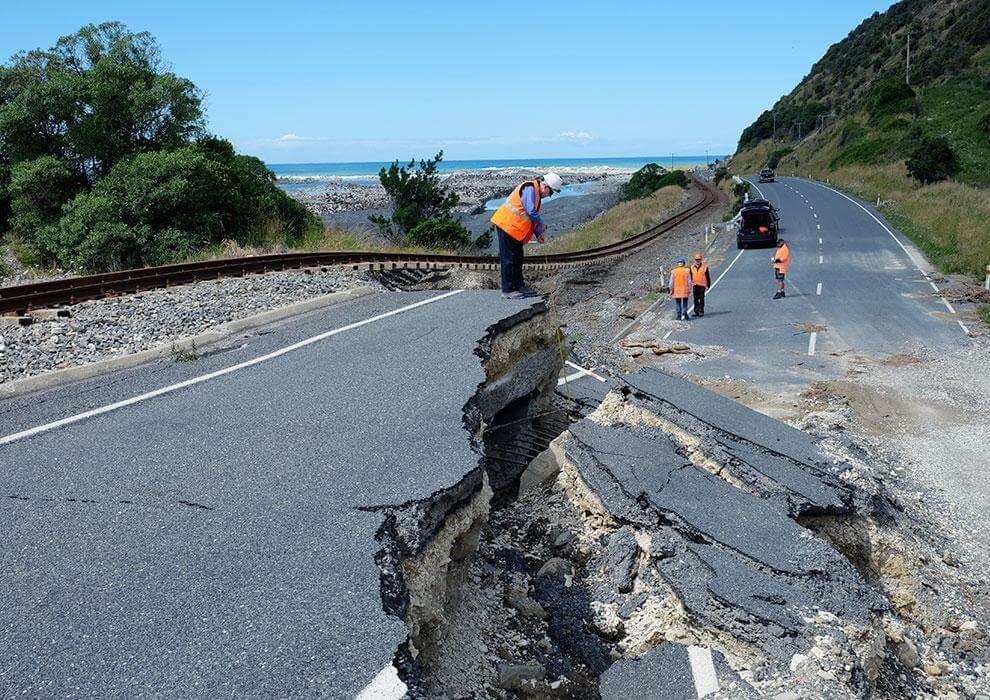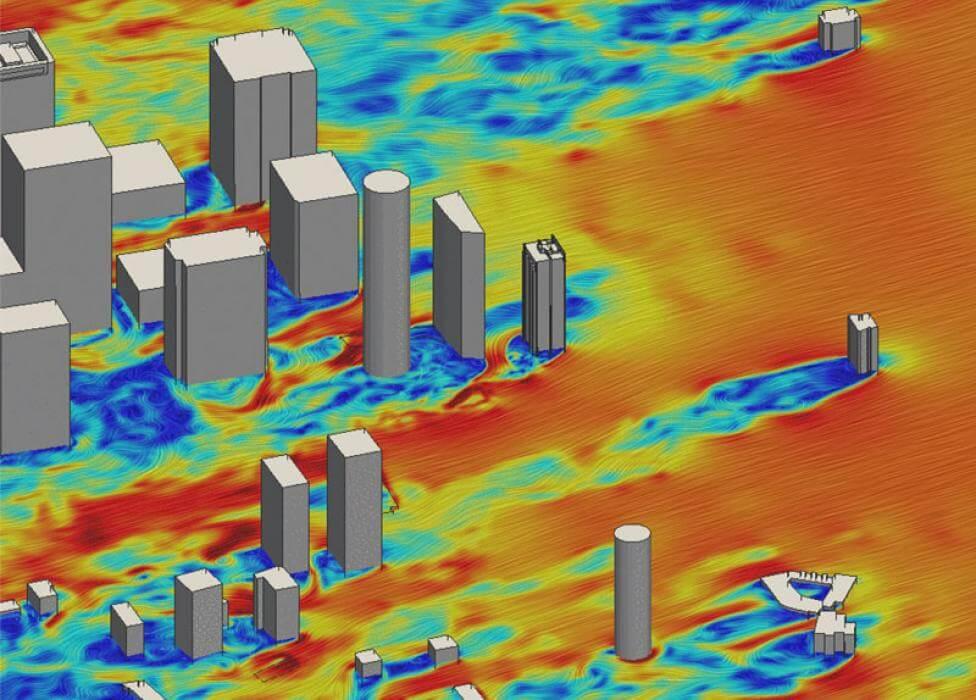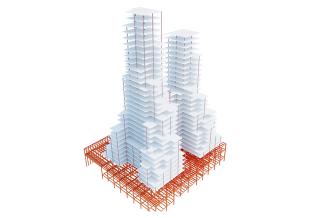 TT Toolbox for Grasshopper
With TT Toolbox, Grasshopper springs forward by leaps and bounds! Designers can use components tailor-made for solving structural engineering problems to build parametric models in Grasshopper.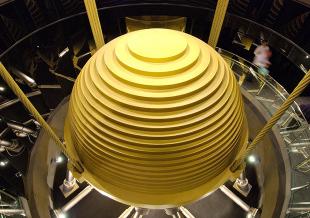 Tuned Mass Dampers
Preventing unwanted movement – from the inconvenient to the catastrophic – is vital for successful structures. Our experts help keep undesirable sway and vibration in their place.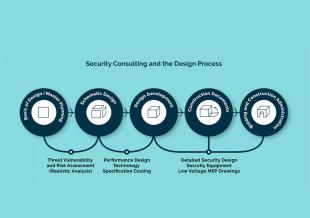 TVRA, Security Audits & Benchmarking
What's the basis for every effective security and risk management plan? Accurately identifying risks and vulnerabilities. And giving you the critical intelligence you need to protect what's important to you.