Performance-Based Fire Engineering (PBFE)
Flexibility. Improved aesthetics. Safety. Cost savings. That's the value of pairing performance-based principles with fire engineering.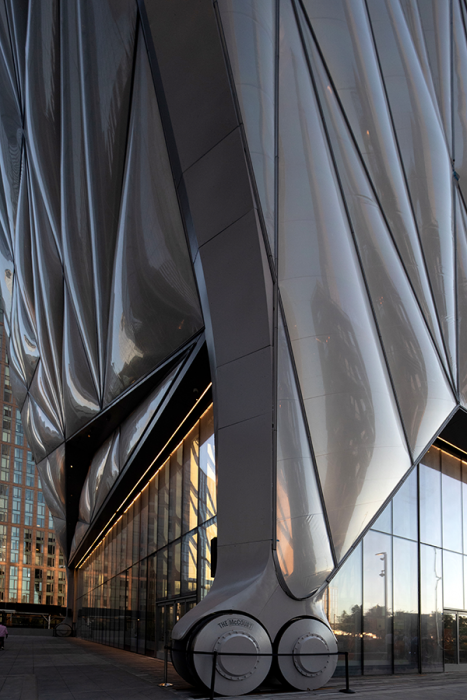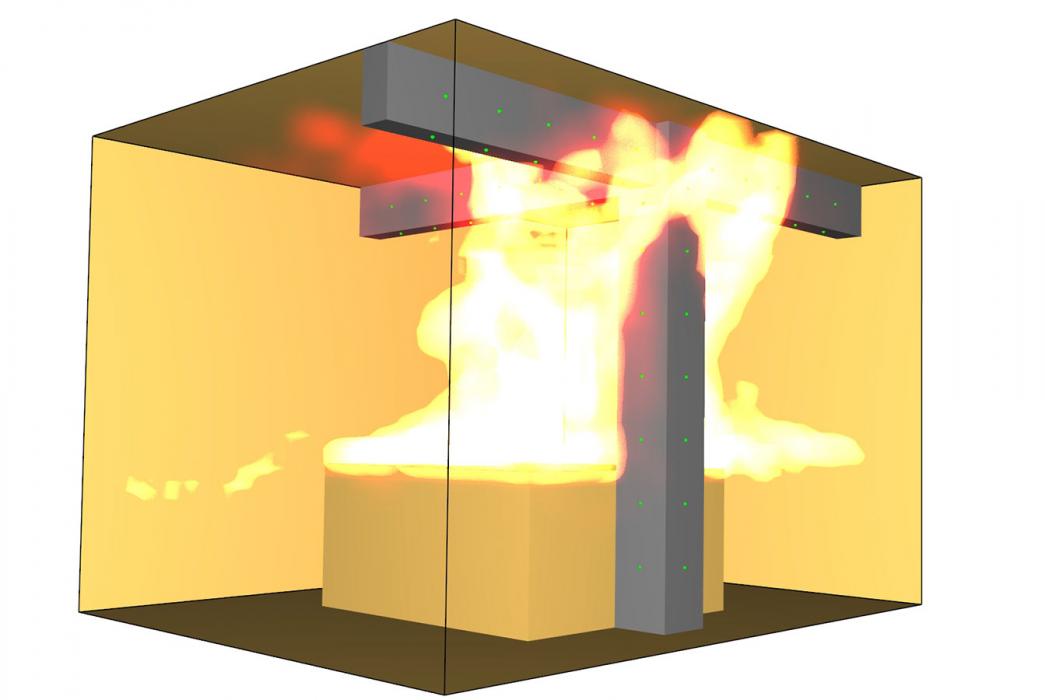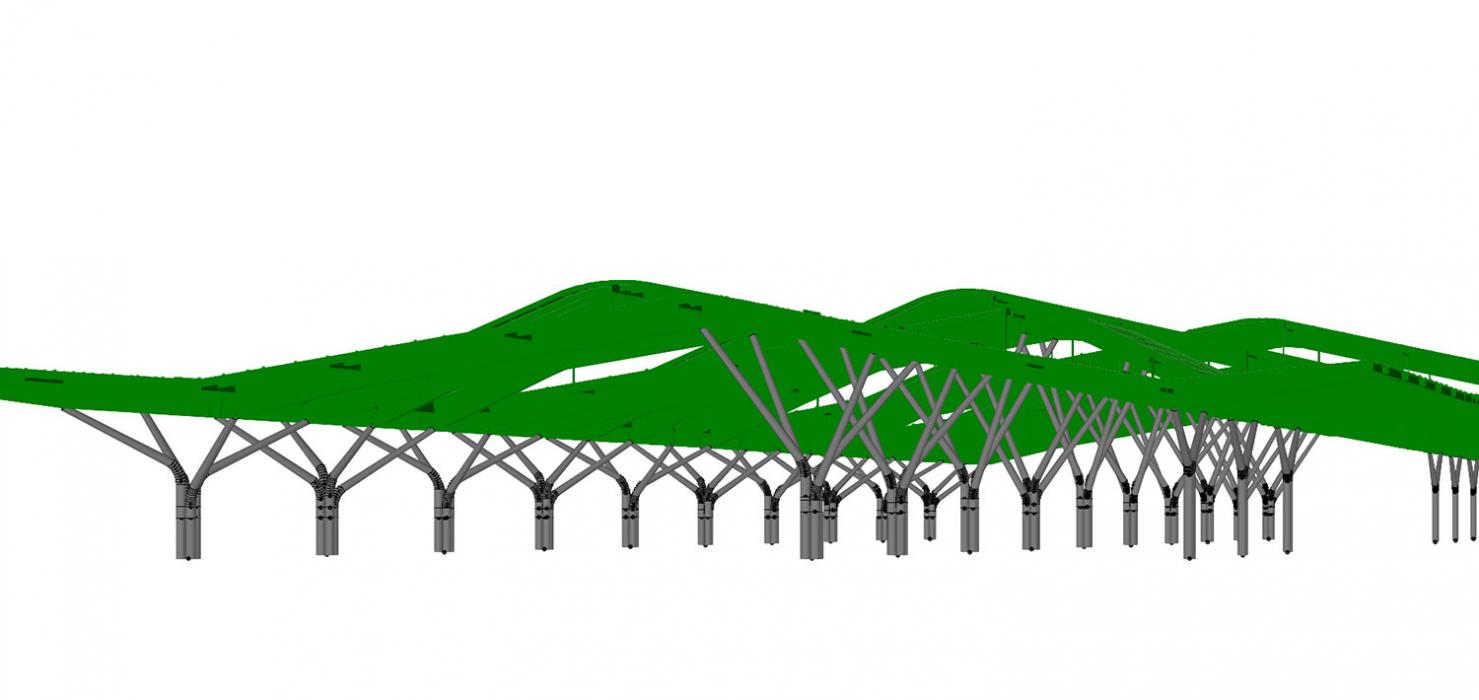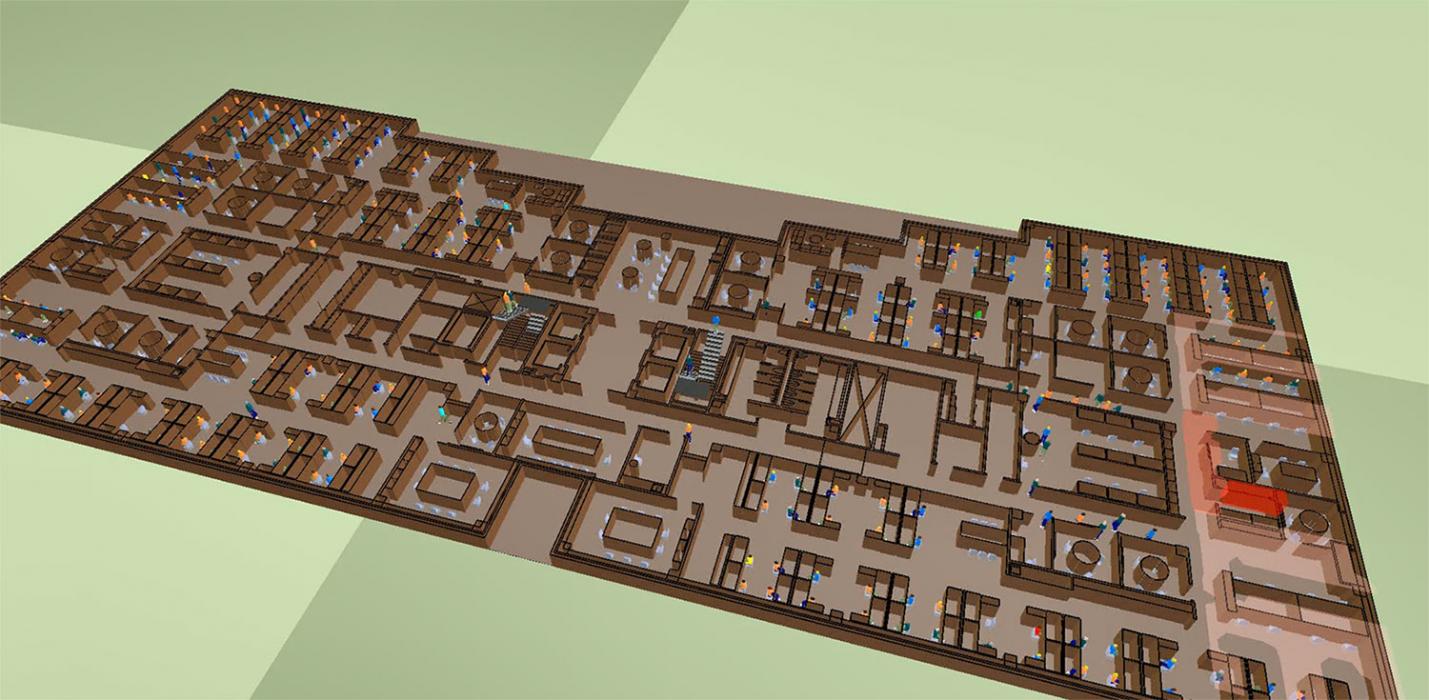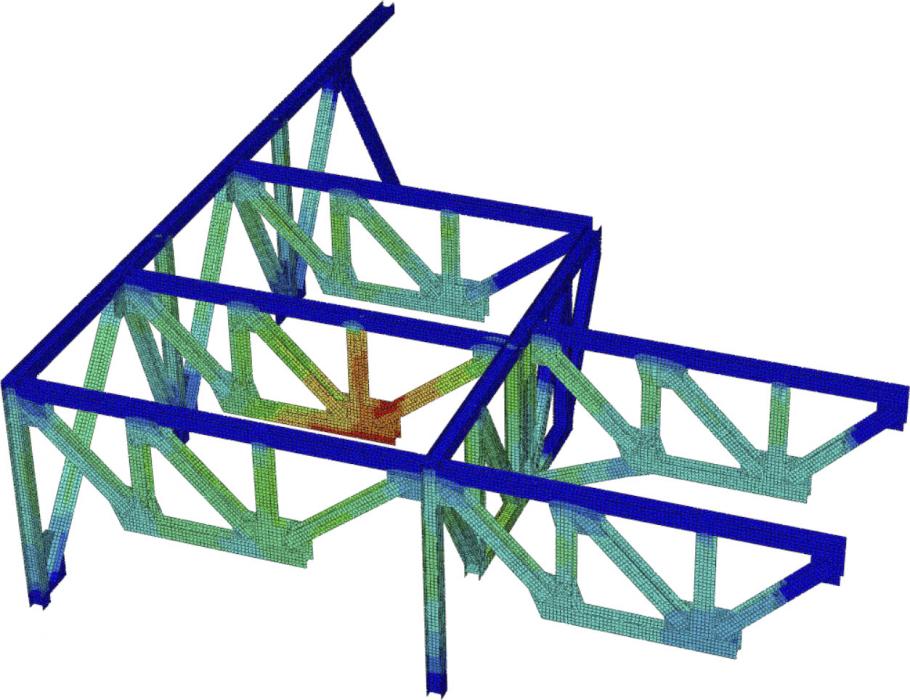 Why Performance-Based?
Prescriptive, code-based fire-protection design has limitations: it doesn't account for project specifics. Instead, its focus is usually on preventing local failure of individual members, without considering how these failures affect the overall structure.
With PBFE, we can answer questions that matter to building owners and operators: Can everyone exit the building safely? Is the structure safe to reoccupy after a fire? Can we reduce or eliminate fireproofing where its impact is minimal? And what are the trade-offs if we use a different design to achieve the same fire-protection goal?
WHAT WE DO
We evaluate fire risk and develop practical, performance-based solutions to fire-related engineering problems, adding fireproofing only where and how it's needed to lower costs.. Our designs increase the resilience and safety of buildings – and their occupants.
We also merge cutting-edge data-gathering technology with advanced analytics to investigate the causes, origins and effects of fires.
Our experts in fire science and physical modeling analyze fire dynamics, heat transfer, smoke propagation, structural behavior and human response to fire to understand risks. This scientific approach helps us craft better fire-protection strategies.
PBFE for New Structures
We use physics-based models of fire scenarios and their effects on structural and nonstructural building elements – in concrete, steel and timber – to predict risks and outcomes. Our main modeling tools include:
Computational fluid dynamics (CFD). Accurately models fire dynamics and predicts flame propagation, smoke propagation, and thermal loads on the structure
Finite element analysis (FEA). Accurately models stresses and changes to material properties in complex structures and predicts structural response at high temperatures
The result? Our designs perform as well – or better – than code-based systems, but at a lower cost. And our approach offers more flexibility to meet safety requirements without compromising aesthetic or functional goals.
Fire Investigation
We apply fire science to enhance our forensics and renewal services. First we use sophisticated tools to identify the extent of structural and nonstructural damage. Then we apply our expertise in CFD and advanced FEA to develop precise re-creations of events and failures. Physical testing, laser scanning, drone image capture and photogrammetry, data processing, and structural monitoring aid our investigations.
Human Behavior & Evacuation Strategies
Using advanced simulation tools, we realistically model human behavior in response to fire events. This method helps us better quantify risk to human life and design the most effective mitigation measures.
Egress modeling simulates human movement to predict evacuation times and identify system vulnerabilities. These models use a realistic representation of building occupants, floor layouts, fire-protection measures and fire scenarios.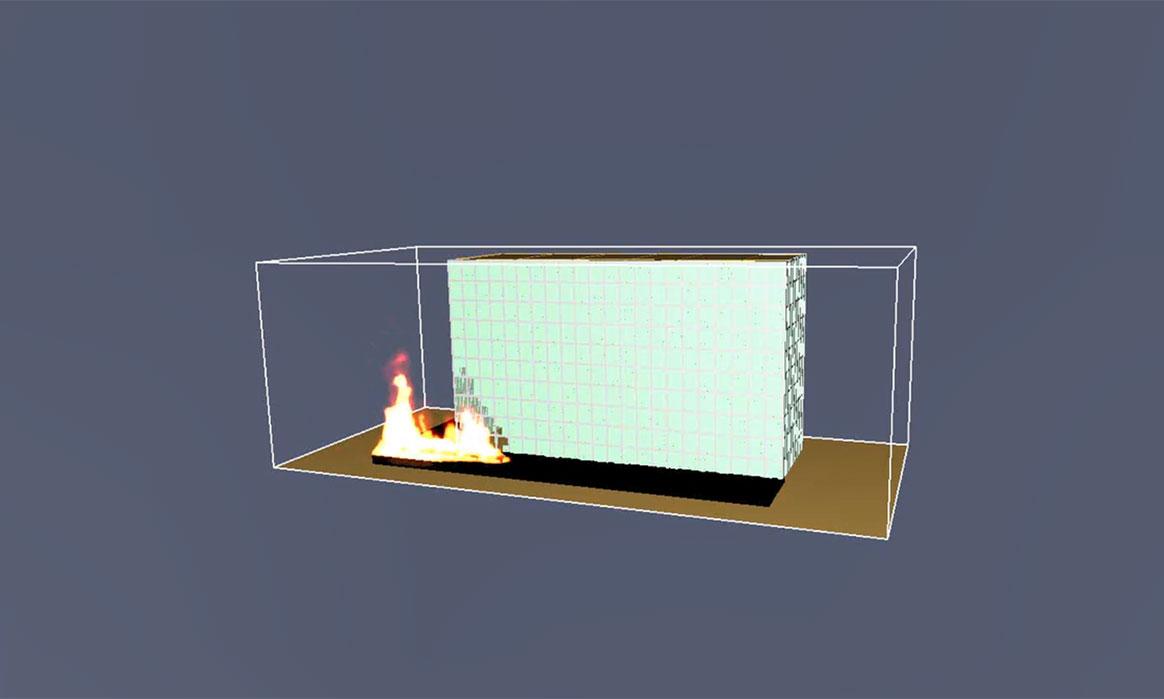 Construction fire Investigation to assess impact on adjacent façade.