Our People
Kristopher Dane
D.Eng., ACP
Associate Principal
Kristopher Dane uses technological solutions and custom tools in the design of complex structures around the world. Working closely with clients, he creates project-specific modeling strategies and workflows such as quantity control and 3D visualizations. Kristopher is skilled in various parametric modeling platforms and data exchange through application programming interfaces for Revit, Excel, Bentley RAM and CSI SAP. He is particularly knowledgeable in the use of modeling to determine how a building's geometry can mitigate risk from active shooter events and is collaborating with our Applied Science team to incorporate such simulations into the design process. Kristopher contributes to the advancement of building information modeling by participating in various industry organizations, including Autodesk's AEC Executive Council and the Joint Structural Engineering Institute-Council of American Structural Engineers BIM Committee. He also represents the U.K. as a technical expert on the European Committee for Standardization.
Education
D.Eng., Engineering Management, George Washington University
M.A., Policy Studies, University of Washington
B.A., Political Science, University of Washington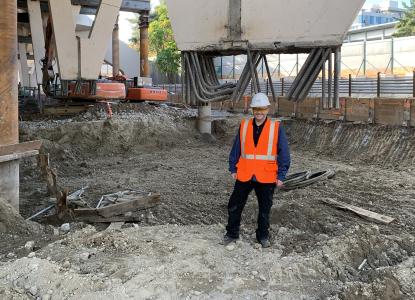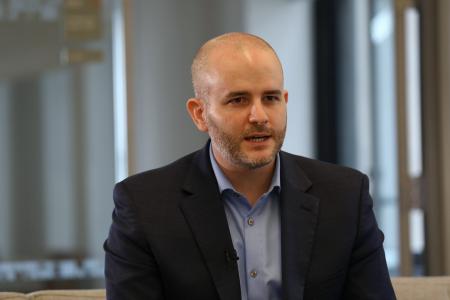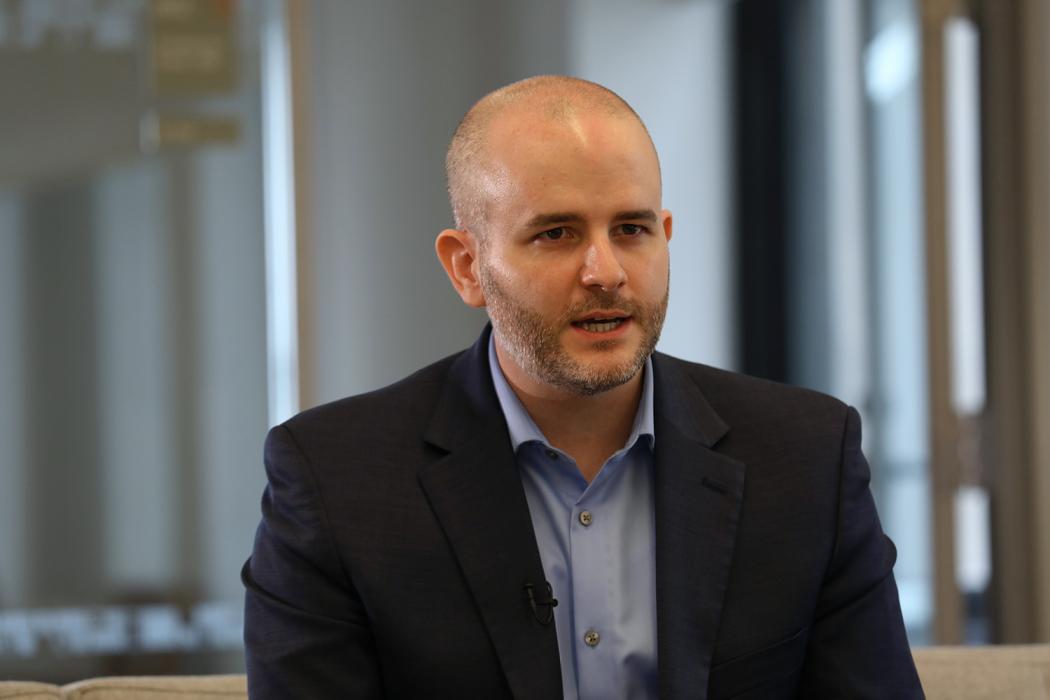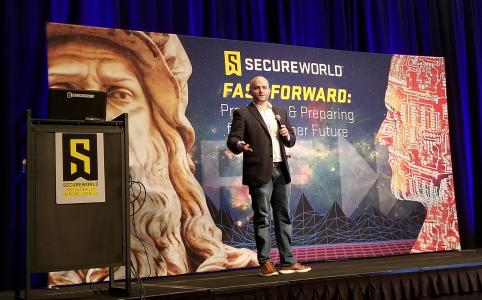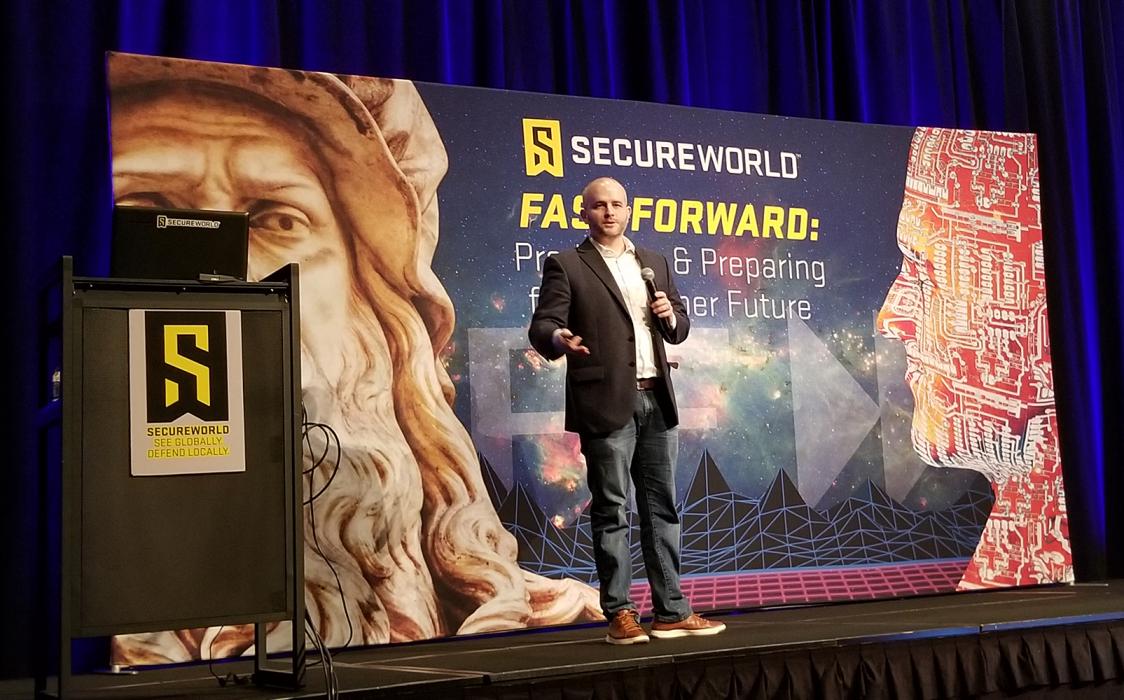 ---
For Kristopher, it's all about finding the right tools for the job: He believes that technology should enable collaboration, innovation and facilitate project-specific goals.