Client Solutions
Healthcare & Research
Specialized. Flexible. Resilient. Efficient. Cost-effective. Healthcare and research facilities – academic, corporate, and government – must balance all of these to be successful. Our experienced, collaborative teams can tip the scales in your favor.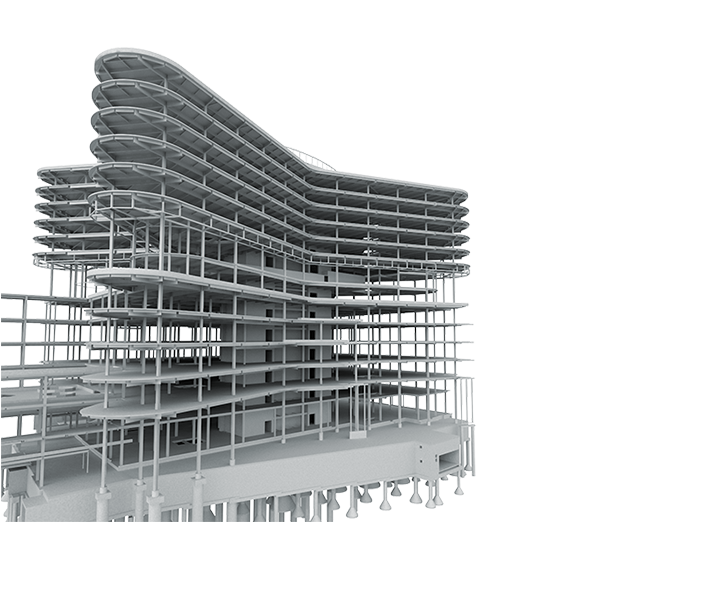 Healthcare & Research At-A-Glance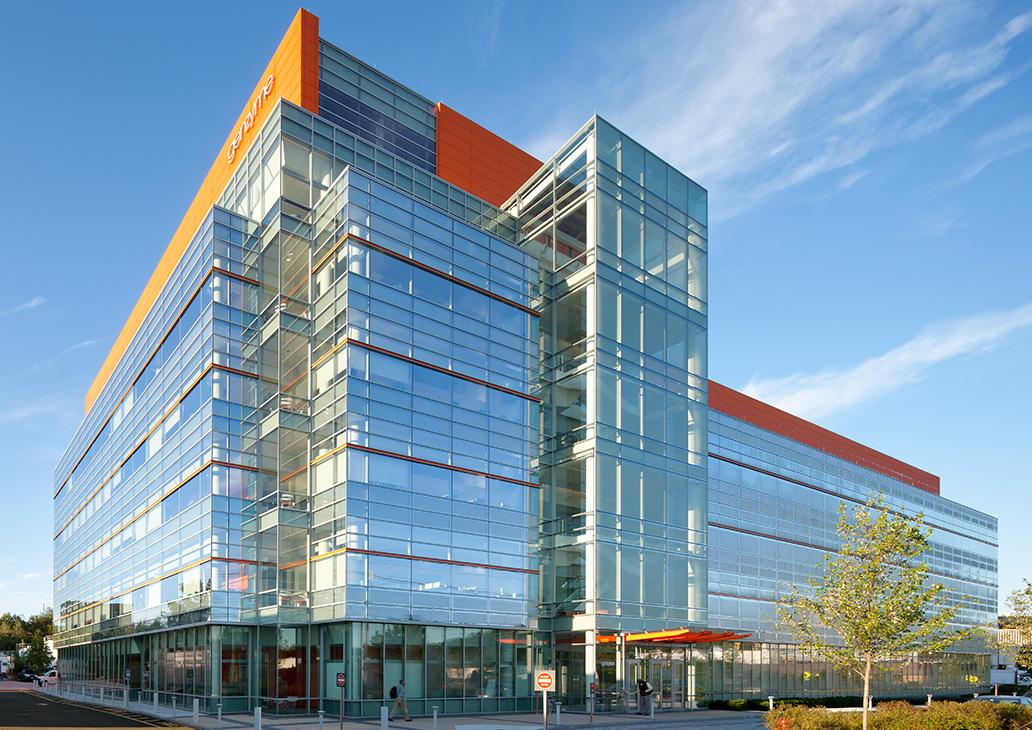 Courtesy John Horner Photography
John Linden photo
Projects 2,000+
Countries Worked In 24
States Worked In 36
Total Square Footage 50,000,000
Here's How
Healthcare
Whether it's a hospital campus, diagnostic center or medical office building, creating healthcare facilities requires highly specialized experience. We're skilled at balancing the competing demands of these projects. Fine tuning a structure to optimize patient care, swiftly changing equipment and technologies, regulatory compliance, staff productivity, continuity of operations and the need to expand or modify over time? That's a challenge we love to tackle, each and every time.
Research Facilities
Research facilities and labs share many of the same technical criteria as healthcare projects. Sensitive instruments, biocontainment and radiation shielding, clean rooms and more – each calls for particular expertise paired with a holistic approach. We're adept at calibrating our designs to meet these specialized – and often conflicting – requirements.
One Partner, Many Solutions
When you hire Thornton Tomasetti, we're not just your consultant, we're your partner. Working collaboratively with all stakeholders is ingrained in our approach. And we do more than structural engineering. Our multidisciplinary expertise allows us to offer a suite of solutions that complement our structural designs.
Qualifications
The Campus Challenge
Tight sites and even tighter budgets. That's the reality on many campuses. Often, renovating or expanding an older building is the best way to fulfill new needs. We're industry leaders in analyzing and adapting existing structures – including overbuilds, reclads, adding bridge and tunnel links and designing seismic retrofits. Problems with a current facility? Our forensic teams can help with that too.
Innovative Delivery
In the quest to get the best value from design and construction, healthcare and research organizations have been at the forefront of innovative delivery models. Public-private partnership (P3), fast-track, design-build, integrated project delivery (IPD) and lean project delivery (LPD) – we've done them all. And we relish the opportunities for team collaboration and design optimization they foster.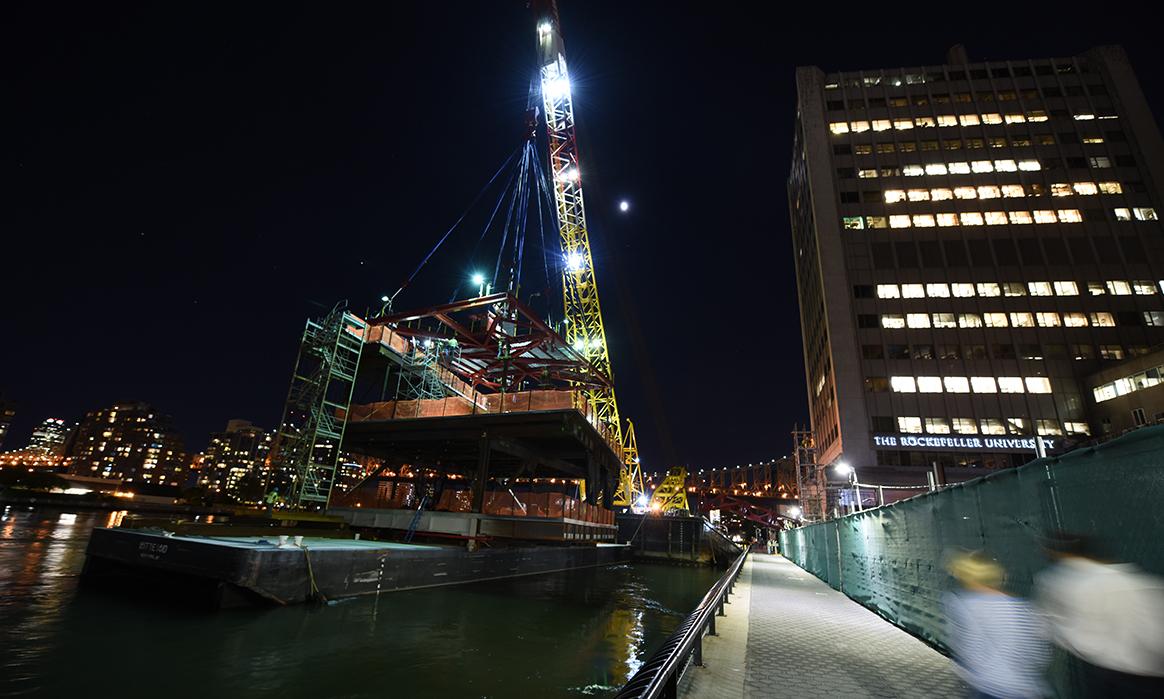 Rockefeller Barge Crane Lift