Bestseller Tower & Village
The planned city will feature a high-rise tower that, when completed, will be the tallest building in Western Europe.
Lead Contact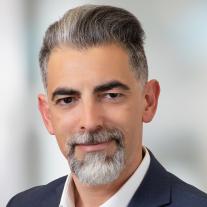 Project Details
Project Partners
Dorte Mandrup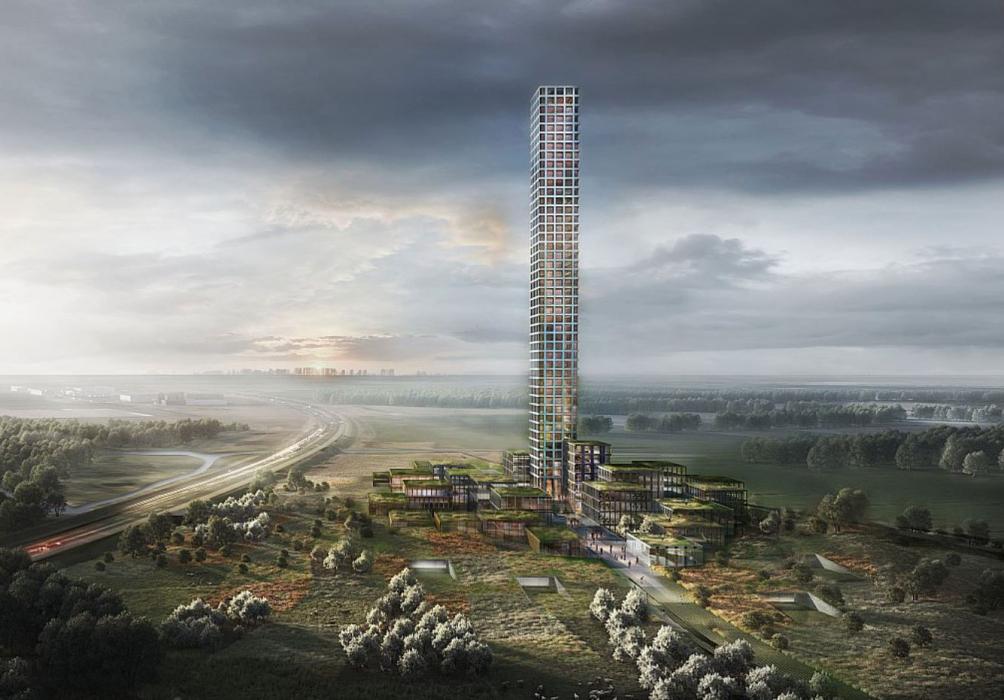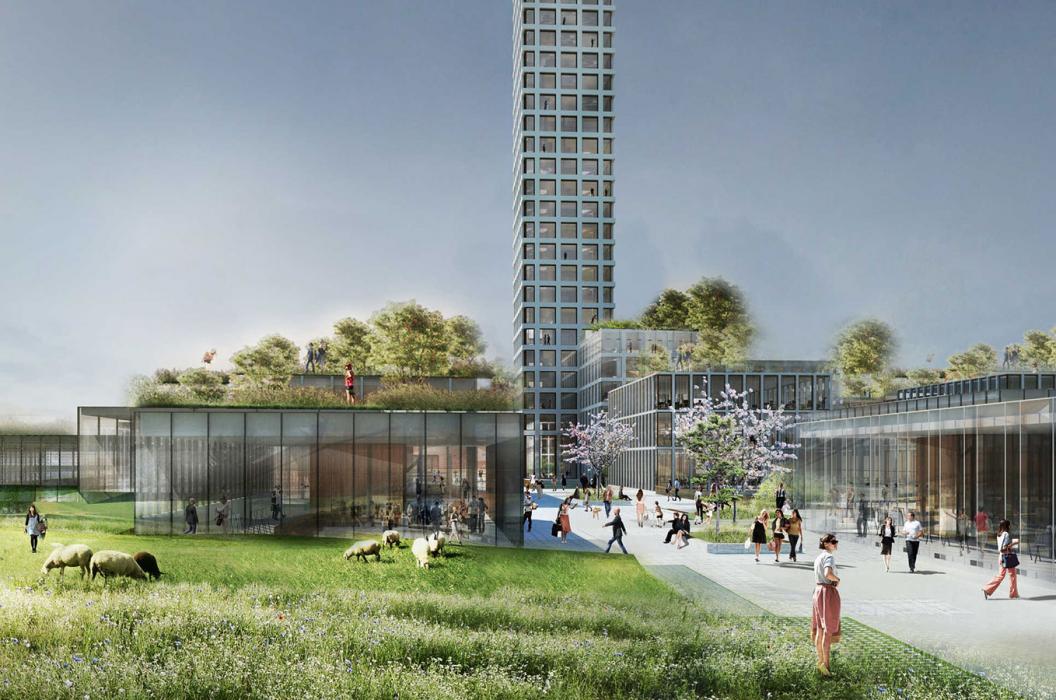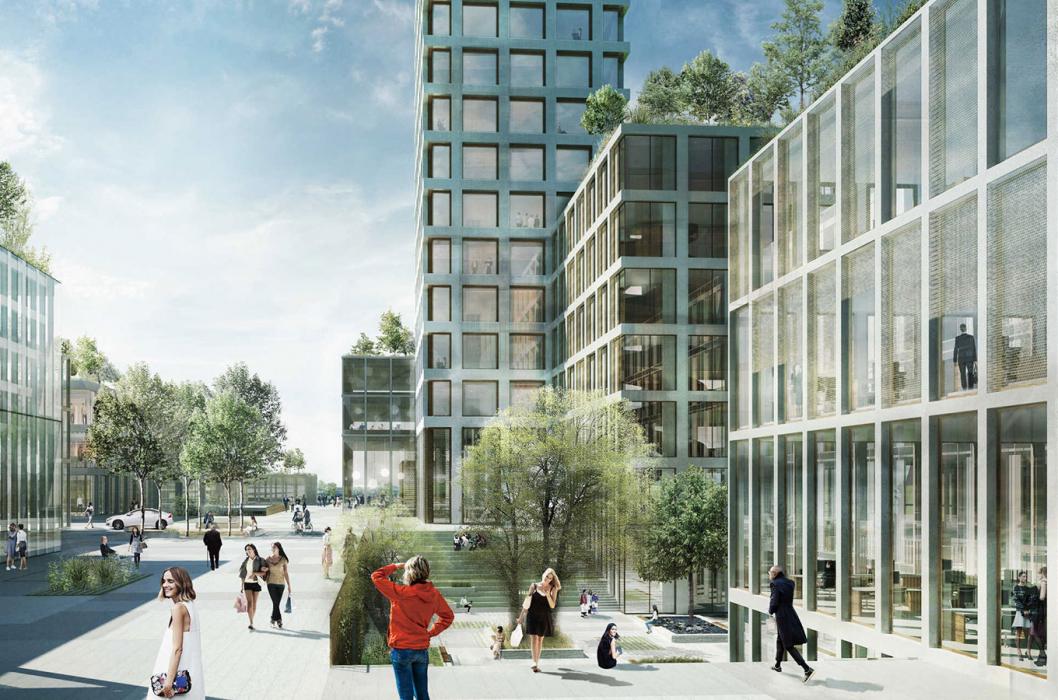 Overview
With the planned city and a high-rise tower expected to stand at more than 300 meters, fashion company BESTSELLER would not only draw attention to their brand, but also create a cultural hotspot and tourist destination for Brande, Denmark. The design for the village, situated at the foot of the tower, features a series of new buildings, creating a sustainable town with planted rooftops that mimic the surrounding landscape.
We are providing façade design services to Dorte Mandrup for the tower and village, which is scheduled to open in 2023. When completed the tower will be the tallest building in Western Europe.
Highlights
The tower façade consists of unitised façade panels creating a grid formation. The units are designed to include solid stone cladding, glazing panels and openable fenestrations.
The village façades include glazing panels and a range of different storefront openings, including guillotine and sliding glazed doors.
Our façade consulting services also covered thermal analysis, to comply with the strict thermal performances of the project, and specific detailed analysis to assist the architects in developing the façade details.