Karlskrona Kulturhus
Located within a UNESCO World Heritage site, Karlskrona's main square is set to house its new cultural house and library.
Lead Contact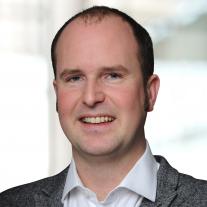 Project Details
Project Partners
Dorte Mandrup
Location
Karlskrona, Sweden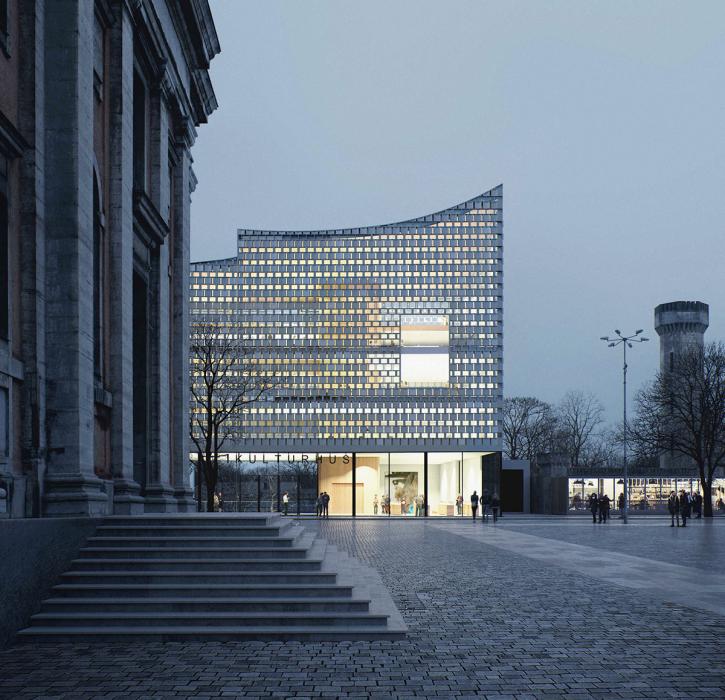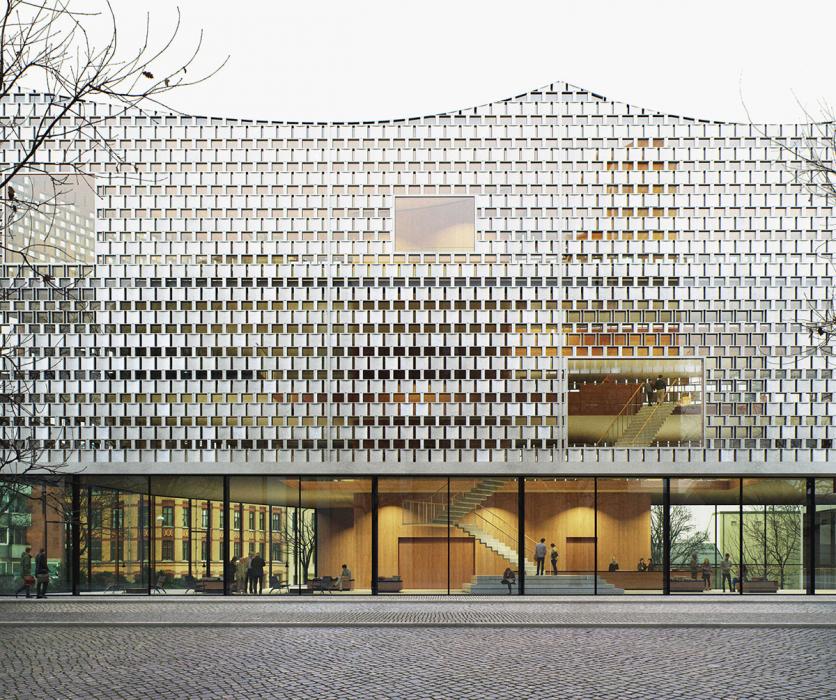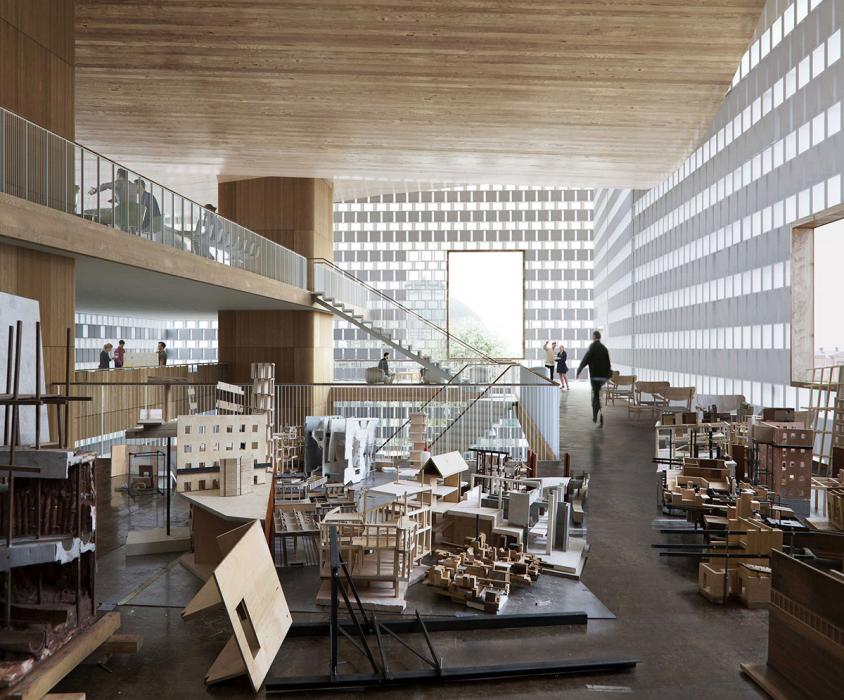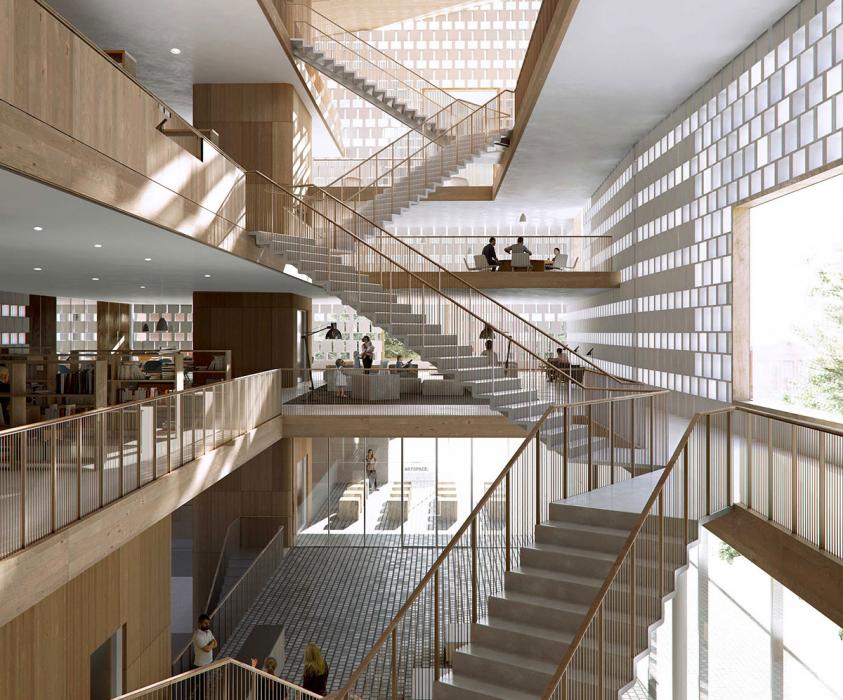 Overview
Bounded by buildings of various architectural styles, Karlskrona's main square tells the story of the historic development of the Swedish naval city, from its foundation in 1680 to the present. Located in a UNESCO World Heritage site, it will provide a central location for Karlskrona's new cultural house and library.
In this sensitive urban landscape, the project aims to balance the historic and modern Karlskrona in a respectful way, providing the city and citizens with a new point of departure. The project will combine an art hall, library and café together, with the intention that the cultural house will become a modern meeting place and hub for a range of cultural activities.
We are providing façade design services to Dorte Mandrup for the cultural centre, which is scheduled to open in 2023.
Highlights
Our façade design services includes assisting the architects and the client in developing the façade concepts and performance specification for the different façade elements on the building.
The building is raised above ground through a glazing ground floor façade, and the floors above are clad with terra cotta and glazing units, creating an attractive chessboard effect. Large openings within the façade will bring natural light inside the building.
The façade consists of a large number of smaller windows interrupted by larger openings that frame selected sights of cultural significance to the town of Karlskrona.