Kungstorget Canopy
The canopy's structural design utilizes steel elements playfully arranged between steel columns while maximising cycle parking spaces.
Lead Contact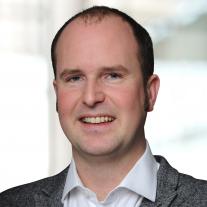 Project Details
Project Partners
Krook & Tjäder
Owner
Helsingborg Municipality
Location
Helsingborg, Sweden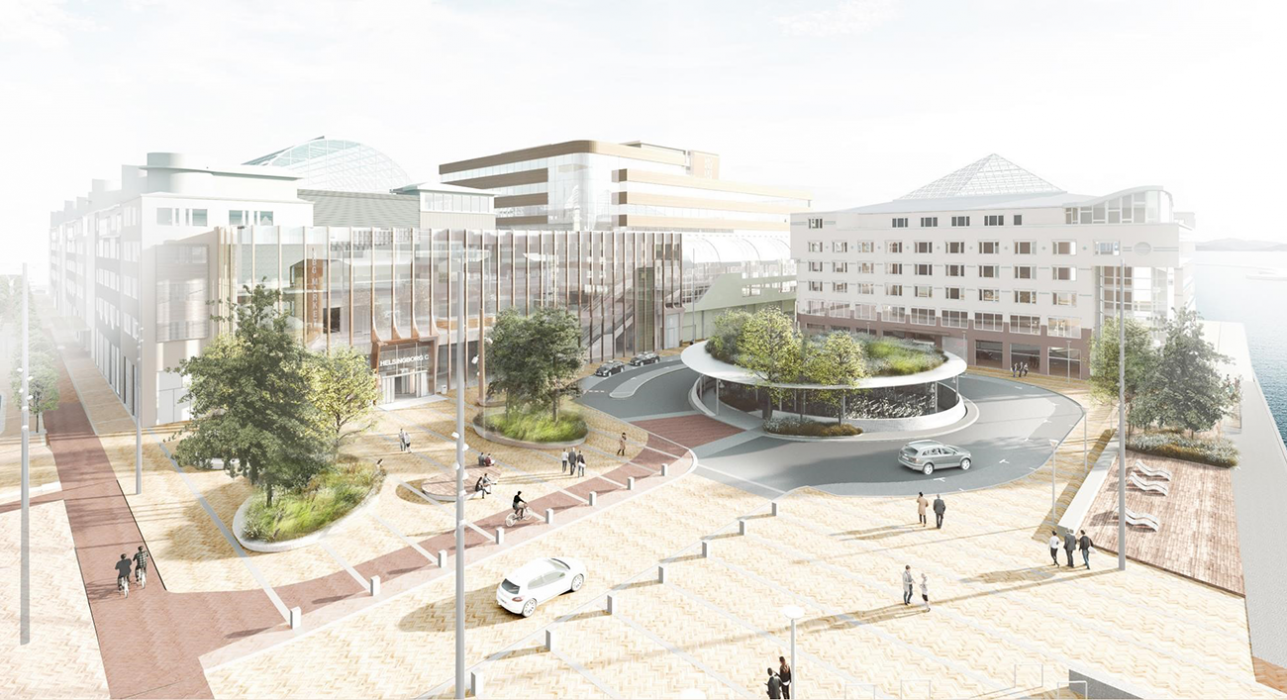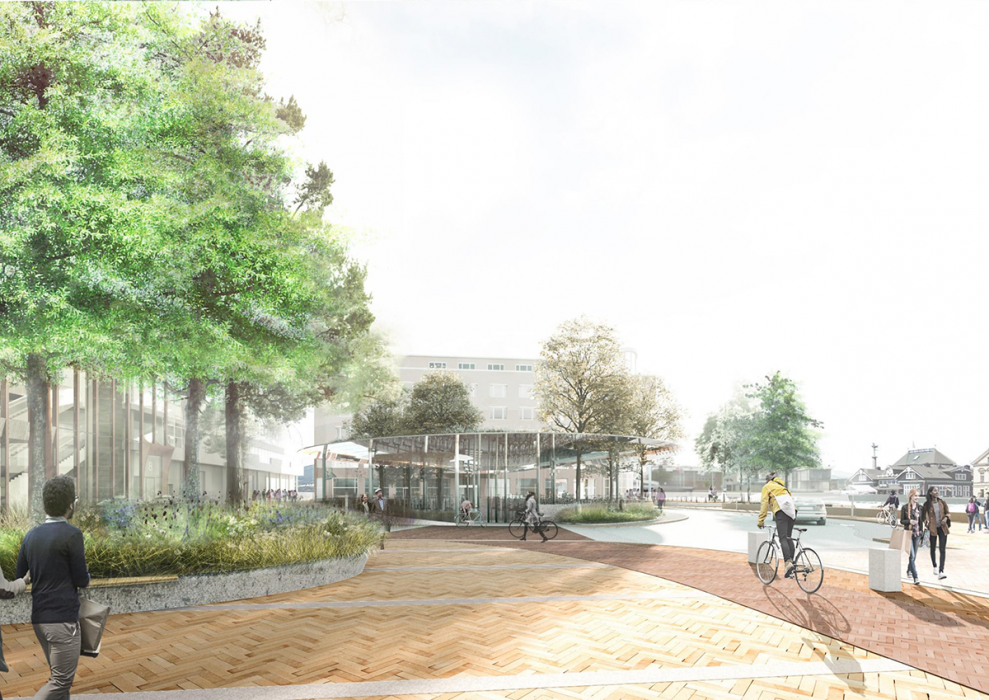 Overview
One of Sweden's oldest districts, Helsingborg is a scenic coastal city and an important commercial hub for the region. Kungstorget, the city's popular central square area, houses cultural and commercial space in addition to vital train, bus and ferry links. "Helsingborg C" is the first of a multiphase redevelopment effort for Kungstorget that will renovate existing buildings, build environmentally-friendly commercial buildings and introduce new public facilities, spaces and entrances.
We provided structural design services to Krook & Tjäder for a canopy structure housing cycle parking facilities adjacent to Helsingborg Central Station.
Highlights
The structural design philosophy for the canopy adopts simple steel elements spanning between steel columns located in a playful arrangement, while maximising cycle parking spaces.
The architectural intent is for the roof covering to have the illusion of being thin, while still supporting landscaping and planters. Additionally, the roof will provide a random arrangement of openings to allow trees to grow through.
Part of the design brief required the structure to be disassembled in the future to allow construction of a railway tunnel under its footprint, therefore influencing the design, detailing and construction of the canopy and its foundations.