La Tour
A residential tower in Aarhus that will be almost as tall as the Danish city's cathedral.
Lead Contact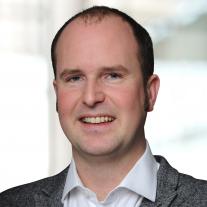 Project Details
Project Partners
3XN Architects & Max Bögl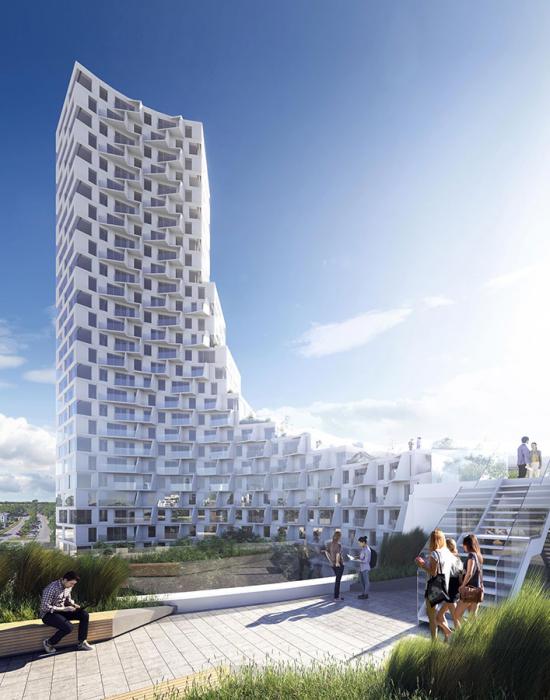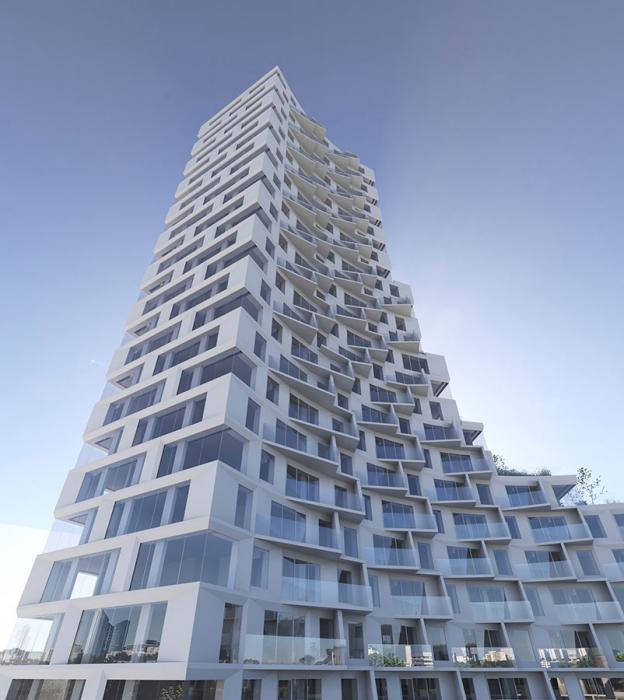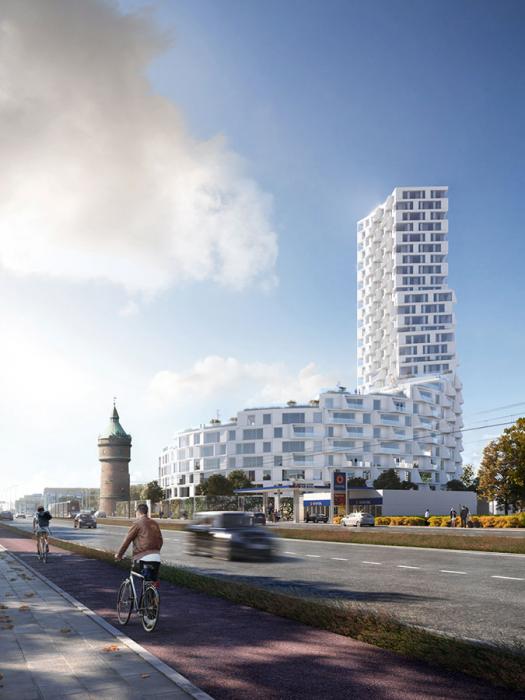 Overview
La Tour - a proposed tower in Denmark's second largest city of Aarhus - will provide low-cost, high-quality residential housing while offering an efficient and aesthetic symbol for the local community. Visible from many parts of the city, the tower will be almost as tall as the city's main cathedral.
We are providing structural design services to 3XN Architects to optimise the existing structural design for the tower.
Highlights
The building is semi-circular in plan, intended to respect the nearby historic brick water tower, which creates challenges on the foundation design due to its sensitive nature.
Instead of a simple tower and podium arrangement, the building features a staggered profile that creates numerous terraces, offering residents expansive views across the city skyline.