A new shelter on Staten Island accommodates 500 people in response to New York's ongoing homelessness crisis.
Lead Contact
Project Details
Project Partners
SWA Architecture
Location
Staten Island, New York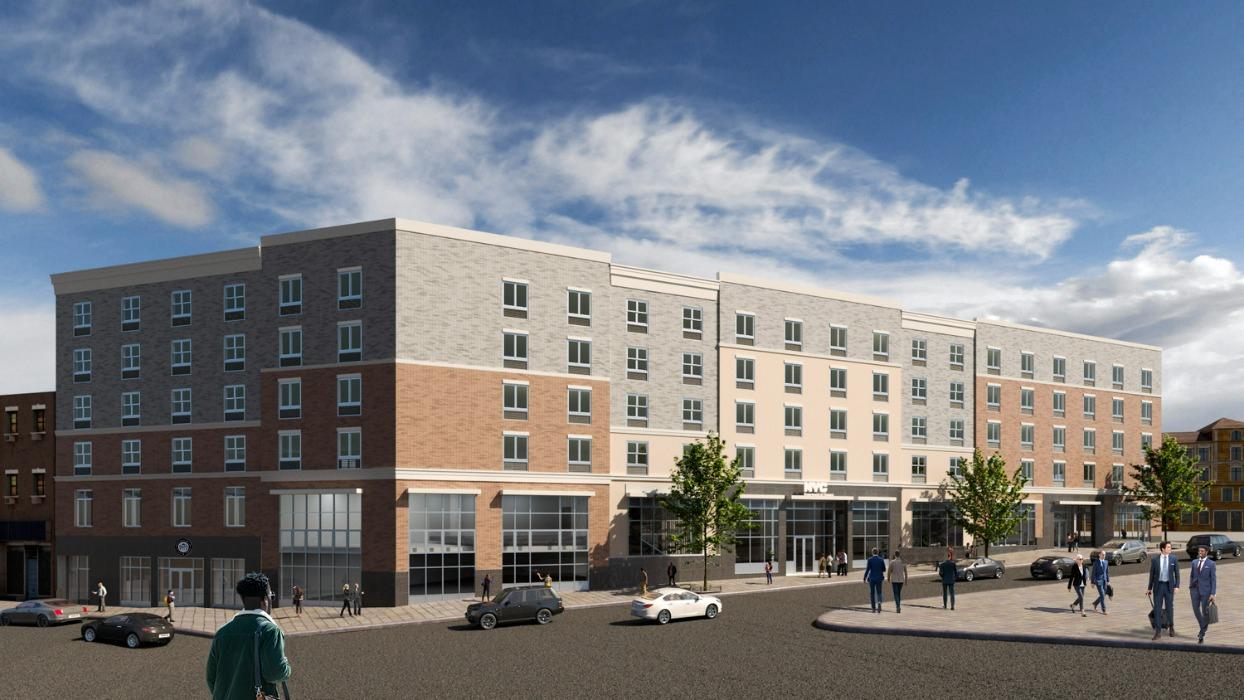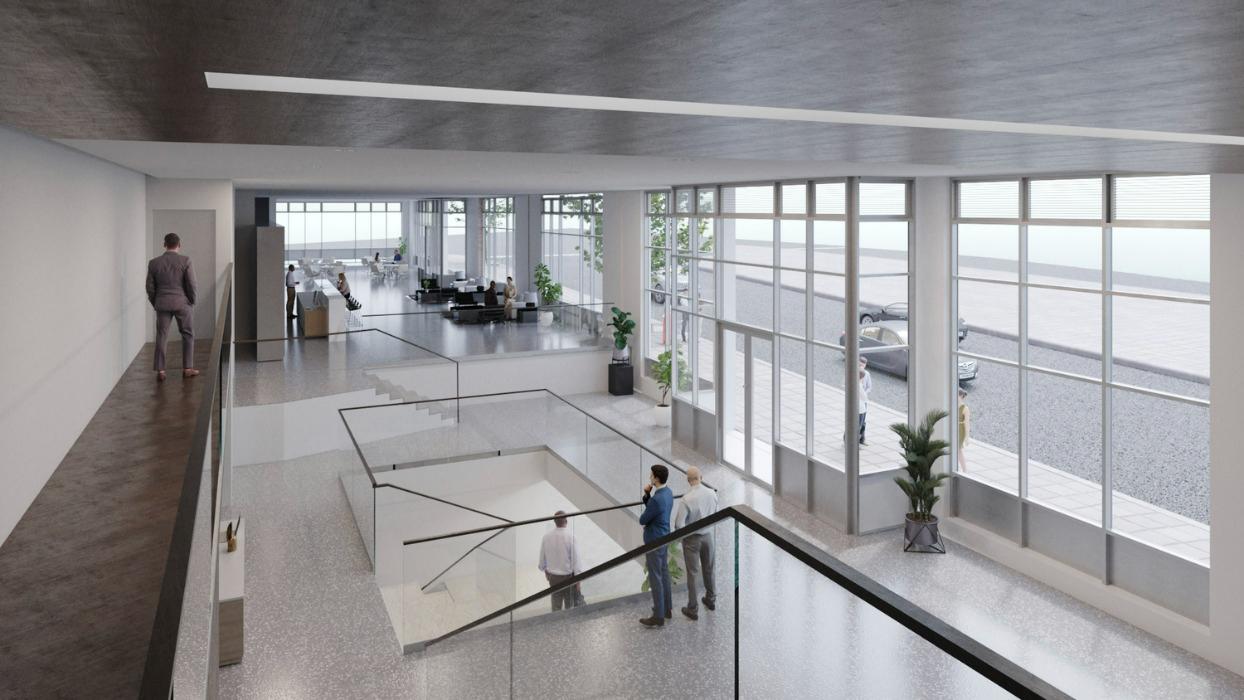 overview
Sheltering more than one third of New York City's homeless population from Staten Island, 44 Victory Boulevard has the potential to improve the lives of hundreds of people and return homeless Staten Islanders to their native borough.
Staten Island is the only New York borough that has more people who need shelter than it has available space, with the fewest beds for the homeless. This shelter will represent a leap forward in addressing an ongoing crisis throughout New York City. It is expected to accommodate up to 500 people, mostly women and children.
We are providing structural engineering services to Helm Equities for the five-story, 200,000-square-foot shelter. The building has 10,300 square feet of commercial and retail space on the ground floor above a traditional shallow foundation with spread footings. The upper floors will contain shelter units consisting of apartment-style facilities.
highlights
The sloping site accommodates basement-level and above-grade parking, and it has provided unique challenges to the design team for the CMU bearing wall and precast structure.
A steel podium below level two provides longer spans and pier-free entry spaces to the ground-level retail.
The interface between the steel structure and pre-cast provided opportunities for collaboration between Thornton Tomasetti and the pre-cast contractor.